Find your perfect senior independent living community in Lancaster, PA
Enjoy a relaxing, serene retirement in the heart of Pennsylvania Dutch Country. Lancaster retirement communities offer a relaxed pace of living while being in a central location.
Living in Lancaster
For those who long for the peace and quiet that comes with retirement, you may find your answer in an unlikely place; Lancaster, Pennsylvania. The hub of Mennonites, Amish, and other members of the Pennsylvania Dutch, is fast becoming a major retirement community. It's not without reason; you'll rarely find a town that is both as welcoming and relaxed as Lancaster, and its central location means you're close to major cities should you feel the need to spice up your life. On top of this, the city is home to a mix of natural beauty in its parks, and history through its various monuments.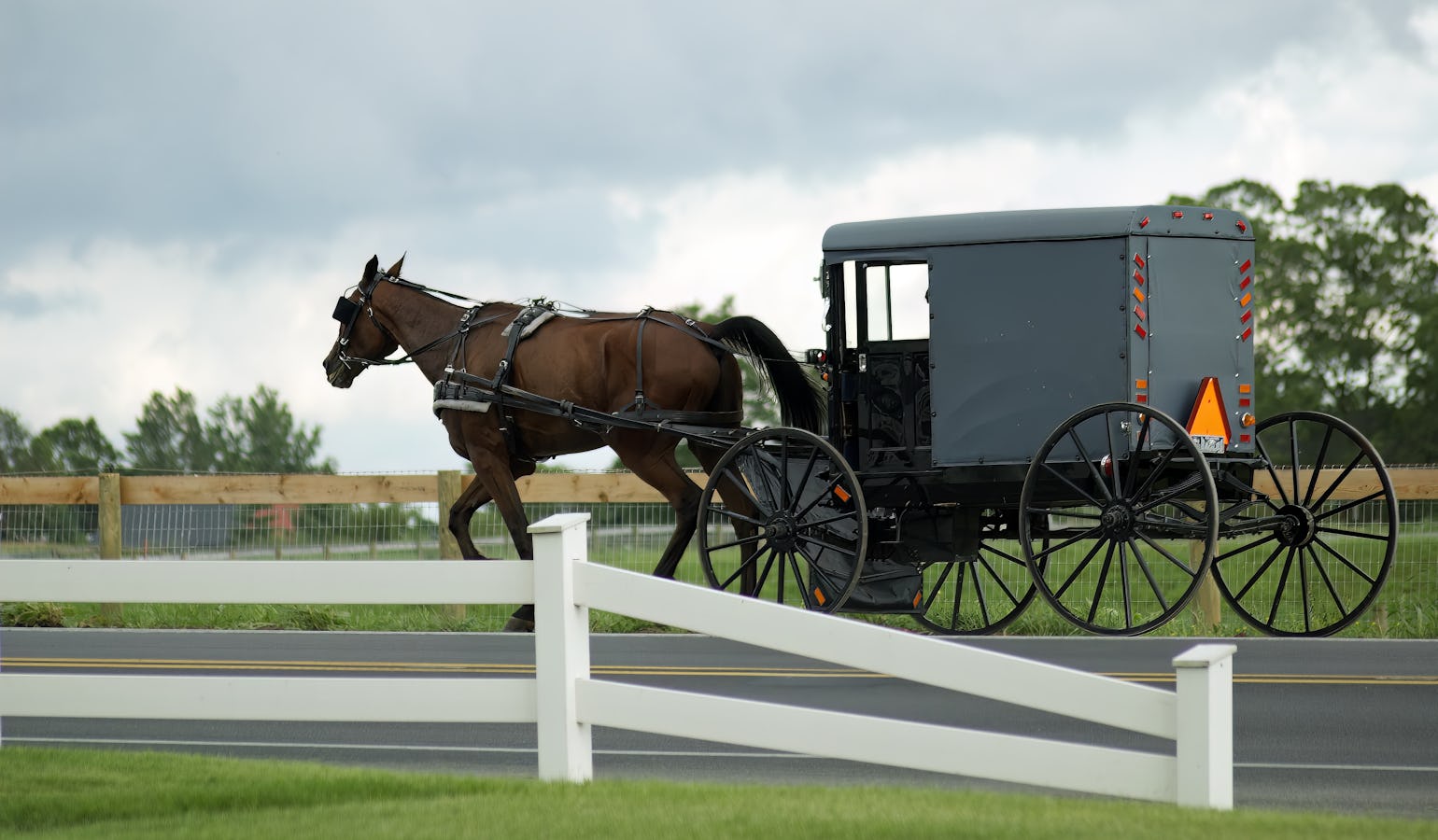 The best tips from wellness experts.
We offer best-in-class expertise to help you age well as you plan your future and identify the things that are meaningful to you.
View More Guidance
Blog collection
Activities can define a retirement community. Learn more about the different activities these communities can provide.
Blog collection
Is your house feeling too big, cluttered, or expensive to maintain? Learn more about downsizing when you retire.