Find your perfect senior independent living community in Virginia
Virginia is a great place for seniors over 55 to retire. Retirement communities in the state grant access to a rich history, beautiful landscapes, and access to great cities.
Living in Virginia
Virginia is a state that boasts friendly tax policies for seniors. Combined with a low cost of living in many parts of the state, Virginia can be very affordable to live in during retirement. Much of the state has close access to major East Coast cities, including Washington, D.C. It also boasts many towns that cater to any need.
More active seniors will have much to enjoy in Virginia. From the Blue Ridge Mountains in the west and the Shenandoah Valley in the north to the Tidewater region of the coast, there are plenty of outdoor activities for seniors to enjoy.
Climate
Virginia's climate typically has very warm summers and mild winters. For cooler climates, the mountainous west and north offer a respite.
Things to Do
Virginian seniors have much to do in the Old Dominion. Outdoors enthusiasts can enjoy hiking in the Blue Ridge Mountains to the west and the Shenandoah Valley to the north, along with the scenic countryside in between. Kayaking and fishing opportunities are also abundant along the Shenandoah River. In the Tidewater region on the coast are various beautiful beaches and dunes to explore and relax.
Culture
Virginia's vibrant history provides a fountain of culture. Fort Raleigh offers insights in the first attempt at an American colony in the 16th century. Seniors will enjoy life from a different time visiting Colonial Williamsburg. The many small towns in the Shenandoah Valley each tell their own unique story. The state boasts six National Battlefields, dating to both the American Revolution and the Civil War, alongside many historical landmarks and markers.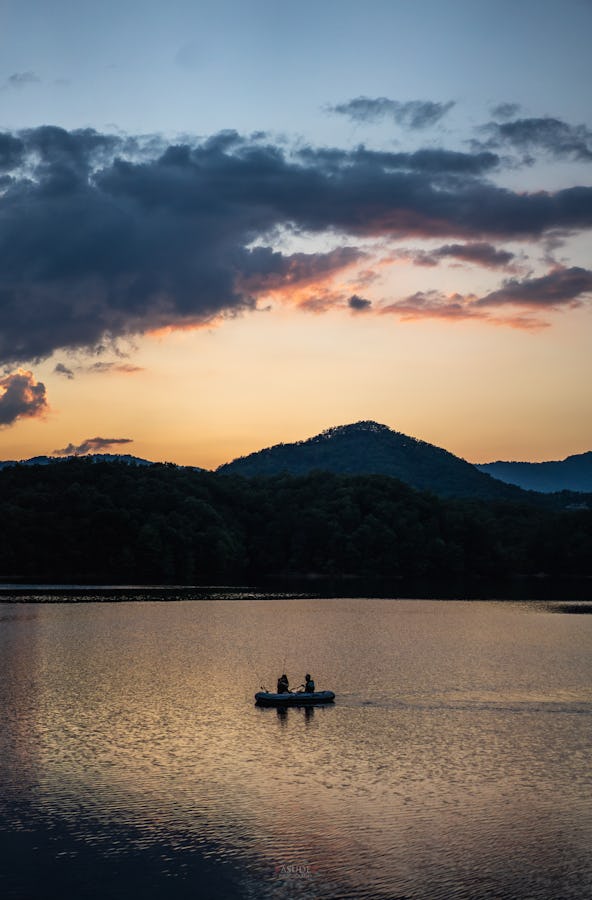 Cost of Living for 2 Adults
$58,098
What makes Independent Living in Virginia unique?
Work with your hands at a community woodworking shop.
Exercise your mind with on site lectures at many communities.
A pool can be found at many communities.
The best tips from wellness experts.
We offer best-in-class expertise to help you age well as you plan your future and identify the things that are meaningful to you.
View More Guidance
Blog collection
Activities can define a retirement community. Learn more about the different activities these communities can provide.
Blog collection
Is your house feeling too big, cluttered, or expensive to maintain? Learn more about downsizing when you retire.