Find your perfect senior independent living community in Mississippi
Mississippi is a great state for seniors to retire to. Its retirement communities combine bang for your buck with wonderful Southern hospitality.
Living in Mississippi
Mississippi is a state that combines a very low cost of living with a very friendly tax policy to seniors. Seniors looking to have their retirement income go a long way can't do wrong retiring in the Magnolia State. It's little wonder Mississippi is home to many active adult communities. 
In addition, Mississippi offers a more comfortable lifestyle. Life moves a bit slower in comparison to more prominent neighbors in the South. All the while, they retain that Southern hospitality and charm.
Climate
Mississippi offers warm weather throughout the year, and winters rarely get snow at all. It does rain more often than in other states, though.
Things to Do
Mississippi has several activities that active seniors can enjoy. Hunters will find many spots to hunt, especially for whitetail deer. Fishers will love fishing on the Mississippi River and the Ross Burnett Reservoir. There are also plenty of opportunities to hike and camp throughout the state's rural countryside, as well as its southern coastline at the base of the Mississippi.
Culture
The Magnolia State's culture is far more robust than meets the eye. The birthplace of Delta blues, Mississippi has a rich history of local music that has spread to other parts of the country, including jazz and gospel. Alongside blues concerts found throughout the state, the Gulf Coast Symphony Orchestra hosts regular classical concerts in Gulfport.
Of course, Mississippi also boasts its own unique take on Southern cuisine and hospitality. Its barbecue is among the best in the country, and it has its own approach to Cajun food.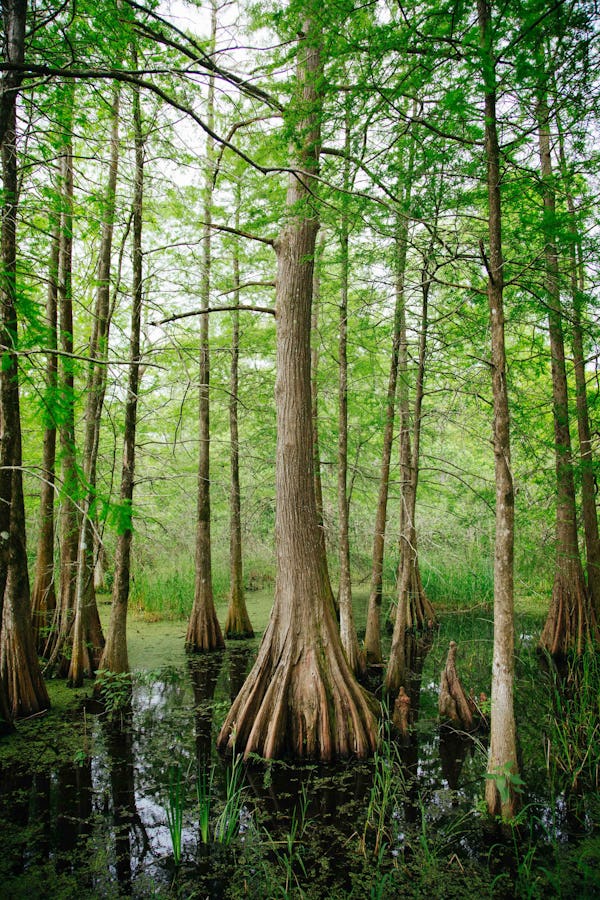 Cost of Living for 2 Adults
$51,284
The best tips from wellness experts.
We offer best-in-class expertise to help you age well as you plan your future and identify the things that are meaningful to you.
View More Guidance
Blog collection
Activities can define a retirement community. Learn more about the different activities these communities can provide.
Blog collection
Is your house feeling too big, cluttered, or expensive to maintain? Learn more about downsizing when you retire.