Find your perfect senior independent living community in Minnesota
Minnesota is a friendly state for seniors to retire to. Its retirement communities bring out the best of the state's wholesome charm, healthy living, and fun activities outdoors.
Living in Minnesota
Minnesota is a state with a low cost of living and relatively friendly tax policy for seniors. The North Star State helps seniors make the most of their retirement income by being affordable, especially with its active adult communities. Seniors will also make the most of their retirement thanks to high quality healthcare facilities throughout the state specially designed for seniors. On top of all this, the state takes great care of its retirees, offering retirement assistance for new arrivals and a comprehensive, affordable healthcare program.
Of course, Minnesota is also a beautiful place to live. It's not called the Land of 10,000 Lakes for nothing: The many glacial lakes in the state are a sight to behold, as are its lush forests, great caverns, and more.
Climate
Minnesota has four distinct seasons in the year. The winters tend to be very cold, but the summers are equally warm, and spring and fall carry their own unique character.
Things to Do
There is much to do in the outdoors in Minnesota, even in winter months. The forests in places such as Voyageurs National Park and Superior National Forest offer excellent walking and hiking opportunities. The more than 14,000 lakes in the state offer plenty of chances to swim, canoe, or fish. Istaca State Park is home to the start of the Mississippi River, and is worth exploring. In the winter, many parts of the states, including Grand Marais, have dog-sled racing and cross-country skiing.
Culture
Many towns in Minnesota offer more than just a sense of community: They offer a great deal of culture as well, with local art scenes and festivals for seniors to take part in. The Borealis Art Guild in Hibbing, the Grand Marais art colony, and the Great Oktoberfest in New Ulm are just a few examples of local culture that is still strong today.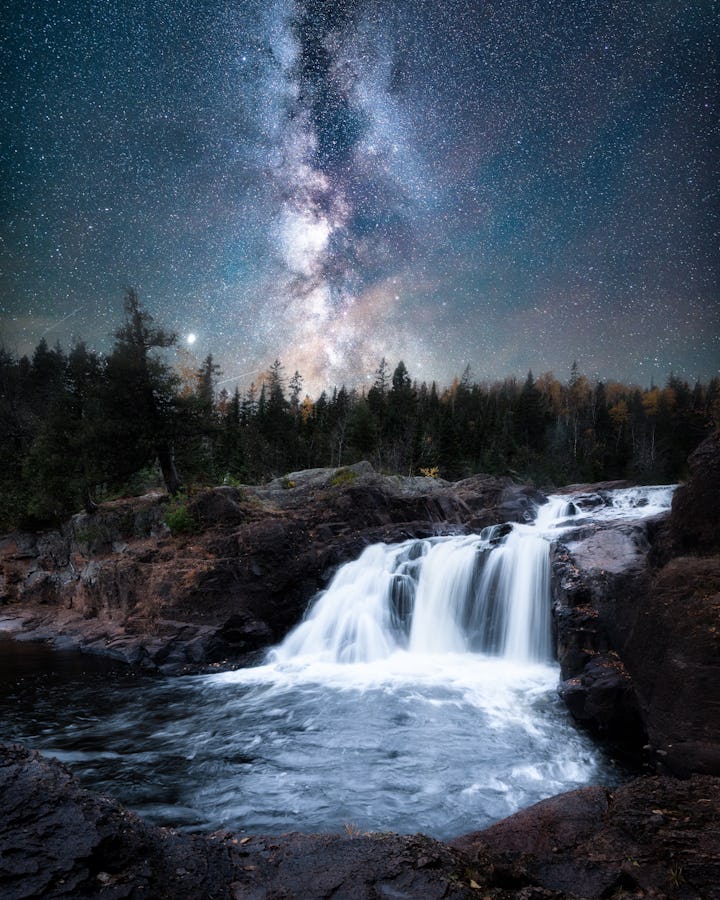 Cost of Living for 2 Adults
$57,599
What makes Independent Living in Minnesota unique?
Most communities have on site spiritual facilities.
Residents often enjoy regular tea times.
The best tips from wellness experts.
We offer best-in-class expertise to help you age well as you plan your future and identify the things that are meaningful to you.
View More Guidance
Blog collection
Activities can define a retirement community. Learn more about the different activities these communities can provide.
Blog collection
Is your house feeling too big, cluttered, or expensive to maintain? Learn more about downsizing when you retire.