Find your perfect senior independent living community in Washington
Washington is a lovely state for seniors to retire. Its retirement communities bring to seniors a mild climate, breathtaking landscapes, and excellent healthcare.
Living in Washington State
Washington is a state that offers a low cost of living and favorable tax policy to seniors. Combined with low housing costs in many parts of the state, especially Spokane, it's very affordable to seniors. Washington is also home to some of the leading hospitals in the country, providing high-quality healthcare. It's little wonder it's one of the healthier states in the country.
Helping Washington's reputation as a healthy state is helped by the scenic outdoors that residents partake in. Whether hiking in the Cascades or biking in the various forests, there's always something that will keep seniors active in the Evergreen State. And many parts of the state boast a friendly, laid-back lifestyle, where people will get to know you.
Climate
Washington has four distinct seasons, all mild. While rain is abundant, it rarely gets hot or cold in most parts of the state.
Things to Do
Active seniors will find much to enjoy in Washington. The Cascades and Mt. St. Helens remain popular mountains to hike through, as are the eight National Forests filled with coniferous trees and more. Fishing is popular, whether on the Dulles, Puget Sound, or Columbia River.
Many of the small towns around the Puget Sound also provide opportunities to spend day trips to explore and shop.
Culture
One of Washington's best secrets is the free concerts and events that happen all throughout the state. These happen everywhere in the state, from Seattle and Olympia to Spokane. Seniors will get to afford the wonderful culture Washington provides.
Of course, Washington is also a major hub for gourmet coffee. The home of Starbucks, it's also the place to find unique coffee bars all throughout the state. On top of this, the state has many active wineries that compete with California wines.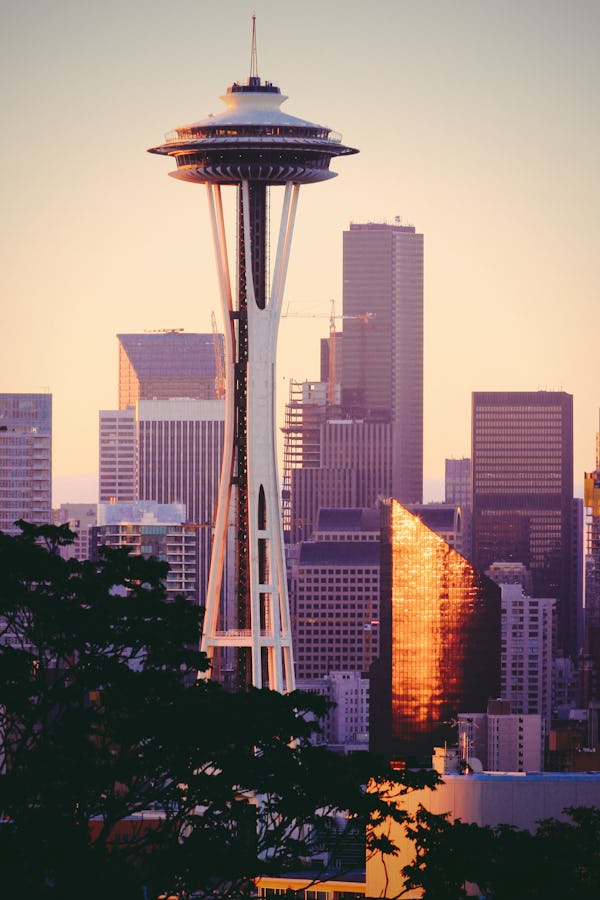 Cost of Living for 2 Adults
$56,580
Cost Range:
Washington residents pay an average of $3,861 a month for senior housing across all care types.
On average, it costs $3,861 per month for Independent Living.
What makes Independent Living in Washington unique?
Many communities have space to grow vegetables.
Communities often have great access to a city.
Residents often enjoy regular tea times.
The best tips from wellness experts.
We offer best-in-class expertise to help you age well as you plan your future and identify the things that are meaningful to you.
View More Guidance
Blog collection
Activities can define a retirement community. Learn more about the different activities these communities can provide.
Blog collection
Is your house feeling too big, cluttered, or expensive to maintain? Learn more about downsizing when you retire.