Find your perfect senior independent living community in Idaho
Idaho is a great state to retire to. Its retirement communities boast great access to the outdoors, affordable living, and more.
Living in Idaho
Idaho is a state with a low cost of living for seniors, along with favorable tax breaks for their retirement. Combined with low-cost housing and medical care, the state is very affordable for anyone looking to retire. The state's people are welcoming, and some cities (such as Boise) are very walkable.
It helps that Idaho also boasts some amazing views that surprise many. With much of the state covered in the Rocky Mountains, there are plenty of opportunities to gawk at the scenery, along with many hiking trails to boot.
Climate
Idaho has four distinct seasons. The southern part of the state boasts a mild climate,  where winters are chilly but not cold, while summers rarely get hot.
Things to Do
Idaho is a great state for the Great Outdoors. The state is covered in parks, led by the amazing Yellowstone National Park that it shares with Montana and Wyoming. Hiking and exploring are welcome activities throughout the Gem State. Hunters will find much to enjoy, as the state takes great pride in its hunting culture.
Culture
One of the more famous aspects of Idaho is its various ghost towns. History buffs will love visiting the preserved ghost towns that once dotted the state during the Wild West era. It's a showcase of Idaho's unique culture.
When many people think "Idaho cuisine," they of course think of potatoes. But the Gem State's food and drink selection run deeper than that. Idaho is home to the country's finest selection of caviar, sourced from its rivers. In addition, the state boasts an active craft brewing culture, as well as many vineyards that offer wine tastings regularly.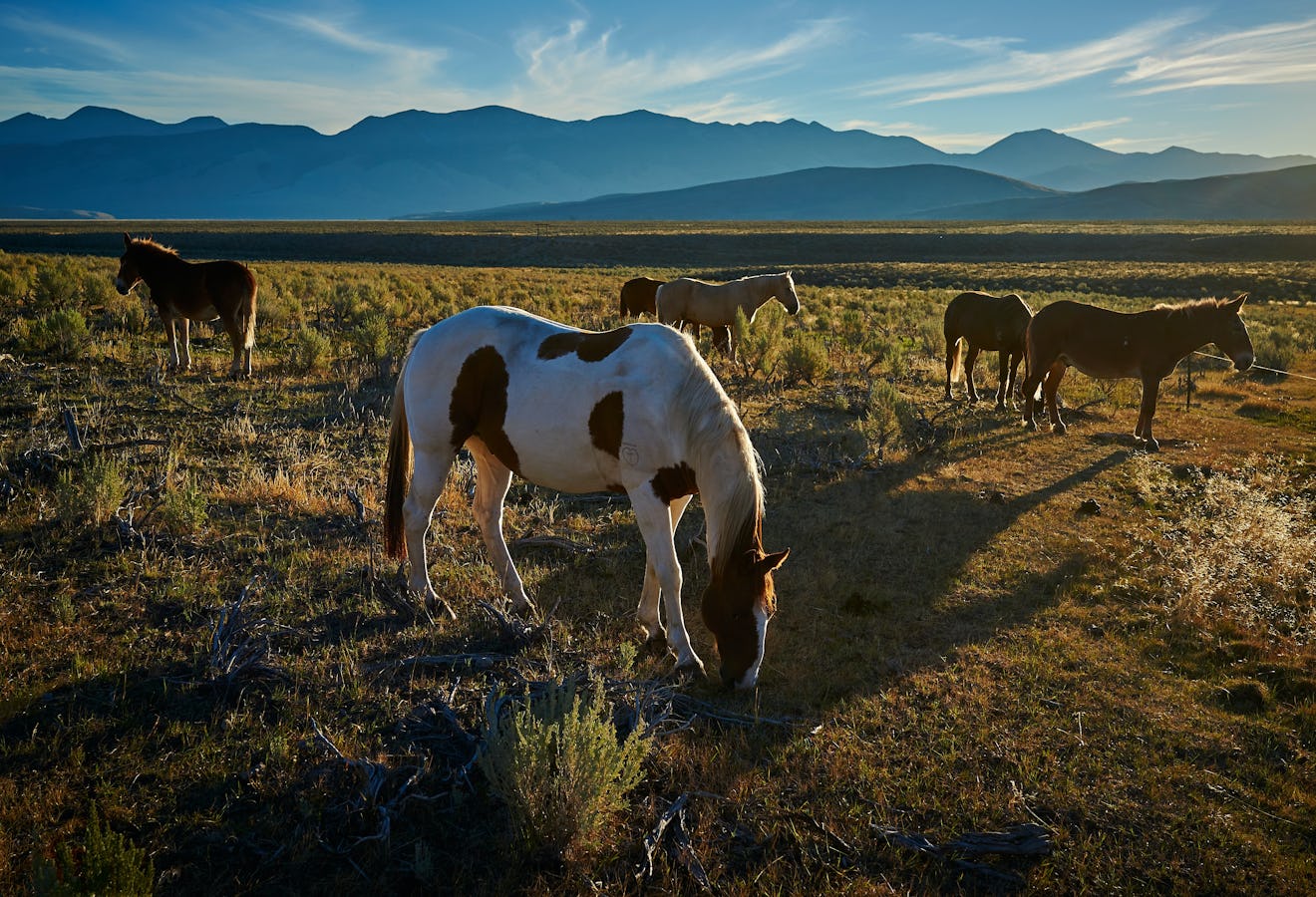 Cost of Living for 2 Adults
$53,094
Cost Range:
Idaho residents pay an average of $3,885 a month for senior housing across all care types.
On average, it costs $3,885 per month for Independent Living.
What makes Independent Living in Idaho unique?
Communities often have great access to a city.
The best tips from wellness experts.
We offer best-in-class expertise to help you age well as you plan your future and identify the things that are meaningful to you.
View More Guidance
Blog collection
Activities can define a retirement community. Learn more about the different activities these communities can provide.
Blog collection
Is your house feeling too big, cluttered, or expensive to maintain? Learn more about downsizing when you retire.