Find your perfect senior independent living community in Maryland
Maryland is an excellent state for seniors 55 and over to retire. The Old Line State offers its retirement communities a rich culture, mild climate, and exceptional healthcare.
Living In Maryland
Maryland is a state that has friendly tax policies for seniors 55 and over. Situated just below the Mason-Dixon, the Old Line State sits next-door to our nation's capital, and is a short drive from world-class city Philadelphia. Baltimore also ranks as a top city for culture and cuisine in the country. Maryland offers seniors easy transportation access thanks to a robust public transit system. The state provides some of the best healthcare services in the country as well. It's little wonder nearly 16% of the state population is over 55, which makes it easy to find a retirement community that suits your needs.
Along with great services, Maryland boasts extensive shoreline, with nearly 3,200 miles of coastline to explore. Whether fishing on the Chesapeake Bay, or canoeing on the various lakes and rivers, the Old Line State offers much for active seniors.
Climate
Maryland has four distinct seasons. Its summers are warm, while in most of the state, its winters are mild.
Things to Do
Active seniors will find much to enjoy in Maryland. Its extensive coastline on the Chesapeake Bay and the Atlantic Ocean presents great opportunities for boating, fishing, and swimming. Inland, the hundreds of lakes and rivers provide great escapes for kayaking and canoeing. In the far west of the state, the Appalachian Trail passes through, alongside many hiking trails.
For the senior who feels it's never too late to learn, there are many educational opportunities. Many world-class institutions such as Johns Hopkins, the University of Maryland, and the U.S. Naval Academy offer courses and classes specially tailored for retirees.
Culture
Maryland presents a rich cultural tapestry with great history. One of the original 13 colonies and a border state in the Civil War, there is much for history buffs to enjoy. Baltimore offers many cultural landmarks such as the Baltimore Museum of Art, the Edgar Allen Poe House, and the Baltimore Symphony Orchestra.
The Old Line State boasts exceptional cuisine as well, and not just for its world-famous crab and seafood dishes. Maryland is a pioneer in the farm-to-table movement, bringing fresh food straight to your table. In addition, it's home to a strong craft beer industry, with nearly 80 local breweries in the state.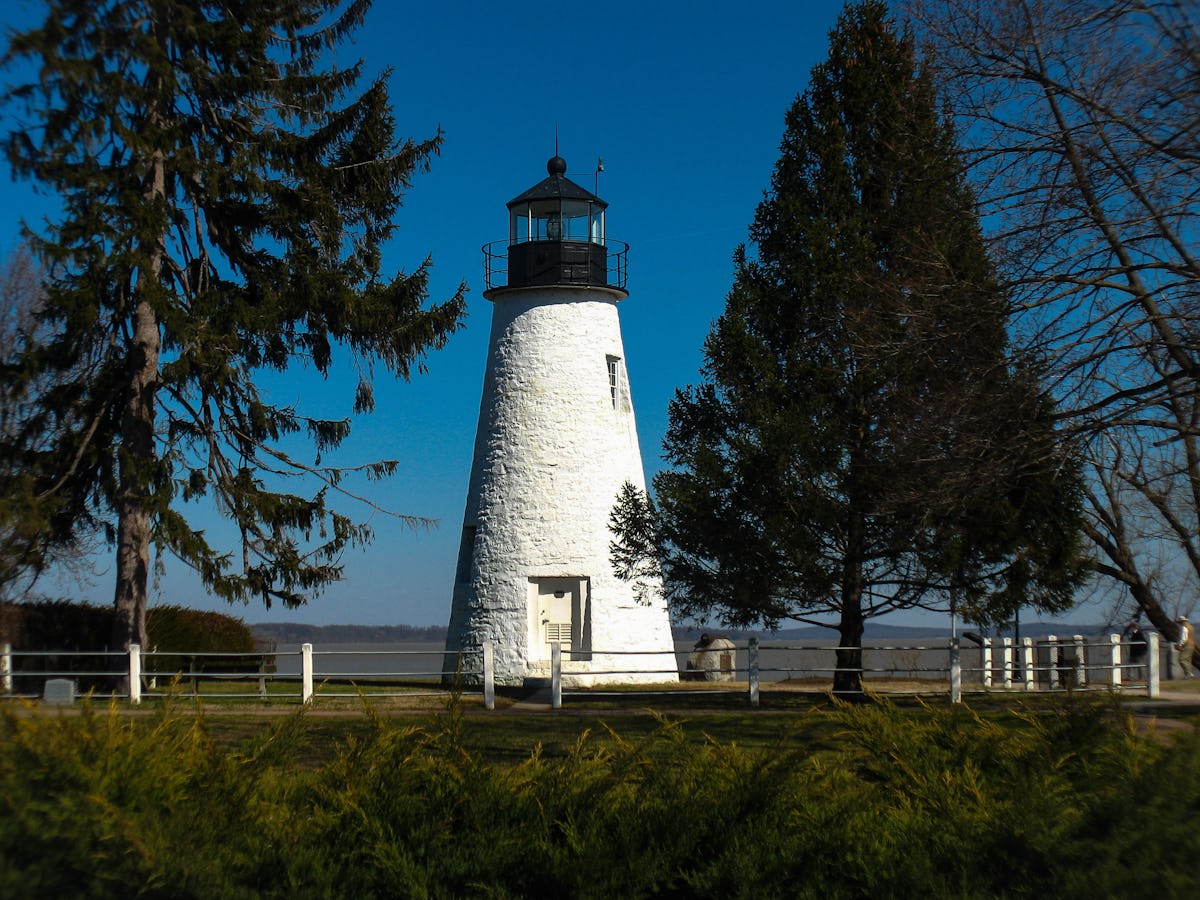 Cost of Living for 2 Adults
$60,375
Cost Range:
Maryland residents pay an average of $6,705 a month for senior housing across all care types.
On average, it costs $3,624 per month for Independent Living. Assisted Living costs $8,219 per month, Skilled Nursing costs $10,589 per month, and Memory Care costs $8,713 per month.
What makes Independent Living in Maryland unique?
Relish in the natural beauty of nearby state or national parks.
At many communities, residents can get their hair cut or nails done at an on site barber shop / beauty salon.
Many communities have an in-house professionally-trained chef.
The best tips from wellness experts.
We offer best-in-class expertise to help you age well as you plan your future and identify the things that are meaningful to you.
View More Guidance
Blog collection
Activities can define a retirement community. Learn more about the different activities these communities can provide.
Blog collection
Is your house feeling too big, cluttered, or expensive to maintain? Learn more about downsizing when you retire.