Find your perfect senior independent living community in Indiana
Indiana is an excellent state to retire to. Its affordability and friendly atmosphere make its retirement communities appealing to seniors everywhere.
Living in Indiana
Indiana is a state with a very low cost of living. Combined with a unique small town lifestyle found nowhere else in the country, the Hoosier State is a great state for many seniors to retire to. It's home to dozens of continuing care retirement communities that help seniors not only age but thrive in place, and being around those small towns is of great help.
Climate
Indiana has four distinct seasons. Its winters can get cold, especially in the north, but it also has warm summers all throughout the state.
Things to Do
Many of Indiana's small towns offer a little something that makes seniors feel at home. Whether it's old-school soda fountains in Corydon or exploring some of the nation's remaining covered bridges in Greencastle, there's something that appeals to seniors, no matter who they are.
Culture
Indianapolis, the state capital, is home to the fabled Motor Speedway that hosts the Indianapolis 500 every Memorial Day, the Canal Walk, the great Museum of Art, and the Soldiers and Sailors Monument. Many small towns offer their own forms of culture through art fairs and festivals as well.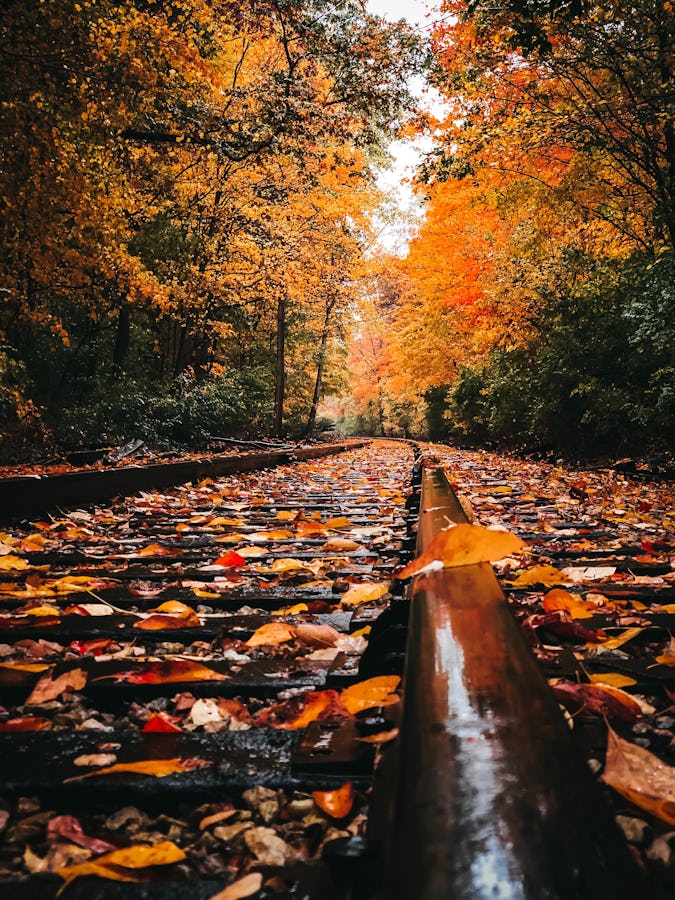 Cost of Living for 2 Adults
$51,070
What makes Independent Living in Indiana unique?
Exercise your mind with on site lectures at many communities.
The best tips from wellness experts.
We offer best-in-class expertise to help you age well as you plan your future and identify the things that are meaningful to you.
View More Guidance
Blog collection
Activities can define a retirement community. Learn more about the different activities these communities can provide.
Blog collection
Is your house feeling too big, cluttered, or expensive to maintain? Learn more about downsizing when you retire.