Find your perfect senior independent living community in Missouri
Missouri is a great state to retire to. The Gateway to the West offers its retirement communities a central and accessible location, along with a balance of big city living and small-town charm.
Living in Missouri
Missouri is a state with a very low cost of living, along with some relatively friendly tax policies. Seniors over 55 will find it easy to spend their retirement years without breaking their budget. Alongside this, the state is known for a more relaxed pace of living. Even sandwiched between two big cities, Kansas City and St. Louis, there's a comfortable lifestyle to be had, combining Midwestern charm and Southern hospitality into one friendly package.
Speaking of charm, Missouri offers surprisingly enchanting views. Thanks to the many lakes and rivers that cover the Show Me State, it has more coastline than even California, offering comforting backdrops for retirement.
Climate
Missouri has four distinct seasons in the year. It has hot summers and cool, sometimes cold, winters, though the southern parts are more mild.
Things to Do
There are many outdoor activities for seniors to enjoy in Missouri. The numerous lakes and rivers, including the manmade Lake of the Ozarks, offer prime spots for boating, kayaking and swimming. The state is renowned for trout and bass fishing as well, with many great spots to fish. There are six national parks in the state, including the Mark Twain National Forest, from which seniors can enjoy hiking, walking, and more.
Culture
Missouri takes pride in its history, especially as the Mother of the West: Many prominent trails westward, including the Oregon and California Trails, began in the Show Me State. At the same time, it has a touch of the modern, with St. Louis and Kansas City being major cultural hubs.
In terms of cuisine, Kansas City is home to a famous style of barbecue bearing its name, making any senior hungry for more. In addition, the state is home to not just a major hub for beer brewing, but also one of the country's earliest vineyards.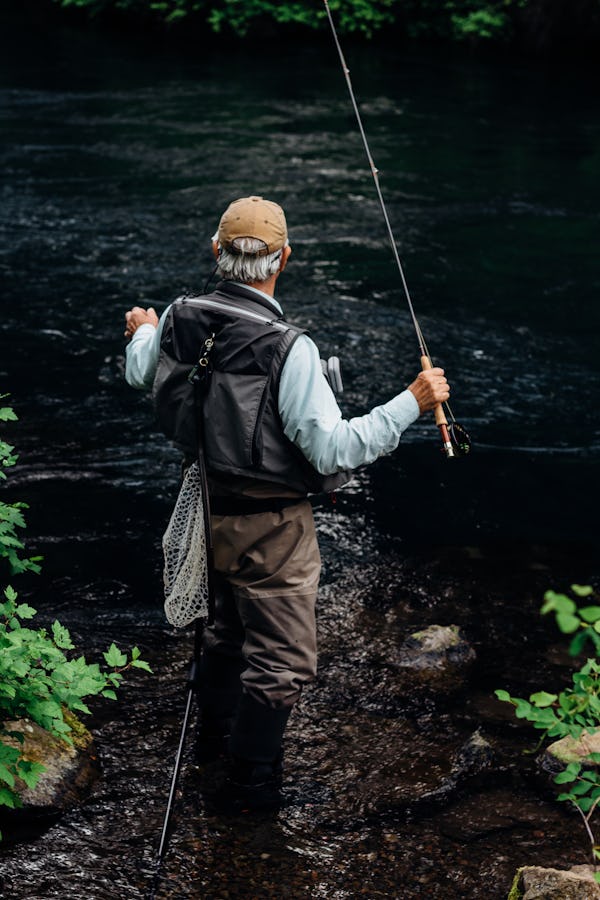 Cost of Living for 2 Adults
$53,468
The best tips from wellness experts.
We offer best-in-class expertise to help you age well as you plan your future and identify the things that are meaningful to you.
View More Guidance
Blog collection
Activities can define a retirement community. Learn more about the different activities these communities can provide.
Blog collection
Is your house feeling too big, cluttered, or expensive to maintain? Learn more about downsizing when you retire.