Find your perfect senior independent living community in Tennessee
Tennessee is a wonderful state for seniors over 55 to retire. Its vibrant music scene, warm weather and affordable living make it ideal to join a retirement community there.
Living in Tennessee
Tennessee boasts a low cost of living, backed by tax laws that are very friendly to seniors. It's very affordable for most seniors to retire here. The state boasts Southern hospitality and an incredible music culture that's appealing to seniors. It's also a more relaxed way of life, great for seniors looking to slow down in their golden years.
In addition, Tennessee comprises of beautiful landscapes. The eastern border of the Great Smoky Mountains descends to rolling hills, hundreds of gorgeous waterfalls, and extensive networks of underground caves. There's so much to explore in the state for the outdoors enthusiast.
Climate
Tennessee has four distinct seasons throughout the state. Its winters are mild, and summers can get on the hot side.
Things to Do
Tennessee offers many hiking trails through its forests, especially in the eastern side of the state. The state has more than 500 waterfalls to view. It's also home to more than 10,000 caves, and while many are inaccessible, those that are, such as The Lost Sea and Cumberland Caverns, provide spectacular underground views.
Culture
One of Tennessee's greatest features is its music. Nashville is The Music City for a reason, home to a vibrant music culture centered on country music with the Grand Ole Opry. But many other parts of the state, including Memphis and Knoxville, boast their own unique music scenes. Music lovers will have much to enjoy with Tennessee.
In addition, Tennessee hosts a distinct state cuisine centered on Southern food. Nashville offers some of the finest comfort foods in the country. Memphis, meanwhile, prides itself as a barbecue capital, home to the annual World-Famous Barbecue Cooking Contest.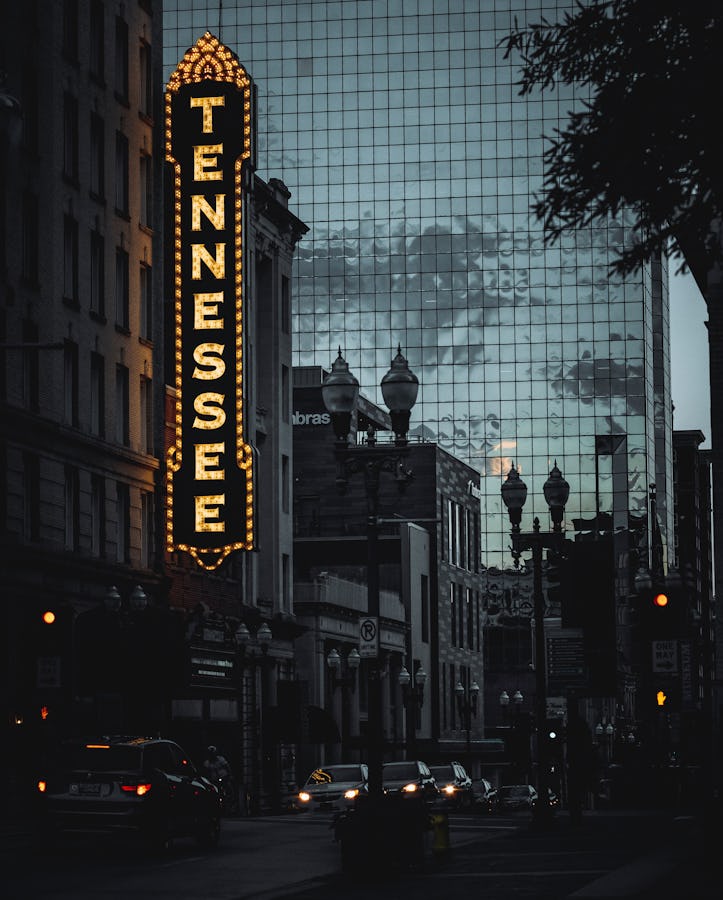 Cost of Living for 2 Adults
$49,267
What makes Independent Living in Tennessee unique?
Rest and relax in an outdoor gazebo area found at many communities.
The best tips from wellness experts.
We offer best-in-class expertise to help you age well as you plan your future and identify the things that are meaningful to you.
View More Guidance
Blog collection
Activities can define a retirement community. Learn more about the different activities these communities can provide.
Blog collection
Is your house feeling too big, cluttered, or expensive to maintain? Learn more about downsizing when you retire.