Find your perfect senior independent living community in Montana
Montana is a wonderful state to retire to. Its retirement communities offer access to vast and beautiful landscapes, fresh food, and fun in the great outdoors.
Living in Montana
Montana is a state with a very low cost of living. The sparsely populated state has plenty of space for seniors to enjoy the peace and quiet of retirement. On top of this, the state boasts great healthcare, especially for seniors, boasted by healthy living as well as one of the best hospitals in the country.
Of course, there's a reason Montana is called Big Sky Country: It's open and vast landscapes that stretch as far as the eye can see. A large part of the Rockies is in Montana, promoting gorgeous views and pristine waters to enjoy. The state is home to some of the largest lakes west of the Mississippi River as well, a quaint backdrop for many retirees to enjoy.
Climate
Montana has four distinct seasons. Its winters can get cold, but its summers are mild.
Things to Do
Montana is a great state for active seniors to enjoy, as there is so much to do. The Rockies offer various opportunities for hiking, camping, or simply taking walks. The open forests and plains give seniors the chance to walk, birdwatch, or hunt. Many of the freshwater lakes provide for great fishing spots alongside boating and kayaking.
Culture
Montana's beautiful landscapes and history have been a source of artistic inspiration. Many artists and photographers, including Charles Marion Russell and Evelyn Cameron, made their finest work in Big Sky Country. Consequently, cities such as Bozeman are home to major arts festivals such as the Sweet Pea Festival.
In addition, Montana takes pride in its Western culture. It's home to 60 ghost towns, and the rodeo is a common sight in the state. Plus, it's home to a major annual powwow from the Northern Cheyenne tribe every year in Lame Deer.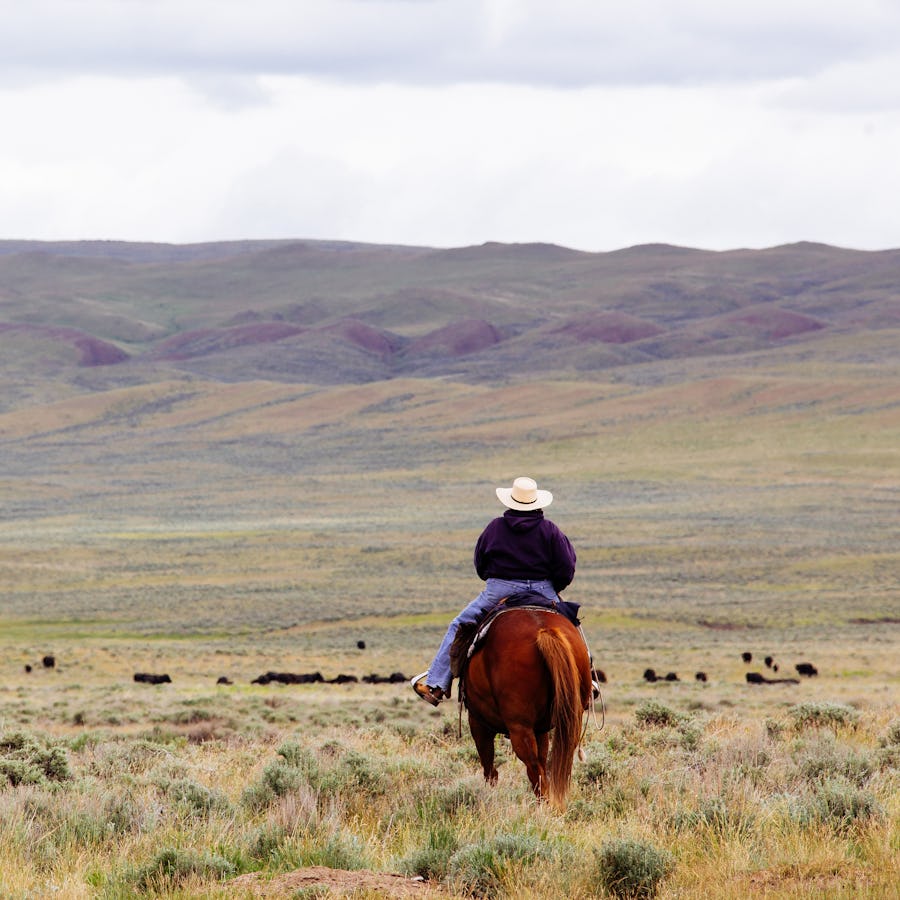 Cost of Living for 2 Adults
$53,335
The best tips from wellness experts.
We offer best-in-class expertise to help you age well as you plan your future and identify the things that are meaningful to you.
View More Guidance
Blog collection
Activities can define a retirement community. Learn more about the different activities these communities can provide.
Blog collection
Is your house feeling too big, cluttered, or expensive to maintain? Learn more about downsizing when you retire.