Find your perfect senior independent living community in Wisconsin
Wisconsin is a great state for seniors to retire to. Its retirement communities offer affordable living, fun activities on the water, and a friendly community.
Living in Wisconsin
Wisconsin is a state with a low cost of living. This, combined with a relatively friendly tax policy for retirees, make it a great state for seniors looking to make the most of their retirement income. The Badger State also boasts a friendly sense of community wherever seniors live, offering respite from a life in the rat race. It's no wonder that charming towns such as Appleton and Oshkosh are home to many retirement communities.
On top of this, Wisconsin hosts nice views in various parts of the state. Whether on the many glacials lakes in the state or the forests in the North Highland, or even the bluffs at the northern reaches of the Mississippi River, there's much to explore in the state.
Climate
Wisconsin has four distinct seasons. While it has warm summers and cold winters, its falls host excellent views of fall foliage in much of the state.
Things to Do
Active seniors will have much to enjoy in Wisconsin. With so many lakes in the state, as well as being bordered between Lake Michigan and the Mississippi, seniors will find plenty of places to canoe, boat, kayak, and fish. There are also more than 130 state parks, forests, and wildlife area to hike, bike, and camp during the summer months. Those seeking a more sporting retirement will find Wisconsin to be a great place for hunting, as well as home to more than 500 golf courses.
Culture
Wisconsin offers a great food culture that can make many foodies happy. The state is called America's Dairyland for a reason, as it's home to many creameries that provide some of the country's best cheeses. It's also home to an active beer culture, with many major breweries based in Milwaukee. In addition, Milwaukee is home to many events throughout the year, earning it the title of City of Festivals.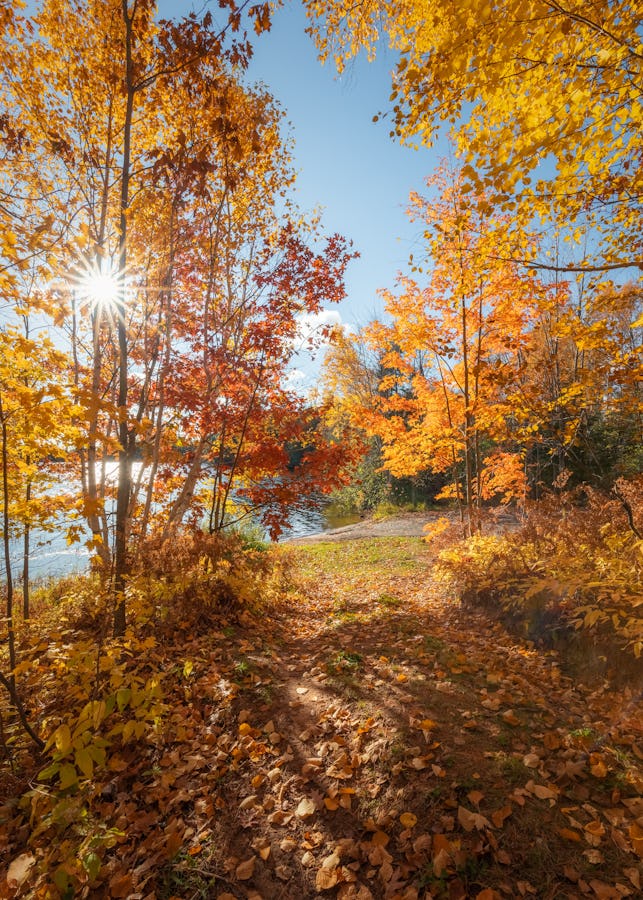 Cost of Living for 2 Adults
$52,727
What makes Independent Living in Wisconsin unique?
Most communities have on site spiritual facilities.
Many communities have music rooms.
Cinema lovers will rejoice in the movie theaters common at communities in the state.
The best tips from wellness experts.
We offer best-in-class expertise to help you age well as you plan your future and identify the things that are meaningful to you.
View More Guidance
Blog collection
Activities can define a retirement community. Learn more about the different activities these communities can provide.
Blog collection
Is your house feeling too big, cluttered, or expensive to maintain? Learn more about downsizing when you retire.