Find your perfect senior independent living community in California
California is an excellent place for seniors over 55 to spend their retirement. Its communities offer an exceptional quality of life and combine it with warm, sunny weather.
Living in California
California is a state that offers a great quality of life to seniors 55 and over. It's one of the healthiest states in the country, and much of the state offers exceptional healthcare, thanks to medical facilities like the UCLA Medical Center, UCSF Medical Center, and other such world-class facilities. Its farms offer fresh food that also promote healthy living as well.
Of course, the Golden State is also known for its golden landscapes. Whether traversing the coastal cliffsides of Big Sur, trekking through Joshua Tree, or hiking through Yosemite, there's always a beautiful sight to behold.
Climate
California hosts warm weather in most of the state throughout the year. Average temperatures vary from hot and dry in southern California to mildly comfortable in the Bay Area.
Things to Do
There is so much to do in California, it's easier to say what seniors over 55 can't do. The Golden State is home to many beautiful landscapes to explore including the Redwood and Yosemite National Parks in the north, and Joshua Tree and Death Valley to the south. Mt. Whitney in the Sierra Nevada and Mt. Shasta in the Cascades offer great places to hike and climb. Santa Catalina Island offers a great getaway from the hustle and bustle.
California is also home to more organized activities. There are more than 900 golf courses in the Golden State, including world-class courses such as Pebble Beach. The pristine beaches on its coastline offer opportunities for swimming, boating, and in some cases, surfing. 
Culture
California is an epicenter of culture in America. Los Angeles is the entertainment capital of the world, with film and music stars all living in close proximity. Tours of studios and the places they live are common. In the north, San Francisco combines its history in the counterculture movement with the tech innovations of Silicon Valley.
The Golden State is also a center for cuisine. Napa Valley reigns supreme as a wine production center, with many vineyards competing with the finest in French wines regularly. Fresh foods offer opportunities for great creativity in many of the state's world-class kitchens.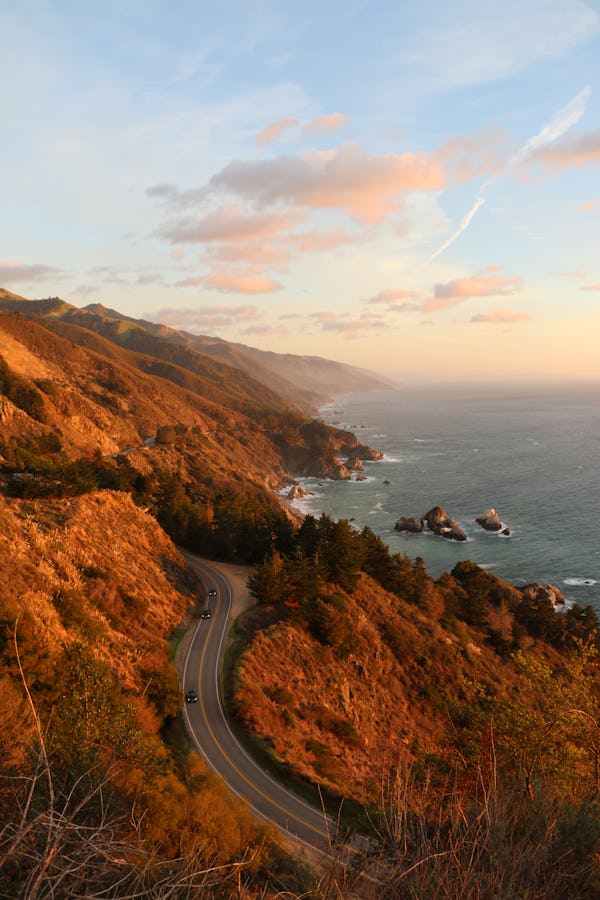 Cost of Living for 2 Adults
$69,841
Cost Range:
California residents pay an average of $4,497 a month for senior housing across all care types.
On average, it costs $4,497 per month for Independent Living.
The best tips from wellness experts.
We offer best-in-class expertise to help you age well as you plan your future and identify the things that are meaningful to you.
View More Guidance
Blog collection
Activities can define a retirement community. Learn more about the different activities these communities can provide.
Blog collection
Is your house feeling too big, cluttered, or expensive to maintain? Learn more about downsizing when you retire.