Find your perfect senior independent living community in Utah
Utah is a wonderful state for active seniors over 55 to retire. Its retirement and independent living communities boast access to beautiful national parks that are great for the hiking or outdoors enthusiast.
Living in Utah
Utah offers seniors beautiful landscapes to visit, a high quality of life, and high safety. It's a more affordable place to retire than nearby states such as Colorado, while still offering many of its amenities and features.
One of the best features of Utah are its vast national parks, known as the Mighty Five, in the southern part of the state. Outdoors enthusiasts will love visiting these parks, including Zion National Park and Arches National Park. On top of that, there are a variety of sights to behold around the Great Salt Lake, including Temple Square in Salt Lake City, and the Rockies to the east.
Climate
Utah boasts a variety of climates, though it is mostly dry. In the Ogden-Salt Lake City-Provo corridor, expect warm summers and cool winters. The northeast offers cold winters, great for skiing. For those seniors looking for warmer temperatures, St. George in the southwest offers long hot summers.
Things to Do
For the active senior who loves the outdoors, Utah is the perfect place to retire. Alongside the Mighty Five in the south are many national forests and monuments that are worth traveling to, especially in the center of the state. The state also hosts many ski resorts, especially around Park City in the northeast.
Culture
Utah is host to many cultural festivals, the most prominent being the Sundance Film Festival in Park City held every January and the Utah Shakespeare Festival in Cedar City held in the summer. Utah is also a center of Mormon culture, home to Temple Square and the Brigham Young Complex in Salt Lake City.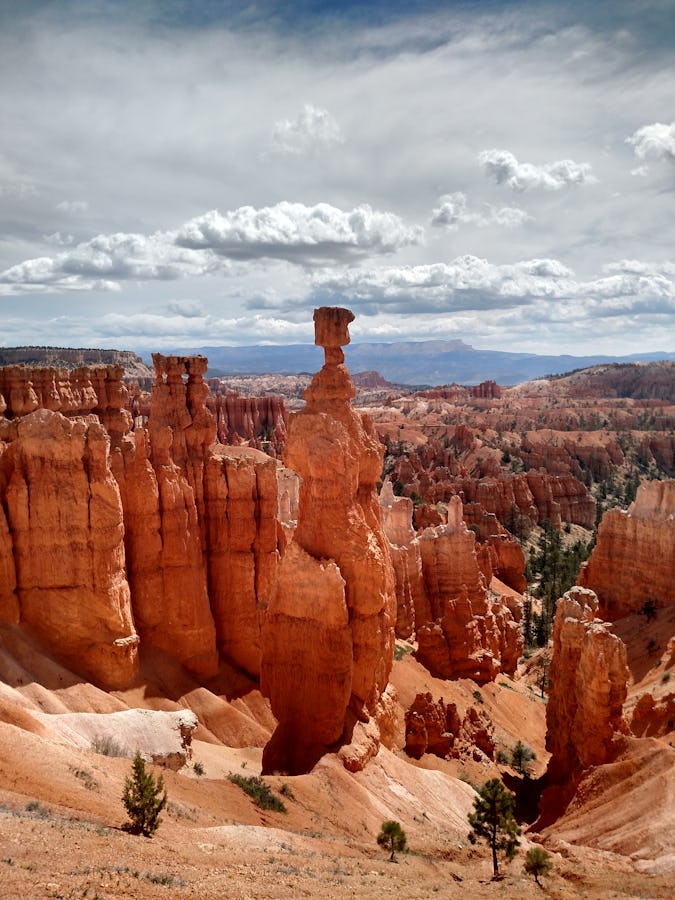 Cost of Living for 2 Adults
$54,411
Cost Range:
Utah residents pay an average of $3,672 a month for senior housing across all care types.
On average, it costs $3,053 per month for Independent Living. Assisted Living costs $4,257 per month and Memory Care costs $4,649 per month.
What makes Independent Living in Utah unique?
Relish in the natural beauty of nearby state or national parks.
At many communities, residents can get their hair cut or nails done at an on site barber shop / beauty salon.
Communities often have great access to a city.
The best tips from wellness experts.
We offer best-in-class expertise to help you age well as you plan your future and identify the things that are meaningful to you.
View More Guidance
Blog collection
Activities can define a retirement community. Learn more about the different activities these communities can provide.
Blog collection
Is your house feeling too big, cluttered, or expensive to maintain? Learn more about downsizing when you retire.