Find your perfect senior independent living community in Rhode Island
Rhode Island is a great state for seniors to spend their retirement. Its communities have a small-town charm that provide for comfortable living.
Living in Rhode Island
Rhode Island is a state with a relatively low cost of living, especially in comparison to the rest of New England. The smallest state in the nation, Little Rhody has a lot of small-town charm. Even its biggest city, Providence, carries an air of localness.
In addition, the Ocean State is home to great coastal views. Whether traversing through Newport or wondering the beaches of Narragansett, there's much to appreciate in Rhode Island.
Climate
Rhode Island has four distinct seasons. Its winters, while cold, are milder than the rest of New England thanks to being on the coast, while its summers are warm.
Things to Do
Rhode Island is great for seniors who love being on the water. Once home to the America's Cup regatta, Narragansett Bay is still a great place for sailing and boating. Its beaches in Narragansett, Point Judith, and Charlestown are great places to relax in the summer months. Block Island offers an island getaway, great for day trips.
Culture
Rhode Island is home to much history as one of the original Thirteen Colonies and the birthplace of the Industrial Revolution in America. History buffs will enjoy many of the historic monuments in Providence and Pawtucket, including Slater Mill and First Baptist Church, as well as Gilbert Stuart's Birthplace in Saunderstown and the historic mansions of Newport that once housed America's richest. Providence is also home to a vibrant art scene built with support from the prestigious Rhode Island School of Design.
Little Rhody also has a distinct cuisine that makes it stand out from other states in New England and the country. Its unique take on seafood includes different varieties of clam chowder, the clam cake, and breeding quahogs, which are very large clams. It also has its unique spin on pizza.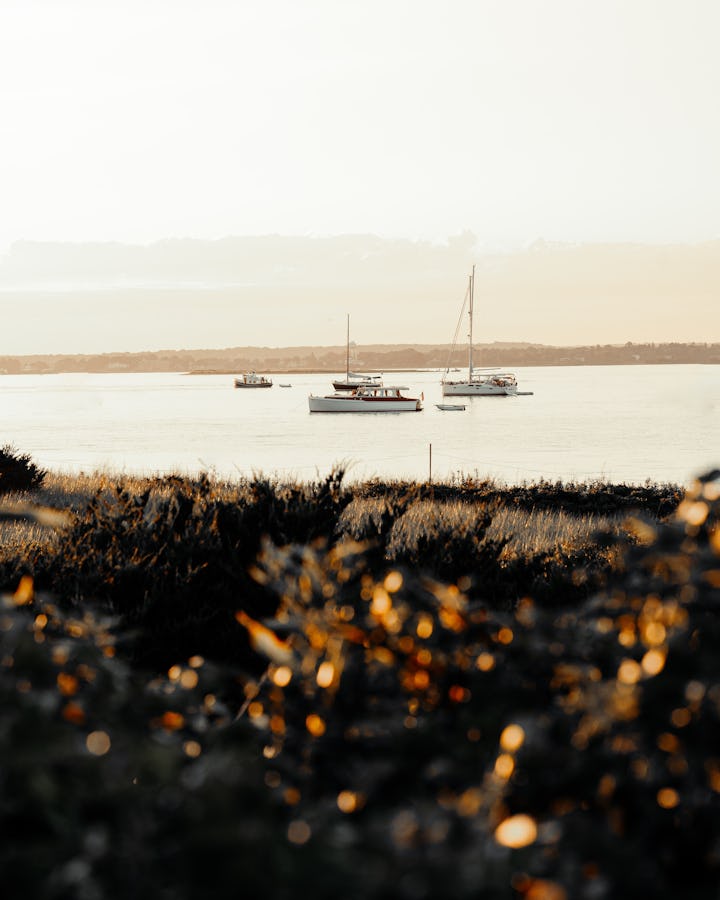 Cost of Living for 2 Adults
$56,113
The best tips from wellness experts.
We offer best-in-class expertise to help you age well as you plan your future and identify the things that are meaningful to you.
View More Guidance
Blog collection
Activities can define a retirement community. Learn more about the different activities these communities can provide.
Blog collection
Is your house feeling too big, cluttered, or expensive to maintain? Learn more about downsizing when you retire.