Find your perfect senior independent living community in Pennsylvania
Pennsylvania is a great state for seniors to spend their retirement. Its many communities offer great living and access to beautiful landscapes and excellent healthcare.
Living in Pennsylvania
Pennsylvania is a state with a low cost of living and mostly friendly tax policies for seniors. It also has some of the best healthcare for seniors in the country, thanks to facilities such as Penn State/Hershey Medical Center and Penn Medicine. While the Keystone State has two big cities—Pittsburgh and Philadelphia—it retains much of its country charm thanks to the numerous small towns that dot the countryside.
Helping retain that charm are the great landscapes that make Pennsylvania beautiful. The rolling hills of the Appalachians give way to numerous forests that cover much of the Keystone State. They offer seniors much to explore.
Climate
Pennsylvania has four distinct seasons. While its winters can get cold, it possesses mild summers, and its autumns showcase exceptional foliage.
Things to Do
Active seniors will find plenty to enjoy in Pennsylvania, especially outdoors. Forests cover 58% of the Keystone State, making it a great place to enjoy hiking or just walking. It certainly helps that there are 10,000 miles of hiking trail to walk through. Alongside walking and hiking, there are many great opportunities for biking and horseback riding in the summer, and cross-country skiing and snowmobiling in the winter. There are also 85,000 miles of rivers and lakes, making for plenty of prime fishing and swimming spots, even places to scuba dive.
Culture
Pennsylvania's two big cities, Philadelphia and Pittsburgh, are havens for culture. The City of Brotherly Love is a major part of American history, host to major events in the American Revolution including the drafting and signing of the Declaration of Independence. Pittsburgh's industrial might makes it a home to several renowned museums, parks, and more. Both cities are home to vibrant art scenes, with Philadelphia being a major public art center. They also are home to big sports teams, making the Keystone State a home for sports fans.
Outside the big cities, there are many local art scenes in the smaller towns and cities. Pennsylvania is also home to significant monuments such as Gettysburg, host to the critical Civil War battle and President Lincoln's Emancipation Proclamation.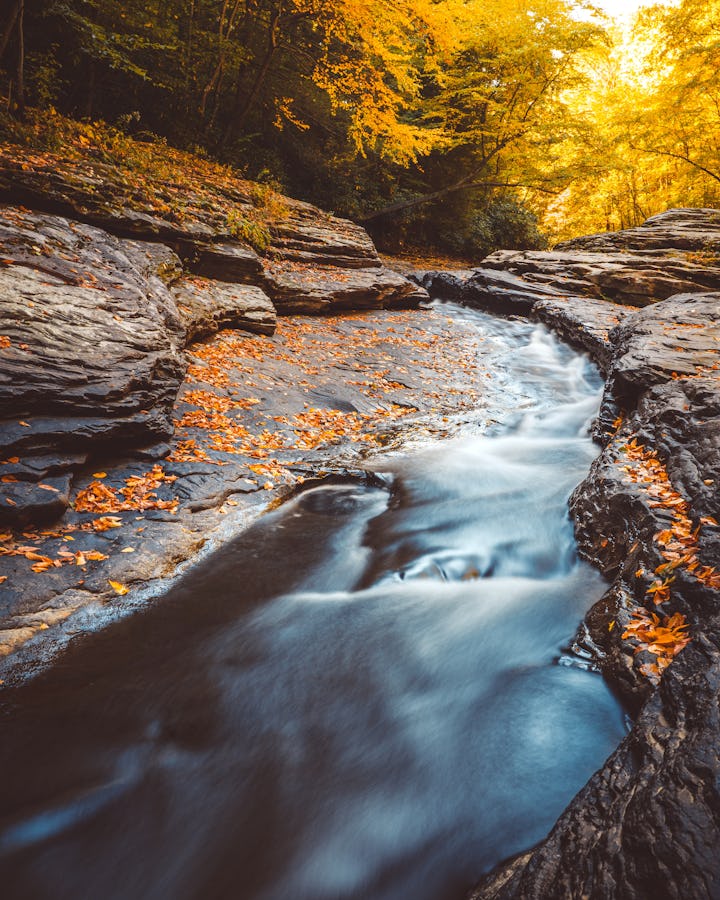 Cost of Living for 2 Adults
$53,171
Cost Range:
Pennsylvania residents pay an average of $3,172 a month for senior housing across all care types.
On average, it costs $3,172 per month for Independent Living.
The best tips from wellness experts.
We offer best-in-class expertise to help you age well as you plan your future and identify the things that are meaningful to you.
View More Guidance
Blog collection
Activities can define a retirement community. Learn more about the different activities these communities can provide.
Blog collection
Is your house feeling too big, cluttered, or expensive to maintain? Learn more about downsizing when you retire.