Find your perfect senior independent living community in Kentucky
Kentucky is a great state for retirement. Its communities offer a friendly atmosphere and great weather.
Living in Kentucky
Kentucky is a state with a very low cost of living and relatively friendly tax policies. It makes its retirement communities an attractive option for those seniors who wish to extend their retirement income as far as they can. In addition, it's a friendly place to live, with many locals being welcoming and sharing a bit of Southern hospitality.
The Bluegrass State is also a pretty state to enjoy. Whether visiting the depths of Mammoth Caves or fishing in Lake Cumberland, there are plenty of great sights to partake in.
Climate
Kentucky hosts four distinct seasons. Its winters tend to be on the mild side, while its summer can be as warm as its southern neighbors.
Things to Do
The active senior will have much to enjoy in Kentucky. The Bluegrass State is home to many great parks, including Mammoth Caves, Red River Gorge, Lake Cumberland, and Daniel Boone National Forest. This creates many opportunities for fishing, hiking, climbing, kayaking, boating, and more. There's a great amount of outdoor fun to be had.
Culture
Kentucky is home to many cultural landmarks. It's the birthplace of bluegrass music, the source of other genres of music such as country. The Kentucky Derby horse race held every year in Churchill Downs is such a major event that locals call it the fifth season of the year.
The Bluegrass State also takes great pride in its whiskey culture. It's home to more than 70 distilleries, most specializing in Bourbon whiskey.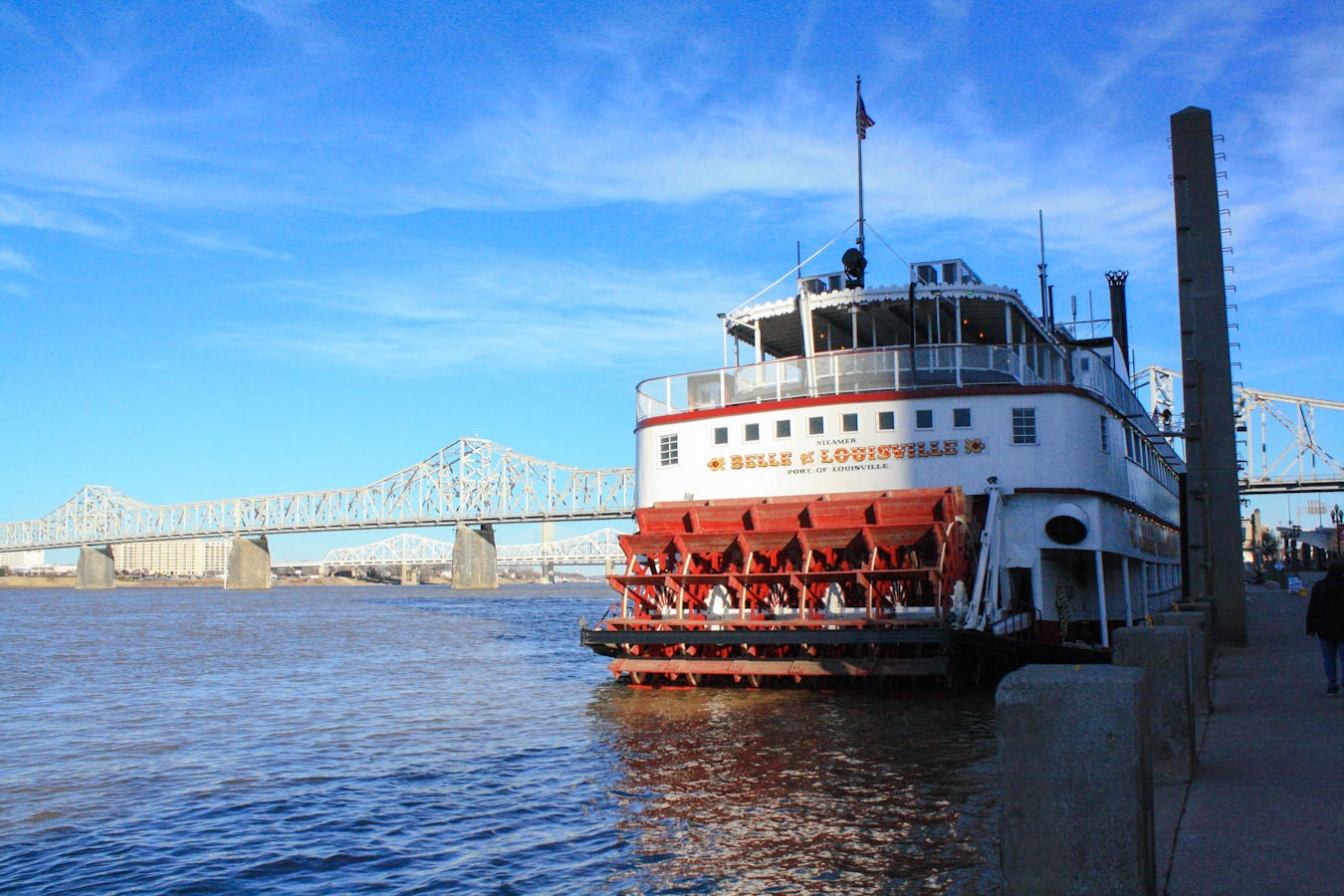 Cost of Living for 2 Adults
$50,205
The best tips from wellness experts.
We offer best-in-class expertise to help you age well as you plan your future and identify the things that are meaningful to you.
View More Guidance
Blog collection
Activities can define a retirement community. Learn more about the different activities these communities can provide.
Blog collection
Is your house feeling too big, cluttered, or expensive to maintain? Learn more about downsizing when you retire.