Find your perfect senior independent living community in Kansas
Kansas offers warm and welcoming communities for seniors looking to enjoy their retirement.
Living in Kansas
Kansas is a state with a very low cost of living. Seniors looking to make the most of their retirement income will enjoy the affordable living they can get out of Kansas. The Sunflower State is home to a friendly and welcoming community of people, who will help others out whenever they need. More importantly, Kansas is centrally located, with many major cities such as Chicago and Denver located a day's drive away, and its main airport in Wichita makes most of the country a 2-3 hour plane ride away.
Climate
Kansas has four distinct seasons. Its summers are hot, while its winters tend to be mild. 
Things to Do
Kansas, as a rural state, offers things for active seniors to do. It has an active hunting community, with the state being among the leaders in pheasant and quail hunts. There are plenty of opportunities for hiking in the state's open lands as well, along with viewing the last tallgrass prairie preserve near Strong City.
Culture
Kansas is proud of its history as a major point of the country's westward expansions. Seniors can hike and travel along the state's five National Historic Trails, including the Oregon and Santa Fe Trails as well as the Pony Express. In the east, Kansas City, Lawrence, and Topeka are cultural centers with vibrant art and music scenes.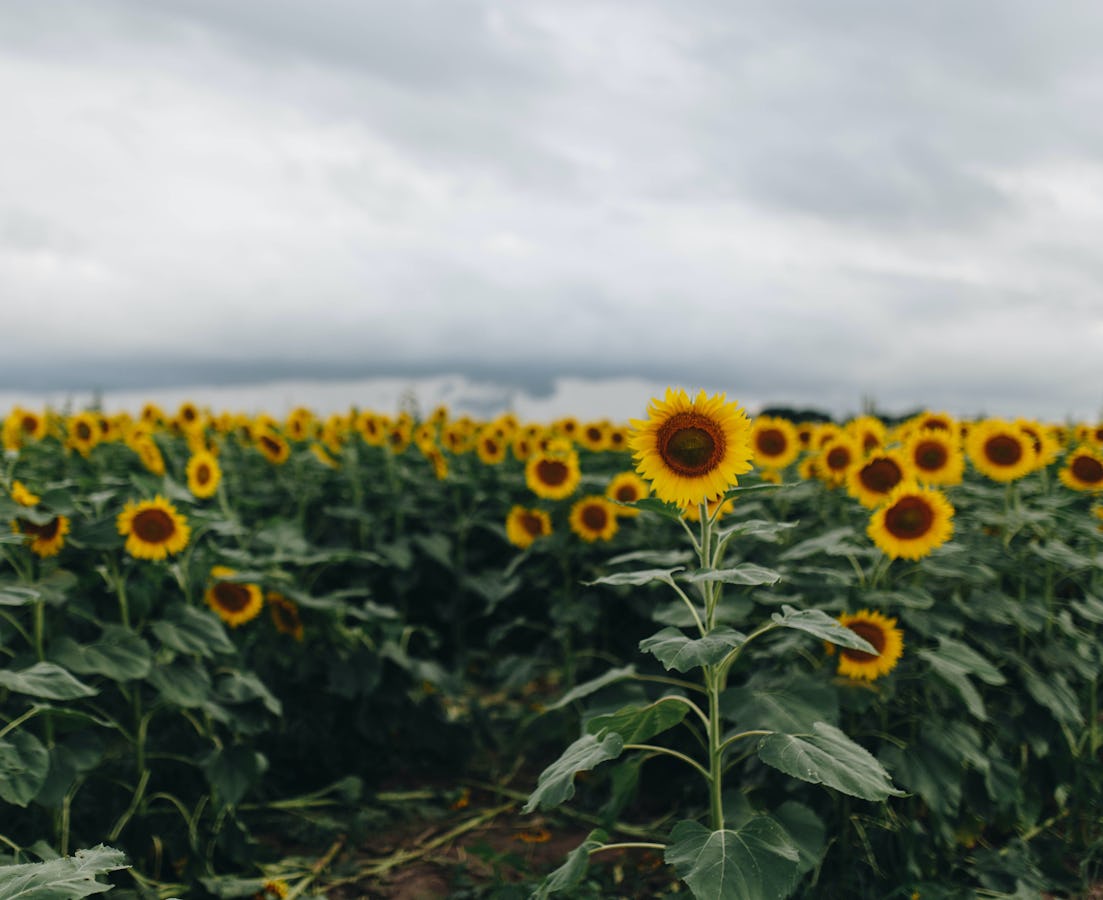 Cost of Living for 2 Adults
$53,544
What makes Independent Living in Kansas unique?
Exercise your mind with on site lectures at many communities.
The best tips from wellness experts.
We offer best-in-class expertise to help you age well as you plan your future and identify the things that are meaningful to you.
View More Guidance
Blog collection
Activities can define a retirement community. Learn more about the different activities these communities can provide.
Blog collection
Is your house feeling too big, cluttered, or expensive to maintain? Learn more about downsizing when you retire.