Find your perfect senior independent living community in Texas
Texas is a great big state for any senior 55 and over to retire to, especially to its retirement communities. Its warm climate, beautiful vistas, and vibrant culture bring out the best in any senior.
Living in Texas
Texas is a big state with a small impact on seniors' savings. It offers some of the friendliest tax policies for seniors in the country, as well as a low cost of living. The state also boasts various landscape, from the sandy beaches of the Gulf Coast to the picturesque panoramas of the Hill Country.
What makes Texas especially unique is that each region and city is its own culture. No place is alike, and seniors can find the right place for them easily.
Climate
While Texas hosts a variety of climates, the majority of the state has warm weather year-round. Its winters are mild and summers hot, great for seniors looking to avoid snow.
Things to Do
Texas boasts many outdoor activities, as they're an active part of the state's culture. There are many hiking trails, especially in the Hill Country and the canyons of West Texas. The Gulf Coast offers great beaches to explore and relax.
Moreover, there are many year-round activities in Texas. The state takes pride in its many local fairs, filled with amusement rides and great food. Fishing and golfing opportunities are also plentiful.
Culture
Texas has both a distinct state identity and many diverse cultures. It's a big sports state, mixing together stock car racing and major league sports teams. It boasts its own unique cuisine, Tex-Mex, that blends together the best of American and Mexican food. While a homeland for country music, cities like Austin are home to their own unique music scenes, as evidenced by Austin City Limits and South by Southwest.
Cowboy culture remains an important part of the Texas identity. Rodeo is a popular sport in many parts of the state, and ranching remains a key part of the Texas economy.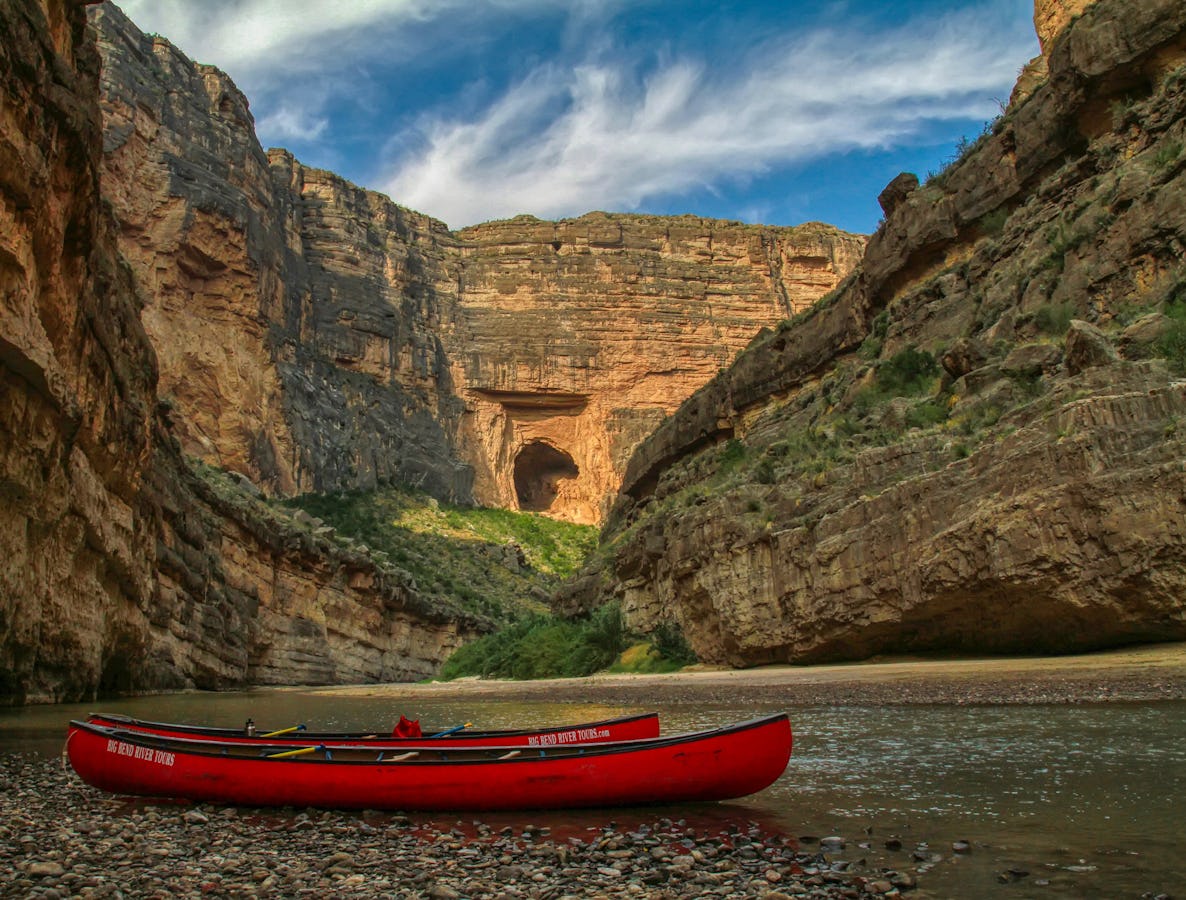 Cost of Living for 2 Adults
$52,251
The best tips from wellness experts.
We offer best-in-class expertise to help you age well as you plan your future and identify the things that are meaningful to you.
View More Guidance
Blog collection
Activities can define a retirement community. Learn more about the different activities these communities can provide.
Blog collection
Is your house feeling too big, cluttered, or expensive to maintain? Learn more about downsizing when you retire.