Find your perfect senior independent living community in New York
New York is a great state for seniors 55 and over retire to. Its retirement communities offer a high quality of life and access to great healthcare and one of the greatest cities in the world.
Living in New York State
New York is a state that offers an exceptional quality of life to seniors over 55. In many parts of the state, the cost of living is relatively low, and the state boasts many tax policies that help seniors make the most of their income. It's home to an exceptional healthcare system as well.
Of course, that's not the only draw to New York. There is New York City, one of the greatest cities in the world, not just the country, a center of culture, luxury, and life. For those who retired to get away from city life, though, there are many small towns and cities that have less of the hustle and bustle, especially in the Finger Lakes region upstate.
Climate
New York has four distinct seasons. While the winters are cold and bring snow, especially further north, the summers are warm.
Things to Do
There are plenty of things for the active senior to enjoy in New York. Upstate is home to the Adirondacks, Catskills, and parts of the Appalachians, all mountains worthy of climbing and hiking through. The Finger Lakes region offers great opportunities for swimming, boating, kayaking, and fishing. 
In addition, Long Island has many beaches to relax in during the summer months, as well as explore their sand dunes. Finally, New York City's a bustling city with plenty of entertainment, shopping, and more.
Culture
New York City, as always, is a world center of culture. Whether it is art, music, or cuisine, NYC has everything related to culture that any senior over 55 could hope for.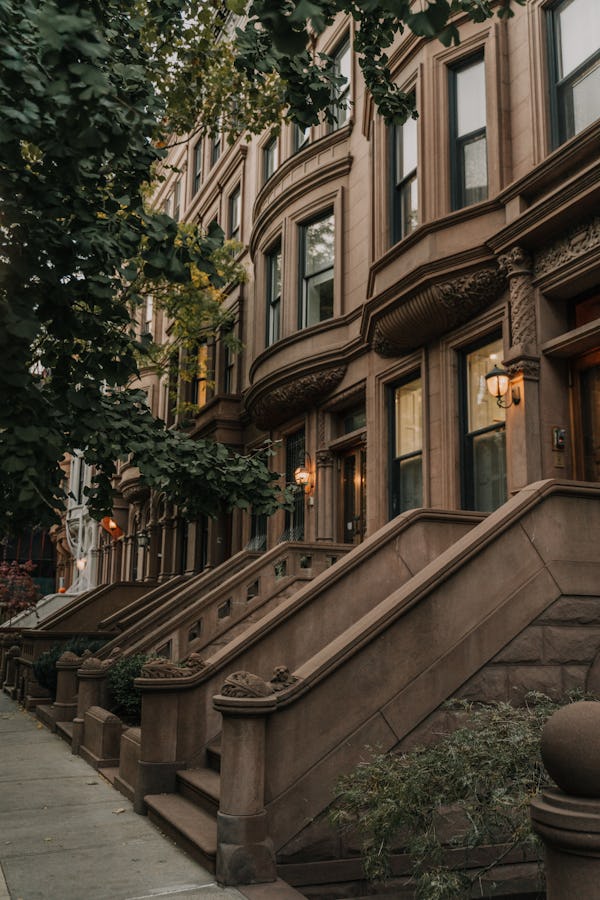 Cost of Living for 2 Adults
$64,755
Cost Range:
New York residents pay an average of $6,093 a month for senior housing across all care types.
On average, it costs $5,400 per month for Independent Living. Assisted Living costs $6,561 per month and Memory Care costs $5,818 per month.
What makes Independent Living in New York unique?
Host outdoor dinner parties using grill areas available at many communities.
Keep up with the times at current event discussions organized by many communities.
Most communities have game rooms.
The best tips from wellness experts.
We offer best-in-class expertise to help you age well as you plan your future and identify the things that are meaningful to you.
View More Guidance
Blog collection
Activities can define a retirement community. Learn more about the different activities these communities can provide.
Blog collection
Is your house feeling too big, cluttered, or expensive to maintain? Learn more about downsizing when you retire.