Find your perfect senior independent living community in Louisiana
Louisiana is an excellent state for seniors to spend their retirement. Its communities bring together warm weather and unique culture.
Living in Louisiana
Louisiana is a state with a low cost of living and friendly tax policies for seniors and retirees. Property taxes in particular make it easy to join one of the Pelican State's many retirement communities. In addition, these communities offer much in the way of activities, both indoors and outdoors.
The Pelican State is also an interesting state to explore. The Bayou offers many sights and places to fish, hunt, and more.
Climate
Louisiana has warm weather year-round. Its winters are mild, while its summers can get hot and humid.
Things to Do
Many retirement communities in Louisiana offer outdoor and indoor activities for seniors to enjoy. These include festivals, art shows, and concerts. Many of these communities are also home to golf courses and pools for retirees to enjoy.
Culture
Louisiana takes pride in its Cajun and Creole cultures, the source of its world-famous cuisine. Whether eating jambalaya or learning about old Voodoo practices, Cajun life is a unique experience for many. In addition, New Orleans is a center of culture, being a major hub for jazz music, as well as its annual Mardi Gras festival held every February.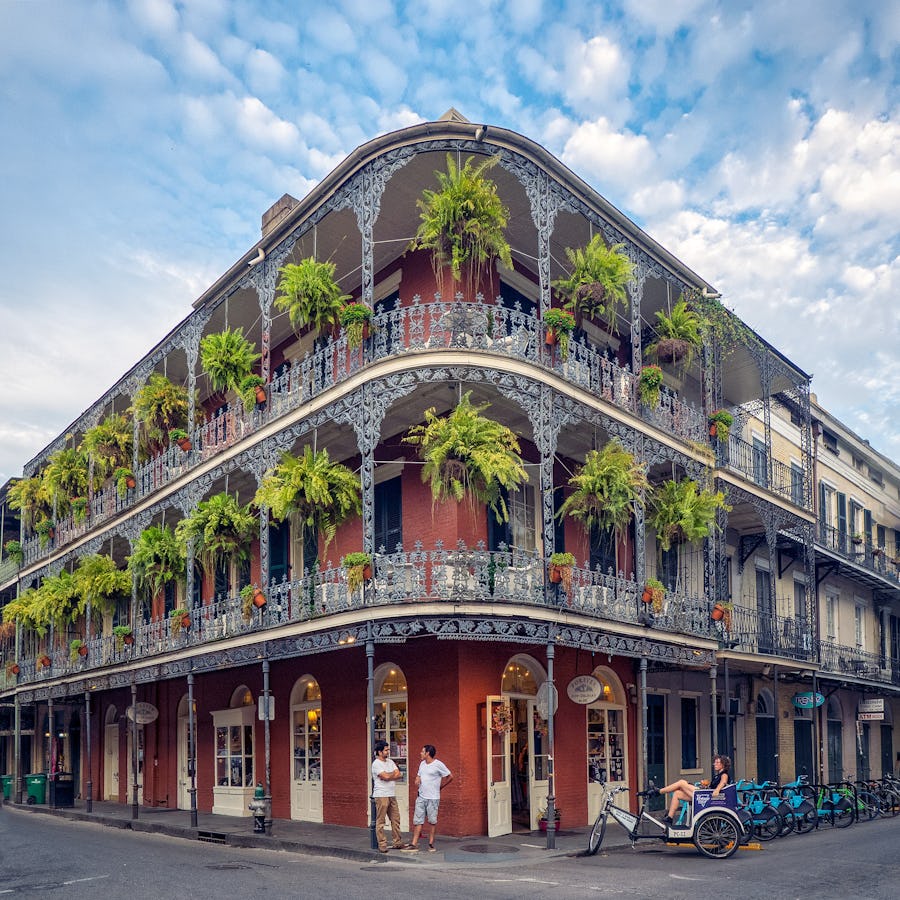 Cost of Living for 2 Adults
$53,773
The best tips from wellness experts.
We offer best-in-class expertise to help you age well as you plan your future and identify the things that are meaningful to you.
View More Guidance
Blog collection
Activities can define a retirement community. Learn more about the different activities these communities can provide.
Blog collection
Is your house feeling too big, cluttered, or expensive to maintain? Learn more about downsizing when you retire.