Find your perfect senior independent living community in Colorado
Colorado is an excellent place for seniors to retire. The Rocky Mountain state offers excellent landscapes, a vibrant and bustling culture, and more.
Living in Colorado
Colorado is a state that offers seniors various tax breaks for retirement. The state comes with many cities suiting seniors' different income levels, making it affordable to most looking to retire there. High in the Rocky Mountains, the state boasts many small towns and vibrant cities.
The Rockies offer more than just breathtaking landscapes. They present great rock-climbing and hiking opportunities, alongside its many ski resorts. Such active lifestyles help make Colorado one of the healthiest states in the country. The state even offers programs to help seniors stay healthy.
Climate
Colorado has four distinct seasons, and more than 300 days of sunshine per year. Its summers are dry and mild, while winter offers plenty of opportunities to ski.
Things to Do
The active outdoors senior will find plenty to do in Colorado. Hiking and biking in the spring and summer will give way to skiing in the fall and winter. The state boasts four national parks that are diverse in geography and wildlife, from the crags of Rocky Mountain to the smooth hills of Great Sand Dunes. Alongside hiking, there are plenty of fishing and hunting opportunities.
For more relaxed seniors, there's always the various small towns of Colorado to enjoy. Many boast farmers markets, local fairs in the summer, and more.
Culture
Colorado hosts a vibrant culture, not just limited to the big cities. The state is home to the famous Colorado Shakespeare Festival in Boulder, the Denver Art Museum, and Red Rocks Amphitheatre near Morrison, all host to many great events. The Garden of the Gods in Colorado Springs is one of the greatest city parks in the country.
On top of that, Colorado is a culinary hub. From food trucks to restaurants serving trout and bison, there's no shortage of food options. In addition, the state boasts more than 200 craft breweries quenching the thirst of any discerning beer-drinker.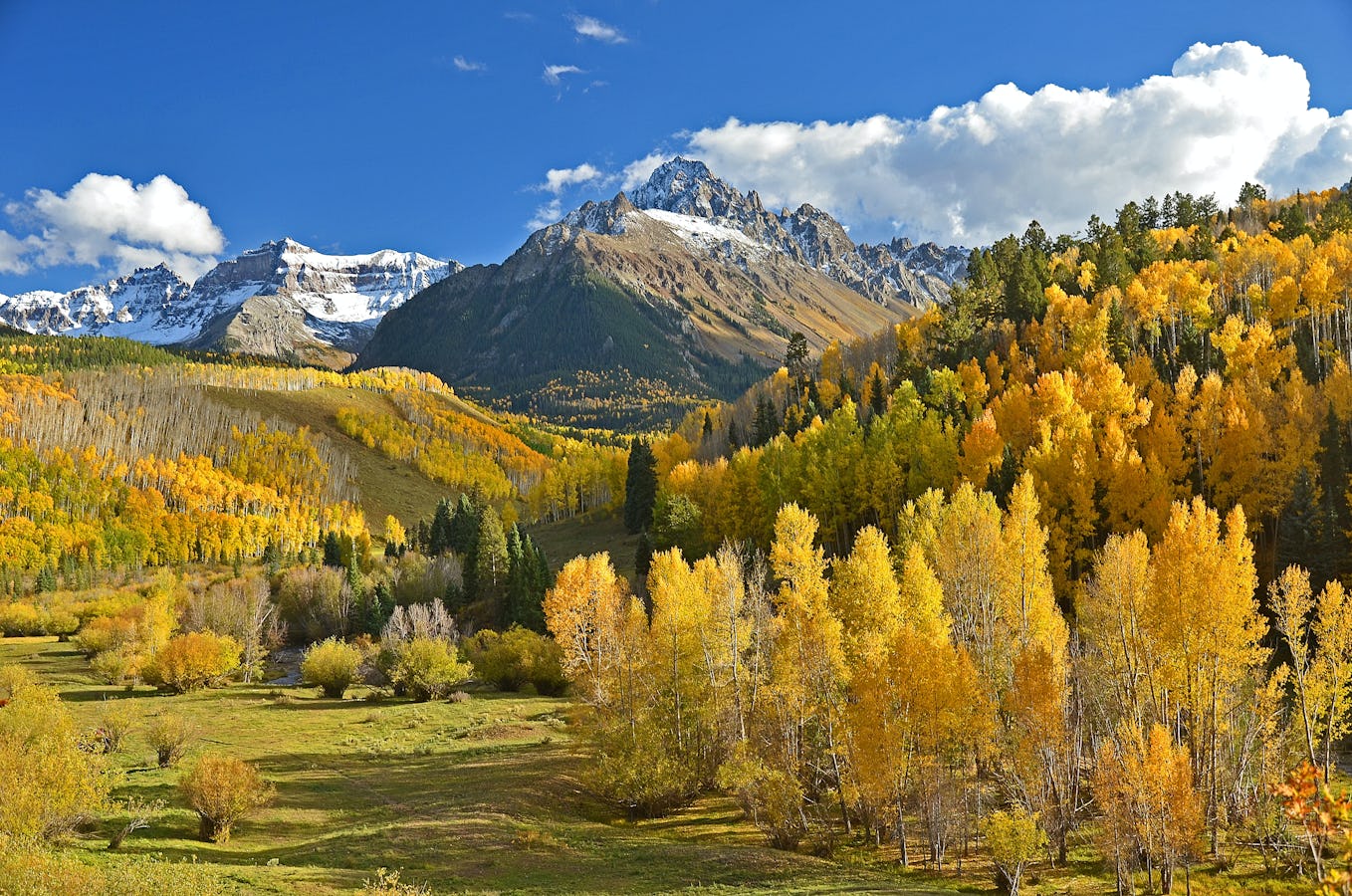 Cost of Living for 2 Adults
$60,673
Cost Range:
Colorado residents pay an average of $2,755 a month for senior housing across all care types.
On average, it costs $2,755 per month for Independent Living.
The best tips from wellness experts.
We offer best-in-class expertise to help you age well as you plan your future and identify the things that are meaningful to you.
View More Guidance
Blog collection
Activities can define a retirement community. Learn more about the different activities these communities can provide.
Blog collection
Is your house feeling too big, cluttered, or expensive to maintain? Learn more about downsizing when you retire.