Find your perfect senior independent living community in Oklahoma
Oklahoma is a wonderful state for seniors to enjoy their retirement. Its communities combine small town living and hospitality with warm weather and scenic landscapes.
Living in Oklahoma
Oklahoma is a state that has some of the lowest cost of living anywhere in the country. Combined with some friendly tax policies, it's little wonder that seniors can make the most of their retirement income here. Close to the South, its people are warm and welcoming, maintaining that small-town charm. It's also a state that's highly supportive of its veterans, offering many benefits to them.
Surprisingly, Oklahoma is home to many scenic wonders. Far from the flat land that people think it is from being in the Plains, the Sooner State is home to several mountain ranges, including the Witchitas and the Ozarks, and the Green Country in the northeast offers splendid forests and cliffsides to explore.
Climate
Oklahoma has four distinct seasons, though with more than 200 days of sunshine per year. Its summers can get hot, while it only occasionally snows in the winter.
Things to Do
There are plenty of outdoor activities for active senior in Oklahoma. Grand Lake in the Green Country is home to some of the best bass fishing in the nation. The Green Country itself offers many opportunities to hike, camp, and explore in its forests. The Ouachita and Wichita mountains also offer great exploration opportunities, including ziplining, while the Lower Mountain Fork River is an excellent place to canoe.
Culture
Oklahoma can surprise many people with its cultural diversity. Home to the second-largest population of Native Americans in the country and 39 officially recognized tribes, the Land of the Red Man takes its heritage seriously. Many tribes still retain their customs and languages, and provide a great influence to the state.
Just as well, Oklahoma takes pride in its role in Western culture. The National Cowboy and Western Heritage Museum in Oklahoma City offers a history in the Wild West, and the rodeo is a feature in the state.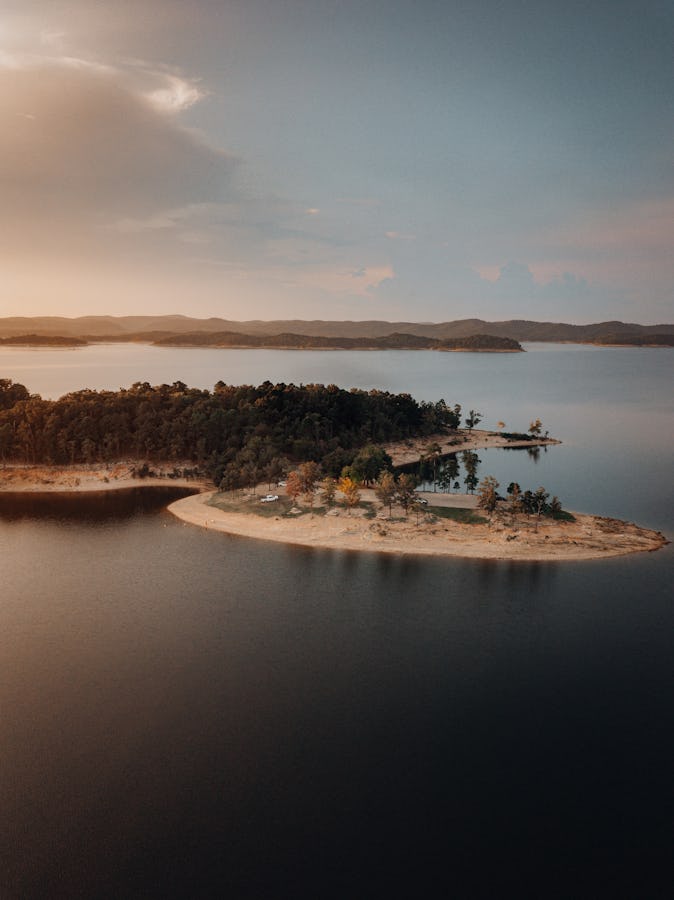 Cost of Living for 2 Adults
$50,884
What makes Independent Living in Oklahoma unique?
Communities often have a wellness room.
Find others who enjoy your favorite hobby at a community club.
Workout with a personal trainer provided at many communities.
The best tips from wellness experts.
We offer best-in-class expertise to help you age well as you plan your future and identify the things that are meaningful to you.
View More Guidance
Blog collection
Activities can define a retirement community. Learn more about the different activities these communities can provide.
Blog collection
Is your house feeling too big, cluttered, or expensive to maintain? Learn more about downsizing when you retire.