Find your perfect senior independent living community in Ohio
Ohio is a wonderful state to retire to. It's home to many retirement communities, and is host to a friendly community environment and many outdoor activities.
Living in Ohio
Ohio is a state with a low cost of living and friendly tax policies for seniors over 55 and retirees. It's also home to many high quality senior living facilities and active adult communities, making them attractive to any retiree looking to make the most of their income. The Buckeye State is home to exceptional healthcare facilities for seniors as well, such as the Cleveland Clinic.
In addition, Ohio is known for its great waterfronts. Whether on Lake Erie, the Ohio and Miami Rivers, or the many inland lakes, there is a relaxing spot for seniors to enjoy the water.
Climate
Ohio hosts four distinct seasons. While its summers can be humid and winters cold, its spring and fall months are exceptional.
Things to Do
There are many outdoor activities for seniors to do in Ohio. The state boasts an active hunting and fishing culture, with deer hunting being very popular. Those seniors who prefer more quiet activity will find Ohio to be a prime state for birdwatching, especially at Killdeer Plains Wildlife Area and Buck Creek State Park. The Ohio and Miami Rivers also offer many chances to kayak and canoe.
In addition, Ohio's major cities have plenty of activities to do. They offer much in the way of access, as Cleveland, Cincinnati, and Columbus are all walkable.
Culture
Ohio is home to many cultural attractions, including the Rock and Roll Hall of Fame and Cleveland Art Museum in Cleveland, Huffman Prarie—home of the Wright Brothers' aircraft development—near Dayton, and more. 
The Buckeye State also hosts a strong wine culture. Ohio is home to nearly 150 wineries, the majority of which have their own vineyards. Most are a 45-minute drive from every Ohio resident.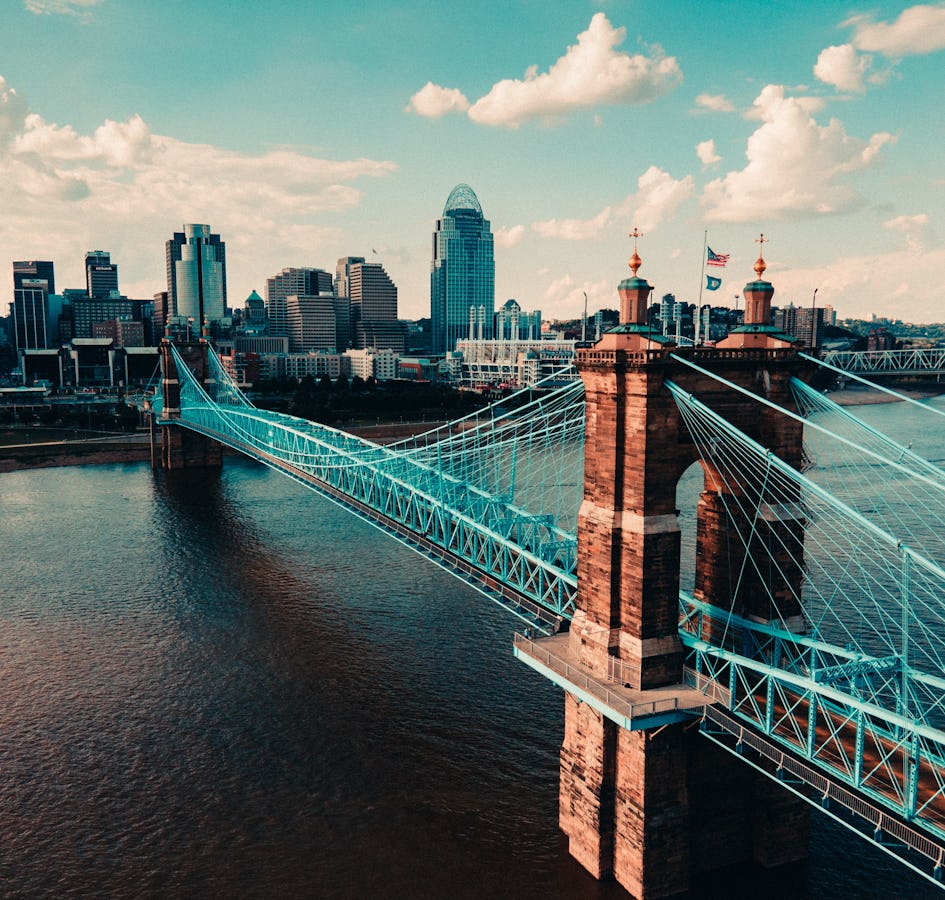 Cost of Living for 2 Adults
$51,008
The best tips from wellness experts.
We offer best-in-class expertise to help you age well as you plan your future and identify the things that are meaningful to you.
View More Guidance
Blog collection
Activities can define a retirement community. Learn more about the different activities these communities can provide.
Blog collection
Is your house feeling too big, cluttered, or expensive to maintain? Learn more about downsizing when you retire.