Find your perfect senior independent living community in Delaware
Delaware is a surprisingly great state for active seniors over 55 to retire. Retirement communities offer a combination of affordability with access to a pristine coastline.
Living in Delaware
Delaware is a state that offers a wide variety of tax breaks for seniors looking to save money for their retirement. Combined with a low cost of living, the state is very affordable to those who wish to save money in retirement. As a result, many seniors have flocked to retirement communities, including adult active communities, in Delaware. That's helped seniors developed strong ties in the state.
Of course, a great bonus to Delaware is its location. In close proximity to Philadelphia, Baltimore, and Washington, D.C., seniors are never far from a world-class city. On top of that, seniors have access to miles of beautiful shoreline and 16,000 acres of state parks for a variety activities.
Climate
Delaware hosts four distinct seasons in the year. Its close proximity to the coast means winters and summers are mild in comparison to its neighbors.
Things to Do
Delaware has many small towns on its coast to explore, shop, and relax, as well as beautiful beaches. Inland, many state parks offer opportunities to fish and hunt, and provide chances to hike through amazing forests. You can even join a charter fishing fleet to get some big catches on the Atlantic Ocean. At night, most towns offer an active nightlife to wind down or have fun.
For seniors looking for a more mentally active lifestyle, Delaware offers tuition-free education for residents 60 and over at the University of Delaware, with credits going toward a degree.
Culture
Much of Delaware's charm comes from the small towns throughout the small state, whether on the coast or inland. Each offers their own little bit of history and culture, whether by hearkening back to the colonial era, or through a variety of festivals and events throughout the year. Rehoboth Beach in particular houses a vibrant art scene.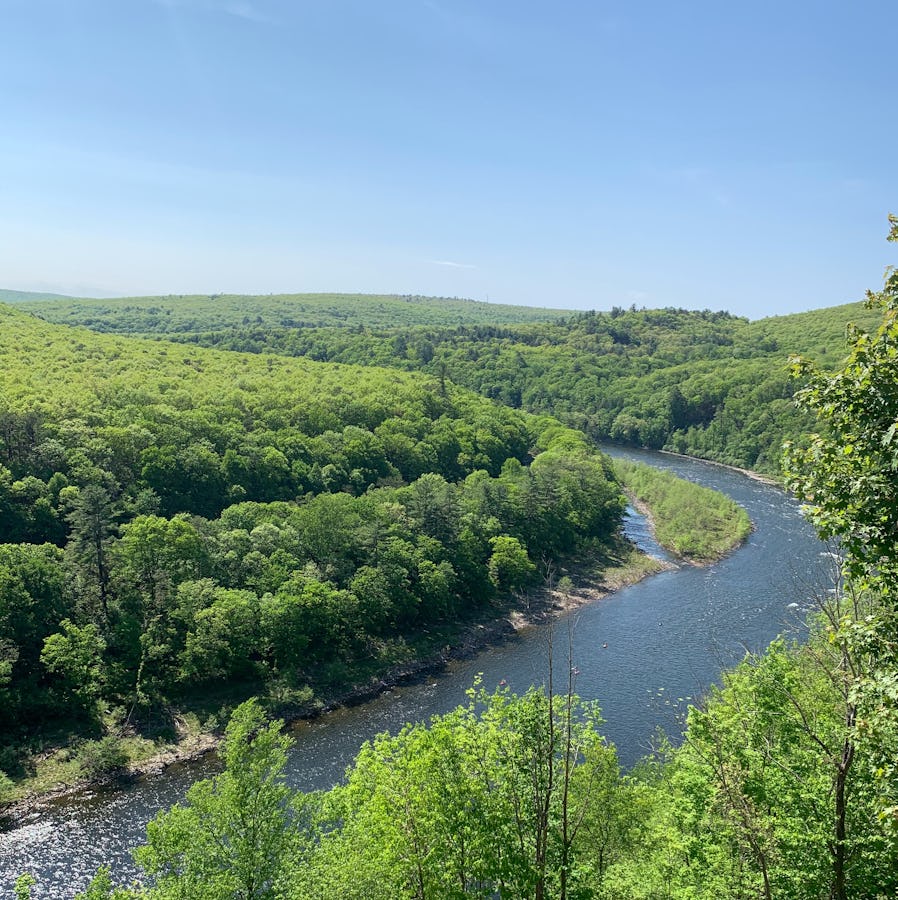 Cost of Living for 2 Adults
$56,270
What makes Independent Living in Delaware unique?
Take advantage of a community organized wine tasting.
Communities often have on overnight suite to host family and friends.
Many communities have a nearby golf course or driving range.
The best tips from wellness experts.
We offer best-in-class expertise to help you age well as you plan your future and identify the things that are meaningful to you.
View More Guidance
Blog collection
Activities can define a retirement community. Learn more about the different activities these communities can provide.
Blog collection
Is your house feeling too big, cluttered, or expensive to maintain? Learn more about downsizing when you retire.