Find your perfect senior independent living community in Nevada
Nevada is a delightful state for seniors to retire to. Retirement communities in the Silver State offer access to exceptional weather, amazing scenery, and world-class entertainment.
Living in Nevada
Nevada is an affordable state helped by tax policies that are friendly to seniors and retirees. It also has a low cost of living, making its retirement communities affordable to many seniors. It's also home to many great attractions for seniors and their children alike, in particular Las Vegas. There is never a shortage of entertainment in Sin City, nor in sister city Reno.
Of course, there are more forms of activity for seniors than just shows and gambling. Nevada offers majestic sights across its arid landscapes. It's also home to Lakes Tahoe and Mead, which offer great respites from the heat.
Climate
Nevada is home to semi-arid weather, where it rarely snows except in the far north. It has more than 200 days of sunshine annually on average, and temperatures are warm throughout the year.
Things to Do
It goes without saying that the main attraction of Nevada is Sin City itself. A world-class city, Las Vegas offers a variety of entertainment, whether it's a residency of a world-famous singer, boxing matches, or just gambling at one of the city's famous casinos. Reno, in the northwest, offers similar quality entertainment at a more affordable price.
More active seniors shouldn't feel left out though. Lake Mead and Lake Tahoe offer great opportunities for boating, canoeing, and fishing, while there are many hiking trails, including at Cathedral Gorge State Park.
Culture
Las Vegas, with its world-class acts, is an epicenter of entertainment and culture. It's also home to many top-notch restaurants, fashion boutiques, and luxury stores that offer a taste of class to any senior. Outside Sin City, the Hoover Dam offers history buffs a great history on American ingenuity and resilience.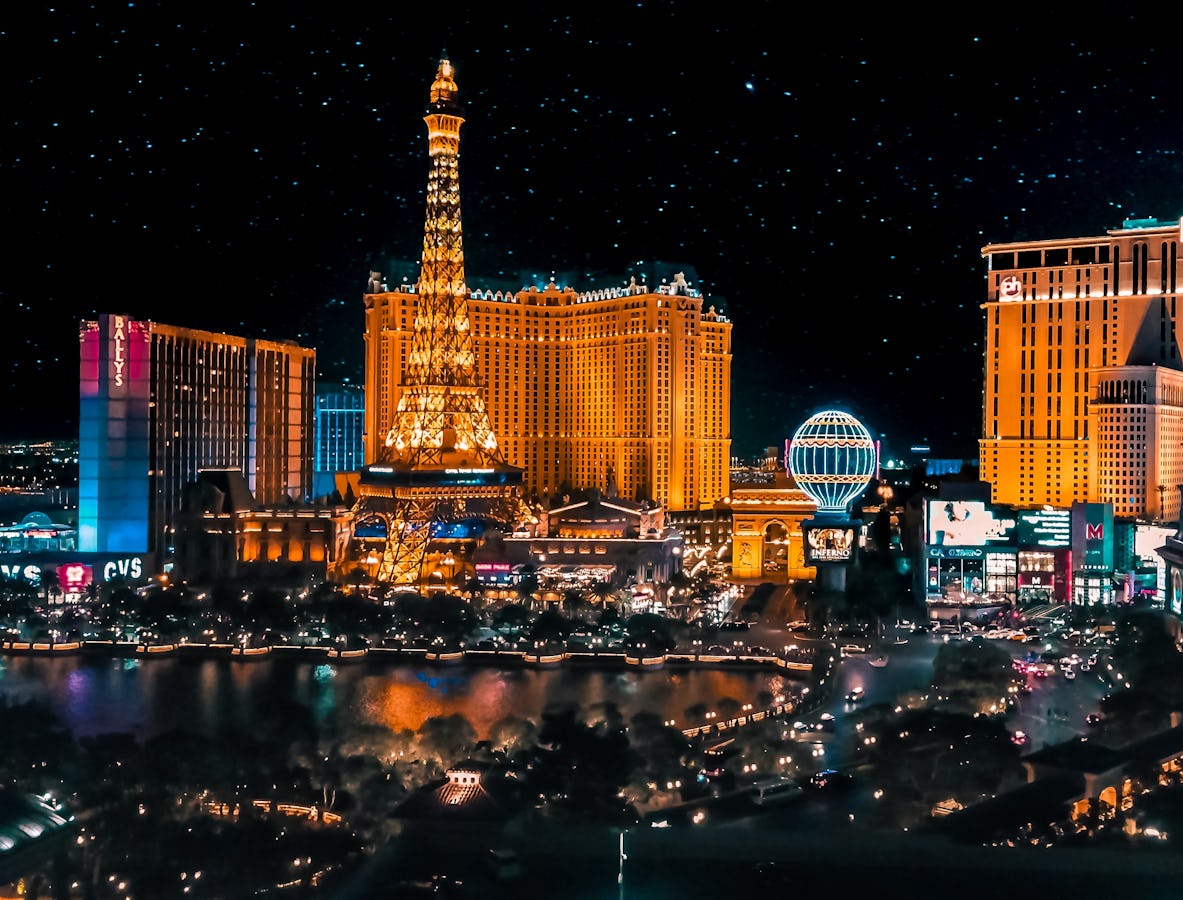 Cost of Living for 2 Adults
$52,573
Cost Range:
Nevada residents pay an average of $4,221 a month for senior housing across all care types.
On average, it costs $4,221 per month for Independent Living.
The best tips from wellness experts.
We offer best-in-class expertise to help you age well as you plan your future and identify the things that are meaningful to you.
View More Guidance
Blog collection
Activities can define a retirement community. Learn more about the different activities these communities can provide.
Blog collection
Is your house feeling too big, cluttered, or expensive to maintain? Learn more about downsizing when you retire.