Find your perfect senior independent living community in South Dakota
South Dakota is a wonderful state to retire to. Its retirement communities offer access to unique sights and high-quality healthcare.
Living in South Dakota
South Dakota is a state that offers a low cost of living and a very friendly tax policy for retirees. These combined make South Dakota a great place to make the most of your retirement income. In addition, the Mount Rushmore State is home to some of the best quality healthcare in the country, with healthcare workers plentiful in the state.
Alongside this, South Dakota offers unique scenic views that are beyond compare. In the west, the Black Hills and the Badlands dominate with many sights, including the all important Mount Rushmore. Meanwhile, the many lakes and rivers in the east offer opportunities to explore the great outdoors.
Climate
South Dakota has four distinct seasons. Its winters are on the colder side, though its summers are pleasant and mild.
Things to Do
Active seniors will enjoy much about South Dakota, especially during the summer months. The Badlands and Black Hills offer a variety of hiking and camping opportunities. In central South Dakota, the Missouri River is great for fishing, kayaking, and canoeing. In the northeast, the prairies offer beautiful sights and glacial lakes to swim and boat.
Culture
Mount Rushmore remains a crucial landmark to South Dakota's history, and a great symbol of American culture. At the same time, South Dakota is home to many unique cultural attractions, including the World's Only Corn Palace in Mitchell and the World's Largest Pheasant in Huron. Aberdeen is also home to a large artistic community.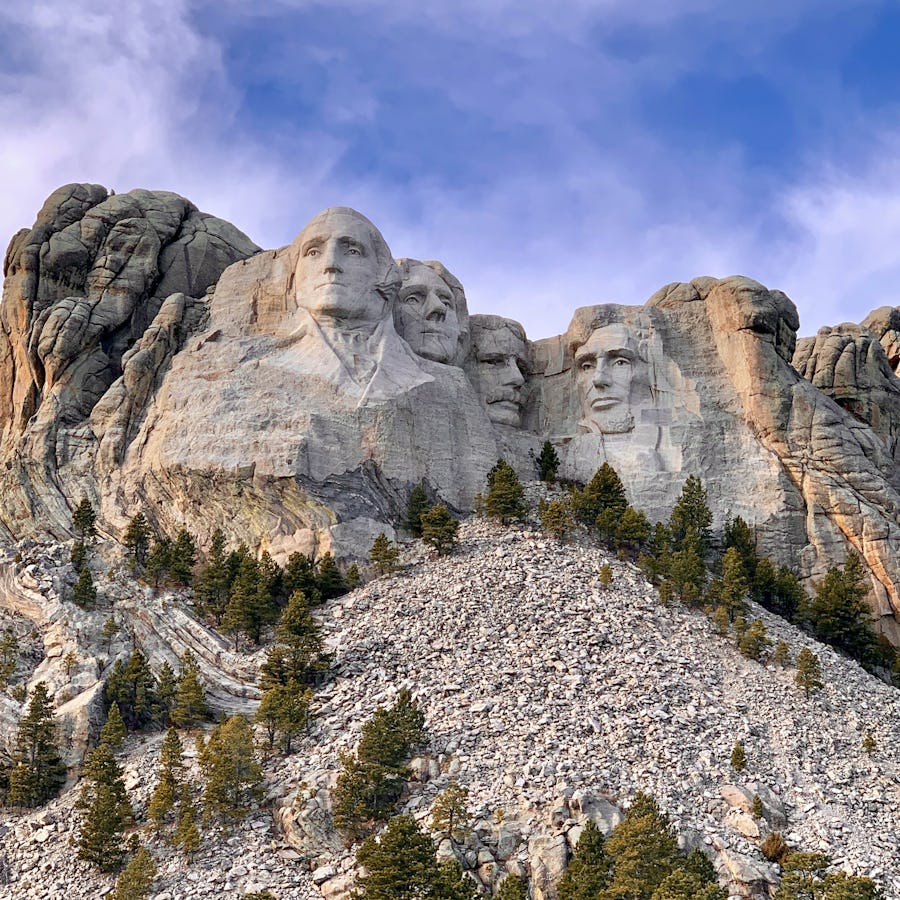 Cost of Living for 2 Adults
$49,076
The best tips from wellness experts.
We offer best-in-class expertise to help you age well as you plan your future and identify the things that are meaningful to you.
View More Guidance
Blog collection
Activities can define a retirement community. Learn more about the different activities these communities can provide.
Blog collection
Is your house feeling too big, cluttered, or expensive to maintain? Learn more about downsizing when you retire.