Find your perfect senior independent living community in Arkansas
Arkansas is a beautiful state for seniors to retire to. There are many retirement communities, planned and otherwise, that will make seniors belong.
Living in Arkansas
Arkansas is a state that favors retirees in terms of cost of living and tax-friendly policies, especially for retired veterans. It's a very affordable state to retire as a result. In addition to that, many seniors have retired to Arkansas already, joining various retirement communities. These communities are especially popular in northwest Arkansas in Bentonville and Fayetteville.
The state also offers great green spaces to visit, with over 50 state and 7 national parks. The Ozarks in the northwest offers beautiful forests and hiking trails to explore, while the Crater of Diamonds State Park is a stunning experience. Helping matters is an average 250 days of sunshine and warm climate.
Climate
Arkansas boasts a warm yet temperate climate. Its winters are mild, and its summers, while warm, are less hot than its southern neighbors.
Things to Do
One of Arkansas' best features is the outdoor activities. Whether kayaking and canoeing on the Buffalo River, or exploring the beautiful green spades, the state is great for outdoors enthusiasts.
Culture
Arkansas boasts a very distinct form of cuisine. Its Arkansas-style barbecue brings together the best qualities of Texas, Memphis, and Kansas City barbecue into a unique style. It also has long been a champion of smoked meats. 
Arkansas possesses a unique music culture. The birthplace of Johnny Cash and Charlie Rich, it is a great source of blues, folk, and bluegrass music. It also has a rich literary history, once the home of both Maya Angelou and John Grisham.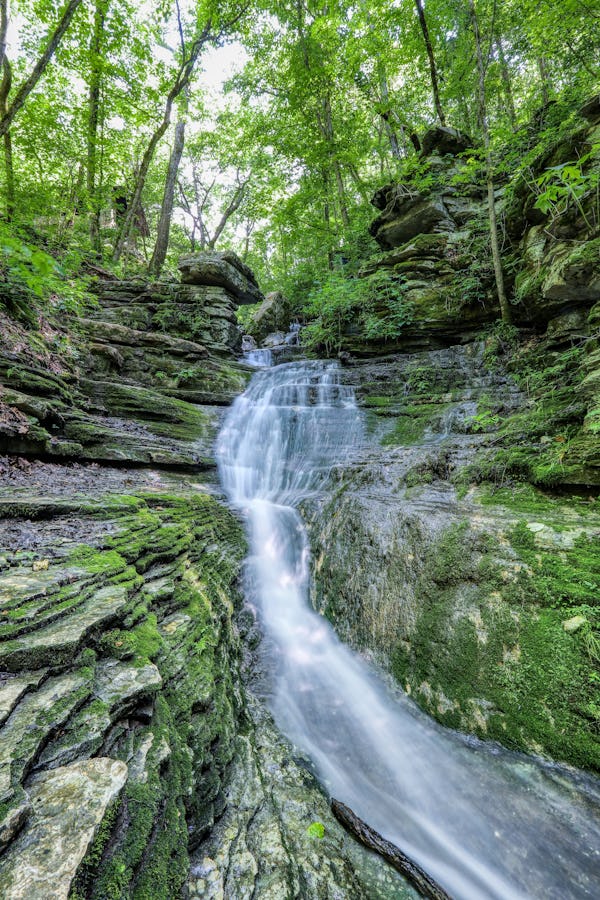 Cost of Living for 2 Adults
$50,511
The best tips from wellness experts.
We offer best-in-class expertise to help you age well as you plan your future and identify the things that are meaningful to you.
View More Guidance
Blog collection
Activities can define a retirement community. Learn more about the different activities these communities can provide.
Blog collection
Is your house feeling too big, cluttered, or expensive to maintain? Learn more about downsizing when you retire.