Find your perfect senior independent living community in Arizona
Arizona is a prime location for active seniors over 55 to retire. Retirement communities have access to year-round perfect weather and beautiful landscapes to explore.
Living in Arizona
Arizona is a state with a low cost of living, friendly taxes to seniors, and great climate. Its dry climate makes it an ideal place for seniors who suffer from allergies, asthma, and arthritis. It also boasts world-class cuisine in many cities, including Phoenix and Flagstaff. It has high quality healthcare for seniors, with many doctors setting up shop near the state's retirement communities.
Most important of all, though, the Arizona desert is a picturesque landscape. The state prides itself on adventure, with various locales such as the Grand Canyon and other national parks often within driving distance. It's an ideal locale for the active, outdoors senior.
Climate
Arizona boasts year-round warm, dry weather. While its summers are hot, the consistently low humidity means that the heat is milder than in other parts of the country.
Things to Do
Arizona is an outdoors kind of state. The state's many national parks, including the Grand Canyon, offer numerous opportunities for hiking and adventure. Those more in the mood for golfing will enjoy the state's more than 300 courses to tee up, many of which are world class and home to PGA tournaments.
Baseball fans have something to look forward to in the form of spring training, as many Major League teams set up camp in Arizona prior to the start of each season. 
Culture
Arizona has a distinct cultural identity, one that is never more obvious than during the annual Arizona State Fair, held every October. Alongside this, Arizona boasts a great foodie scene, including some of the finest Mexican cuisine north of the border.
Alongside this state culture, Arizona possesses a flourishing arts scene. This is especially apparent in Phoenix, with its museums, as well as artworks produced by the 20 Native American tribes with reservations in the state.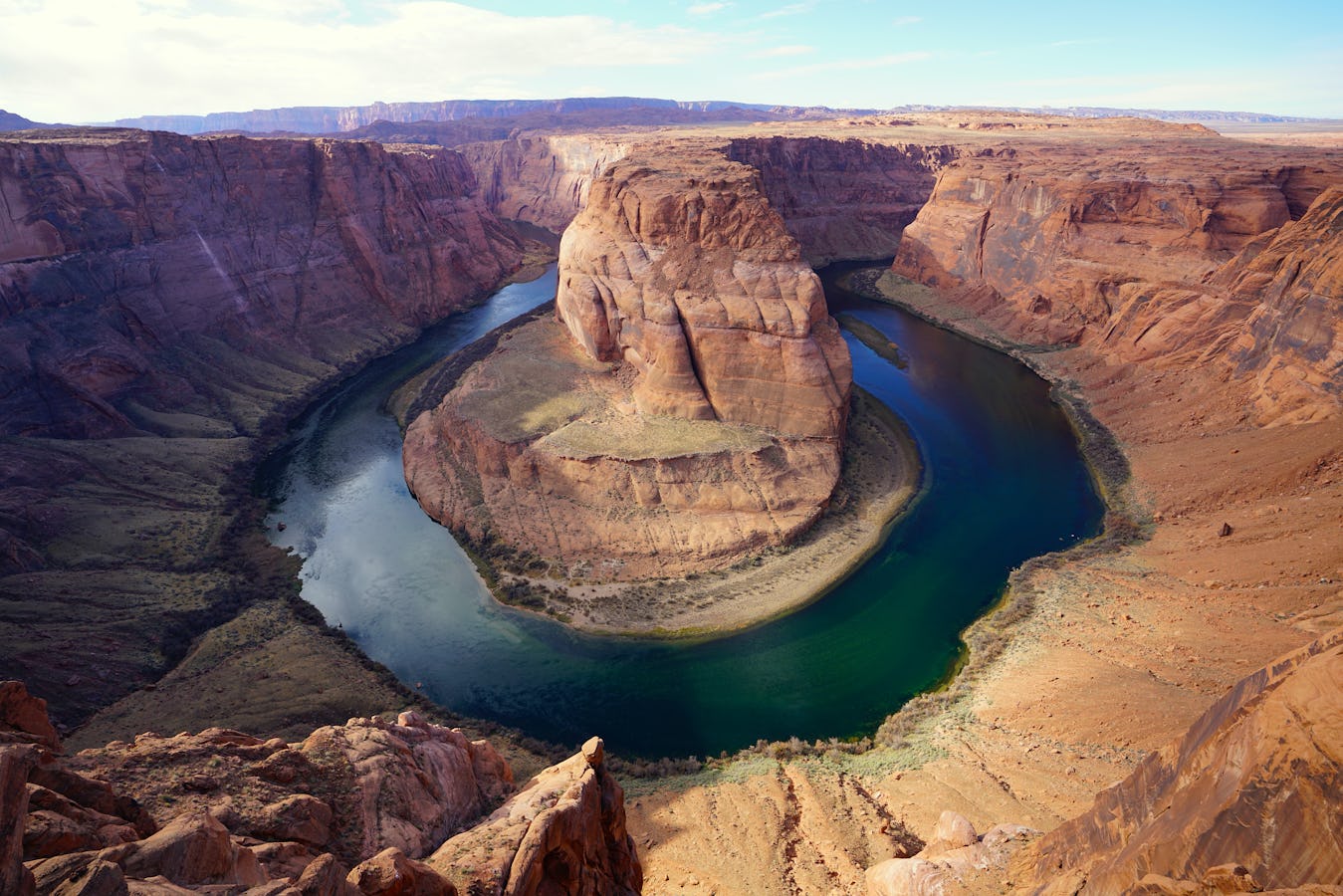 Cost of Living for 2 Adults
$55,610
What makes Independent Living in Arizona unique?
A pool can be found at many communities.
Communities often have great access to a city.
The best tips from wellness experts.
We offer best-in-class expertise to help you age well as you plan your future and identify the things that are meaningful to you.
View More Guidance
Blog collection
Activities can define a retirement community. Learn more about the different activities these communities can provide.
Blog collection
Is your house feeling too big, cluttered, or expensive to maintain? Learn more about downsizing when you retire.