Find your perfect senior independent living community in Illinois
Illinois is a great state for seniors to retire to. Its retirement communities offer access to a world-class city and more.
Living in Illinois
Illinois is a state that has some tax-friendly policies for seniors, exempting almost all forms of retirement income from taxes. It's also home to Chicago, a world-class city that many Americans love, and has a lower cost of living than most other cities of its kind.
Climate
Illinois has four distinct seasons. Its winters can vary from cold in the north to fairly mild in the south, while its summers are warm.
Things to Do
Illinois is home to Chicago, a famous city with so much to do. Whether seniors want to dine on world-class cuisine, boat on the shores of Lake Michigan, or explore the various parks, Chicago has something to offer for every senior.
Culture
Illinois is home to a large number of famous museums, with a large number of them found in Chicago. In Springfield, the Abraham Lincoln Presidential Library is the largest such library in the country offering a complete view of one of our nation's greatest presidents, and the Illinois State Museum offers a comprehensive history of the state.
Alongside this, Chicago is an epicenter of music and theater. One of the comedy capitals of the country, many a comedian starts their career at the various improv theaters found in the city.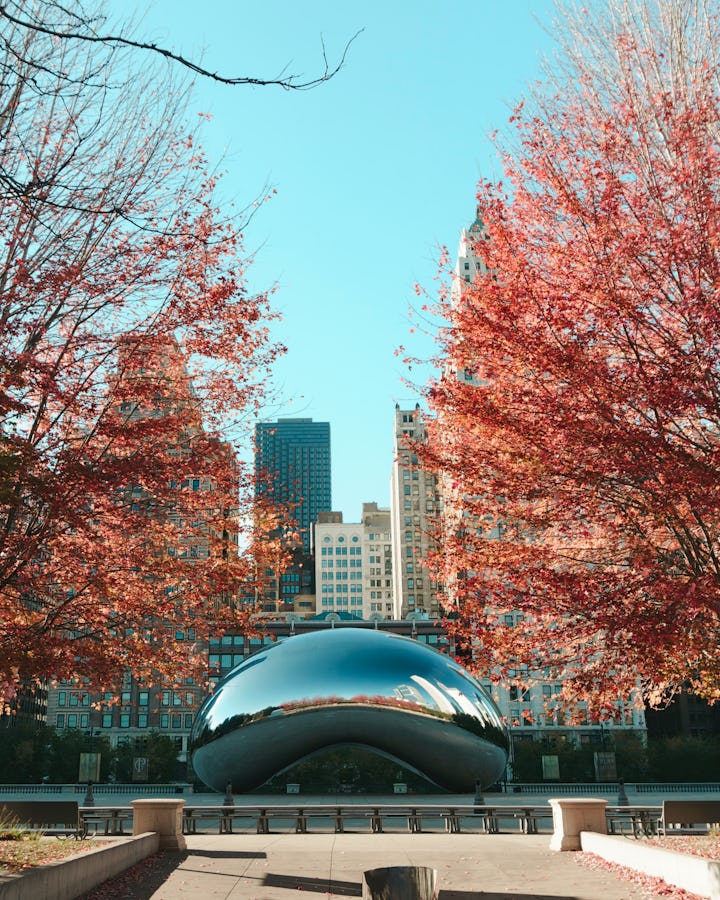 Cost of Living for 2 Adults
$56,846
The best tips from wellness experts.
We offer best-in-class expertise to help you age well as you plan your future and identify the things that are meaningful to you.
View More Guidance
Blog collection
Activities can define a retirement community. Learn more about the different activities these communities can provide.
Blog collection
Is your house feeling too big, cluttered, or expensive to maintain? Learn more about downsizing when you retire.