Find your perfect senior independent living community in Nebraska
Nebraska is a great state for seniors to enjoy their retirement. Its communities offer a friendly, relaxing environment.
Living in Nebraska
Nebraska is a state with a very low cost of living, even in comparison to other states in the Great Plains. The state hosts a friendly atmosphere, where people are fairly welcoming. The Cornhusker State also takes care of its seniors, partly through high quality healthcare, but also through such programs as the Nebraska Passport Program, which allows seniors to see Nebraska's unique sights.
Climate
Nebraska hosts four distinct seasons in the year. Its summers are mild compared to other Plains states, while the winters do get cold.
Things to Do
As a rural state, Nebraska offers plenty for those who enjoy the great outdoors to do. It's a prominent hunting state, particularly for turkey, but also for big game such as whitetail deer and elk. There are plenty of opportunities to hike and kayak in national parks such as the Niobrara National Scenic River and the Missouri National Recreational River.
Culture
Nebraska is host to important points in history, as shown in some of its monuments. The Homestead National Historic Park offers a unique point in history where the government gave federal land to farmers in return for living on the land for 5 years. Scotts Bluff National Monument is not just a beautiful sight, but also a key point on the trail for many who headed west in the 18th century.
In addition, Nebraska has its own unique attractions. Carhenge, near Alliance, is one part homage to more famous megaliths, one part testament to American creativity.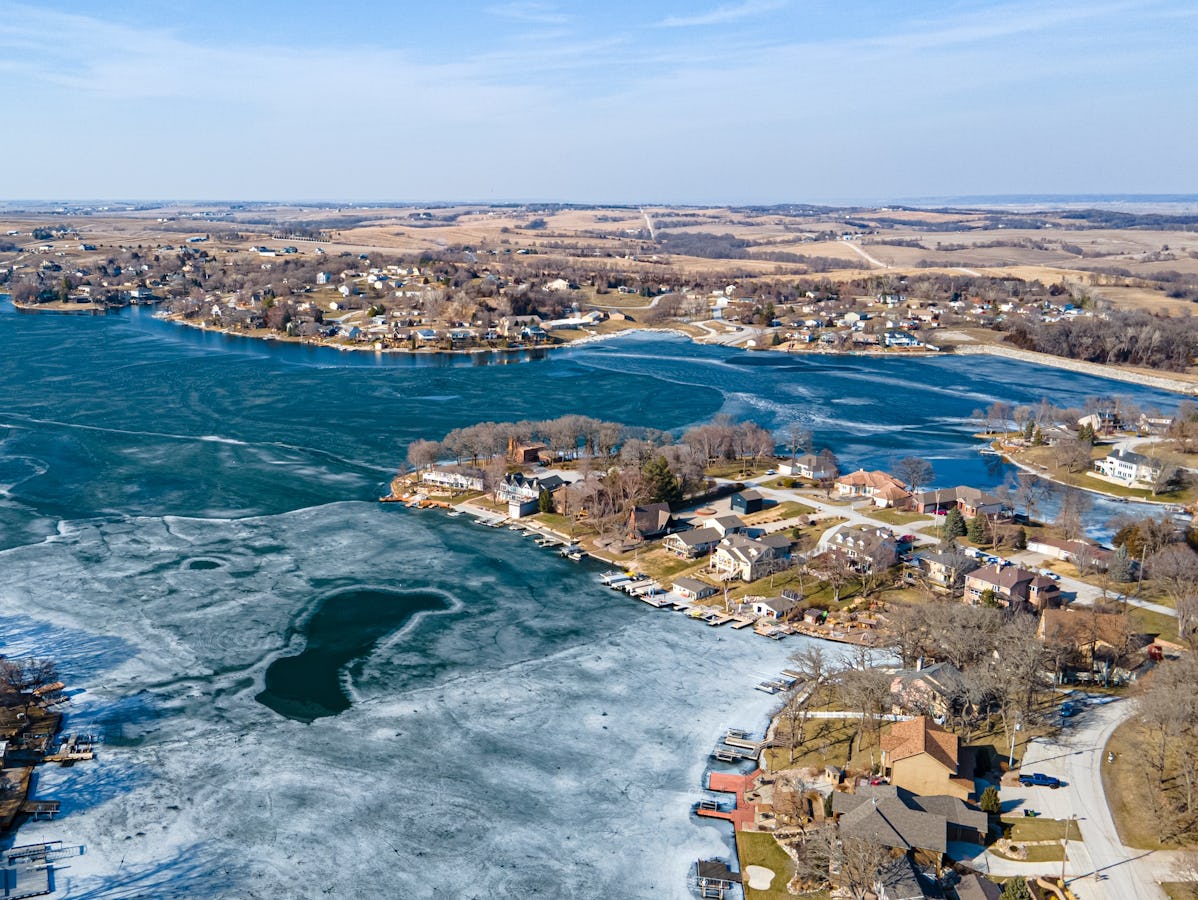 Cost of Living for 2 Adults
$54,228
What makes Independent Living in Nebraska unique?
Learn new culinary skills at cooking classes offered at many communities.
Workout at the community gym available at many properties.
Communities often have on overnight suite to host family and friends.
The best tips from wellness experts.
We offer best-in-class expertise to help you age well as you plan your future and identify the things that are meaningful to you.
View More Guidance
Blog collection
Activities can define a retirement community. Learn more about the different activities these communities can provide.
Blog collection
Is your house feeling too big, cluttered, or expensive to maintain? Learn more about downsizing when you retire.