Find your perfect senior independent living community in Vermont
Vermont is a wonderful state to retire for active seniors. Retirement communities in the Green Mountain State offer a laid-back yet interesting lifestyle, in the midst of amazing scenery.
Living in Vermont
Vermont is a state designed for living a simpler, more relaxed life. Seniors looking to completely escape the hectic pace of life in other states have much to enjoy in retirement communities here, backed by that unique New England charm. The Green Mountain State is one of the safest in the nation, giving seniors additional peace of mind. Its central location offers quick access by car, train, or plane to New York City in the south, Cape Cod in the southeast, and Montreal in the north.
In addition, Vermont offers scenic landscapes for active seniors to enjoy. The Appalachians offer many mountains to hike and camp in the summer, ski in the winter. The various farmlands and forests in Franklin County offer wonderful views, whether driving, cycling, or walking.
Climate
Vermont hosts four distinct seasons. Its summers are mild, while its winters can get cold.
Things to Do
Vermont's small-town charm makes it so that there's always something new and interesting to do in the state, wherever you go. Boating enthusiasts will have much to enjoy, with Lake Champlain being a sailing hotspot, and the Connecticut River offering great kayaking and canoeing opportunities. There are many hiking opportunities in the summer through the Appalachian Mountains and local forests. In the winter, the Green Mountain State is home to some of the best ski resorts and mountains in the country, including Sugarbush and Mount Snow.
Culture
Vermont takes pride in its New England culture and small-town lifestyle. Many towns offer a more rustic way of living. Its largest city, Burlington, is home to 42,000 people, keeping things close and comfortable.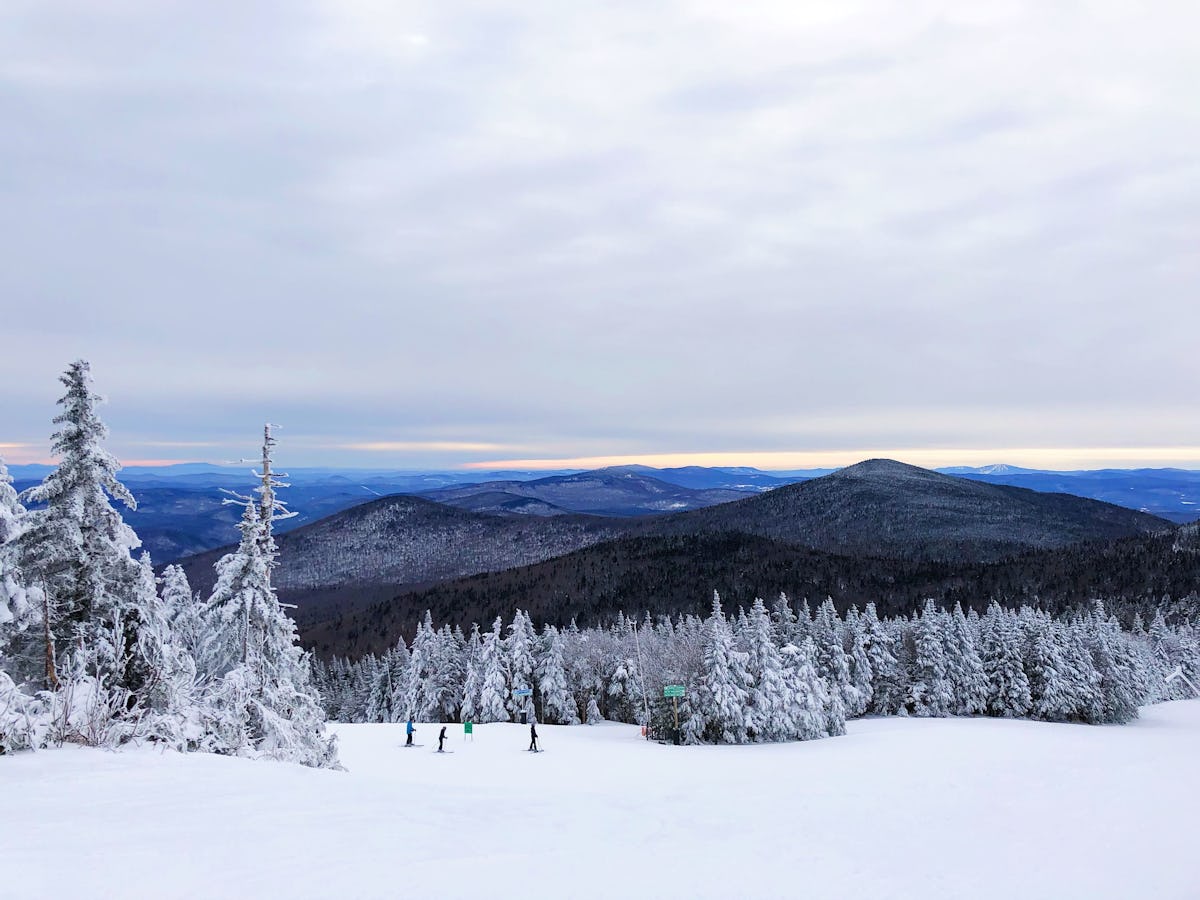 Cost of Living for 2 Adults
$58,635
The best tips from wellness experts.
We offer best-in-class expertise to help you age well as you plan your future and identify the things that are meaningful to you.
View More Guidance
Blog collection
Activities can define a retirement community. Learn more about the different activities these communities can provide.
Blog collection
Is your house feeling too big, cluttered, or expensive to maintain? Learn more about downsizing when you retire.