Find your perfect senior independent living community in Iowa
Iowa is a nice state for seniors to retire to. Its retirement communities offer an affordable and more relaxed lifestyle.
Living in Iowa
Iowa is a state with a very low cost of living and friendly tax policies toward seniors. It's a state that's among the safest in the nation, giving seniors peace of mind. The state has more relaxed life, with traffic in the state rarely being a problem. Seniors can take comfort in the state having a high-quality healthcare system, especially for them.
Climate
Iowa has four distinct seasons. Its summers are hot, and its winters do get cold.
Things to Do
Iowa, known for its farming, is also a prominent hunting state. Competitive for whitetail deer, it's a great state in the fall to enjoy the hunt. Along with game, Iowans hunt for morel mushrooms, a major staple of their diet, especially in the spring months. There also opportunities to hike, bike, and fish in the state.
Culture
Iowa, as an agricultural state, builds its culture around food, especially dairy. Butter is such an important part of life in the Hawkeye State, people will create sculptures and submit them to the Iowa State Fair. Just as well, the state is considered the ice cream capital of the world.
A major annual event, alongside the Iowa State Fair, is the annual RAGBRAI, which is one part bike ride across Iowa and many parts festival filled with art, music, fun and games. Many Iowan families join in on the ride, which lasts eight days.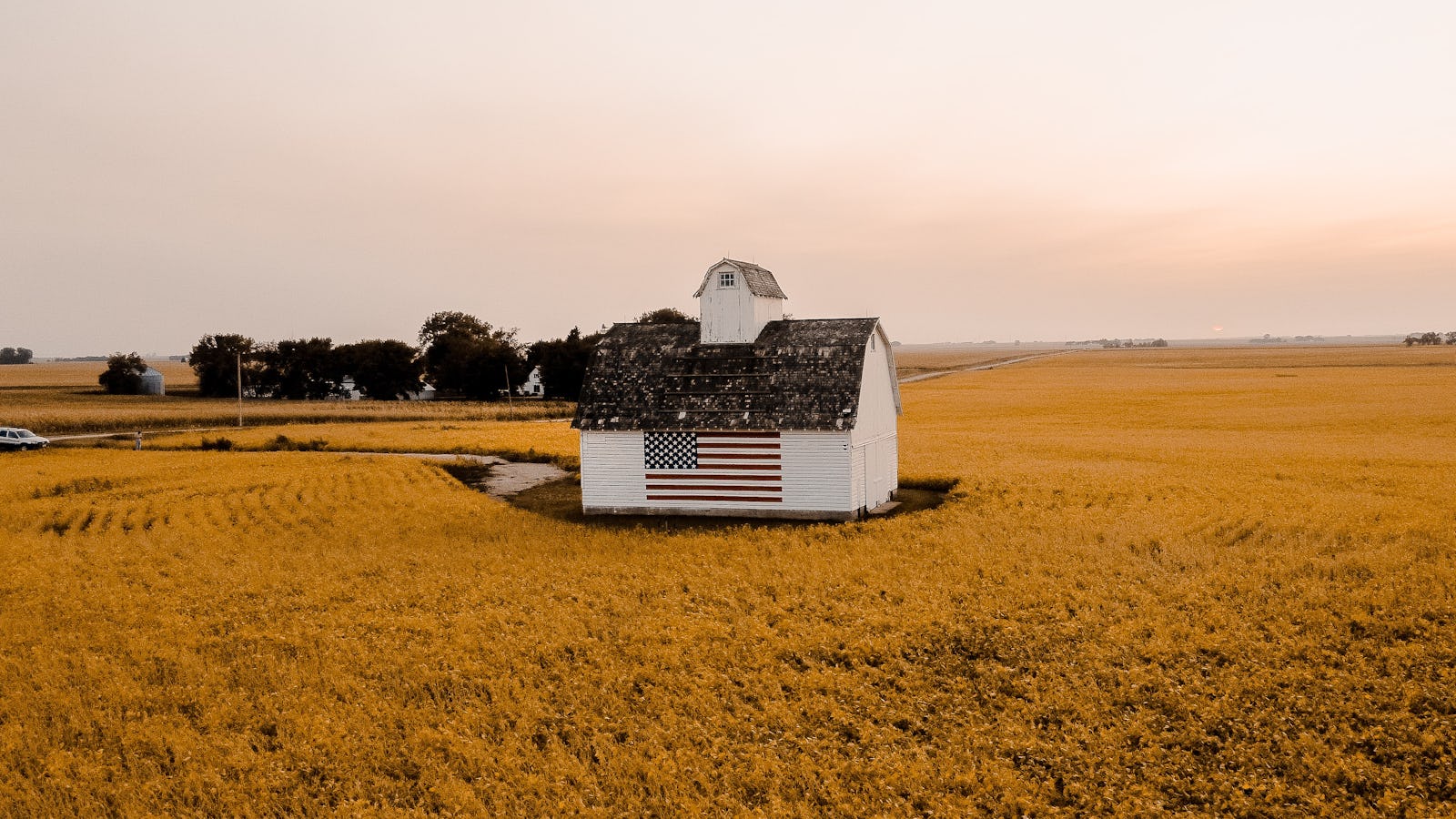 Cost of Living for 2 Adults
$53,411
The best tips from wellness experts.
We offer best-in-class expertise to help you age well as you plan your future and identify the things that are meaningful to you.
View More Guidance
Blog collection
Activities can define a retirement community. Learn more about the different activities these communities can provide.
Blog collection
Is your house feeling too big, cluttered, or expensive to maintain? Learn more about downsizing when you retire.