Find your perfect senior independent living community in New Jersey
New Jersey is an ideal place for seniors 55 and over to retire. With various active adult communities and close proximity to major cities, seniors can thrive in this state.
Living in New Jersey
New Jersey boasts a lot of unique advantages not found in more popular states for retirement. It sits between New York City and Philadelphia, two world-class cities. You're never more than 90 minutes from either city. It is one of the healthiest states in the country, and possesses some of the best healthcare in the country. It also boasts some tax-friendly laws for seniors, including not taxing Social Security income.
There's a good reason New Jersey is called the Garden State: It possesses many hiking trails, including the Pinelands in the center of the state and the Delaware Water Gap on the northern border with Pennsylvania. This makes it great for hikers and more. It boasts a fine selection of beaches along the Jersey Shore, as well as the historical resort town of Cape May. 
Climate
New Jersey has four distinct seasons in the year. While it does have a cool winter, it's milder than other parts of the Northeast, and it otherwise has 9 months of warm weather. It's great for seniors who may be more sensitive to heat.
Things to Do
Visiting the Pinelands and Delaware Water Gap create great opportunities for hiking and spending time in the great outdoors. During the summer months, the beaches along the Jersey Shore and Cape May provide great opportunities to relax. Atlantic City still provides world-class entertainment for weekend endeavors, including gambling and shows. 
More importantly, though, New Jersey provides seniors plenty of opportunities to go back to school. If you're 62 and older, you can enroll tuition-free at world-class universities such as Rutgers. 
Culture
While New Jersey's claims to fame include such icons as Bruce Springsteen and The Sopranos, there is much more to the state's culture. It hosts many art museums in much of the state, including Trenton and Newark. It boasts a distinct cuisine unlike any other state, bolstered by its roadside farmer stands and major farmers markets.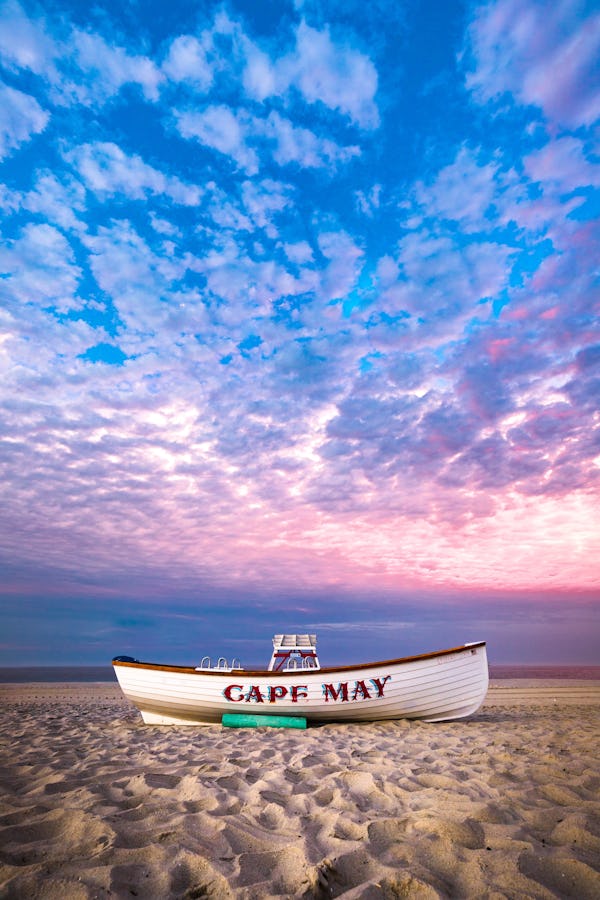 Cost of Living for 2 Adults
$63,885
Cost Range:
New Jersey residents pay an average of $6,036 a month for senior housing across all care types.
On average, it costs $4,564 per month for Independent Living. Assisted Living costs $6,475 per month and Memory Care costs $7,131 per month.
The best tips from wellness experts.
We offer best-in-class expertise to help you age well as you plan your future and identify the things that are meaningful to you.
View More Guidance
Blog collection
Activities can define a retirement community. Learn more about the different activities these communities can provide.
Blog collection
Is your house feeling too big, cluttered, or expensive to maintain? Learn more about downsizing when you retire.