Find your perfect senior independent living community in North Carolina
North Carolina is a great place for seniors 55 and over to retire. Its retirement communities offer access to wonderful beaches and mountain trails, amidst a rich historical tapestry.
Living in North Carolina
North Carolina is a state with low costs of living as well as tax incentives that benefit seniors, similar to its southern sister state. For many seniors, it's a highly affordable state to retire to, boasting many of the benefits of more popular states without as many of the flaws. It also has a rich history worth exploring.
For more active seniors, North Carolina offers great places to live. It has more than 300 miles of coastline, home to many beaches and resorts to relax in. In the interior, the Smoky Mountains and the Blue Ridge Parkway provide extensive opportunities to explore.
Climate
Much of North Carolina has four distinct seasons. Its winters tend to be milder than in the Northeast and its summers cooler than further south.
Things to Do
North Carolina is great for different types of outdoors enthusiasts. The beaches from the Outer Banks to northern Myrtle Beach provide great places to relax, climb and explore sand dunes. Inland, the Blue Ridge Parkway offers one of the most beautiful scenic drives in the country, along with opportunities to hike in the Blue Ridge and Smoky Mountains nearby.. On top of this, the Myrtle Beach area in the south coast boasts many golf courses.
Seniors wishing to go back to school will find that North Carolina offers tuition-free education for residents 62 and over in its world-class UNC system.
Culture
North Carolina boasts a strong arts culture. Asheville in the Blue Ridge Mountains has a major and thriving art scene. Charlotte, the Queen City, is home to a mixture of both colonial-era architecture, museums, Civil War monuments, and more.
History buffs will find much to enjoy in North Carolina. It has many monuments and buildings dating from the colonial era, and ten National Historic Sites from the Civil War era, including battlefields.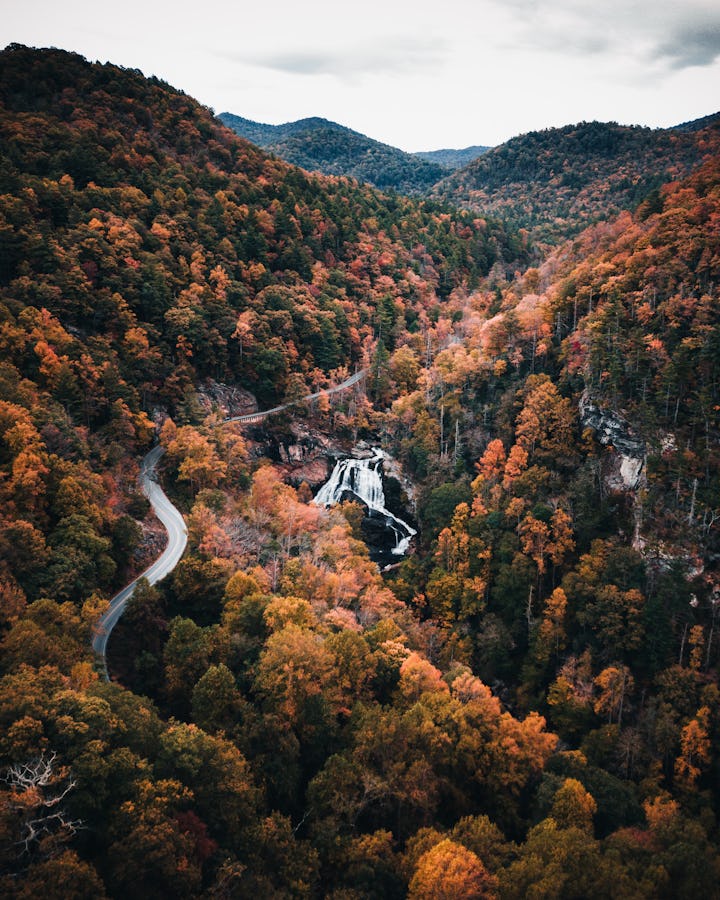 Cost of Living for 2 Adults
$53,683
What makes Independent Living in North Carolina unique?
Communities often have a wellness room.
Most communities have arts & crafts rooms.
Most communities have billiards.
The best tips from wellness experts.
We offer best-in-class expertise to help you age well as you plan your future and identify the things that are meaningful to you.
View More Guidance
Blog collection
Activities can define a retirement community. Learn more about the different activities these communities can provide.
Blog collection
Is your house feeling too big, cluttered, or expensive to maintain? Learn more about downsizing when you retire.