Find your perfect senior independent living community in Massachusetts
Massachusetts is a welcome place for seniors over 55. Its various retirement communities allow for access to great vistas and a vibrant culture.
Living in Massachusetts
Massachusetts provides seniors a strong mix of culture and scenery, no matter where one lives. Whether visiting the colonial era villages that have been painstakingly preserved or eating some of the best seafood in the country, there is a wide range of activities to enjoy in this state.
Alongside a vibrant culture, Massachusetts has beautiful vistas all throughout the state. Whether hiking the beautiful forests and mountains to the west or exploring the sandy beaches of Cape Cod and the Islands, Massachusetts is a state that offers a lot to active seniors over 55.
Massachusetts also boasts world-class healthcare, with some of the leading hospitals in the world.
Climate
Massachusetts has four distinct seasons. Winters tend to be colder in the west, milder in the east, especially on the Cape. Summers are mild.
Things to Do
For the active senior over 55, there are many places to explore. In the west, the Berkshires offer great hiking trails and beautiful forests to explore. In the east, Cape Cod provides seniors sandy beaches and dunes to explore and relax in. Nantucket Island and Martha's Vineyard provide luxurious vacations without having to leave the state. On top of this, there are plenty of outdoor senior activities year-round, from fishing to skiing.
For the seniors looking to reinvent themselves, Massachusetts offers many opportunities. There are education in retirement opportunities from Harvard, as well as the Northampton colleges. 
Culture
Massachusetts boasts an extremely rich culture. Its colonial-era villages and towns provide a unique charm and a great history to partake in. The state's cuisine provides some of the best seafood in the country. Its sports teams have a long history of excellence that give any sports-minded senior a reason to be a fan. Its many festivals always provide seniors with something to do. And it's all encapsulated in a small-town charm.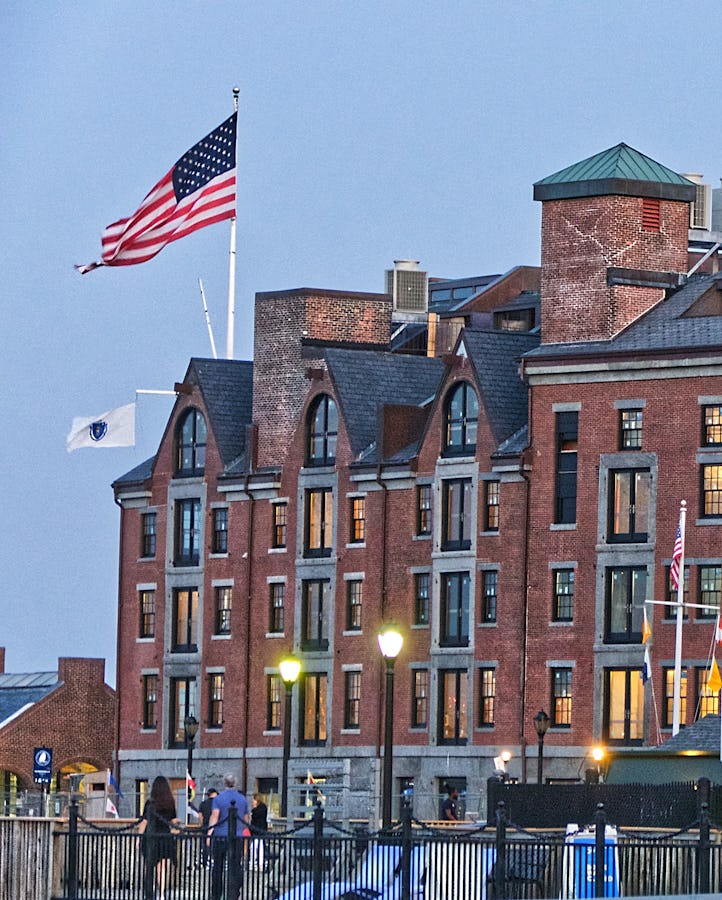 Cost of Living for 2 Adults
$65,084
Cost Range:
Massachusetts residents pay an average of $5,650 a month for senior housing across all care types.
On average, it costs $5,650 per month for Independent Living.
What makes Independent Living in Massachusetts unique?
Communities often have a wellness room.
Sunrooms and wintergardens can be found at several communities.
Many communities have space to grow vegetables.
The best tips from wellness experts.
We offer best-in-class expertise to help you age well as you plan your future and identify the things that are meaningful to you.
View More Guidance
Blog collection
Activities can define a retirement community. Learn more about the different activities these communities can provide.
Blog collection
Is your house feeling too big, cluttered, or expensive to maintain? Learn more about downsizing when you retire.