Find your perfect senior independent living community in New Hampshire
New Hampshire is a great state for active seniors over 55 to retire. Its retirement communities offer access to great beaches and scenic mountains, and provide for healthy living.
Living in New Hampshire
New Hampshire is a state that makes senior living affordable thanks to various tax policies that favor seniors. Many parts of the state have a low cost of living, especially inland, making the state affordable to many. It's also a state that takes care of its seniors. New Hampshire boasts healthy living in many aspects, and ranks highly in limiting social isolation for its seniors. 
For many active seniors, New Hampshire offers many opportunities to explore. It has great beaches on the coast, allowing time to relax in the summer. Inland, the White Mountains offer breathtaking views and hiking trails to enjoy.
Climate
New Hampshire has four distinct seasons. Its summers are fairly mild, while its winters can get cold and snowy, especially inland.
Things to Do
New Hampshire offers many opportunities to have fun in the outdoors. Whether on the coast or along the state's many rivers, seniors can enjoy many fishing spots. There are many chances to enjoy kayaking and boating as well. The White Mountains boast many hiking trails, including the famous Appalachian Trail, for seniors to explore.
Much like the rest of New England, New Hampshire also has its share of small towns with their own charm to explore, shop, and relax in. The state also has close access to world-class city Boston, a short-drive away.
Culture
New Hampshire is home to many sap houses that produce maple syrup in the fall and winter months, and are great to visit in spring. The Granite State takes pride in its county fairs, found all throughout the state in the summer and fall months.
History buffs will also appreciate New Hampshire's leading role in the American Revolution, as being the first state to declare independence from the British as well as a leading supplier of troops and resources to the Patriots. It was also a hub for abolitionism in the 19th century.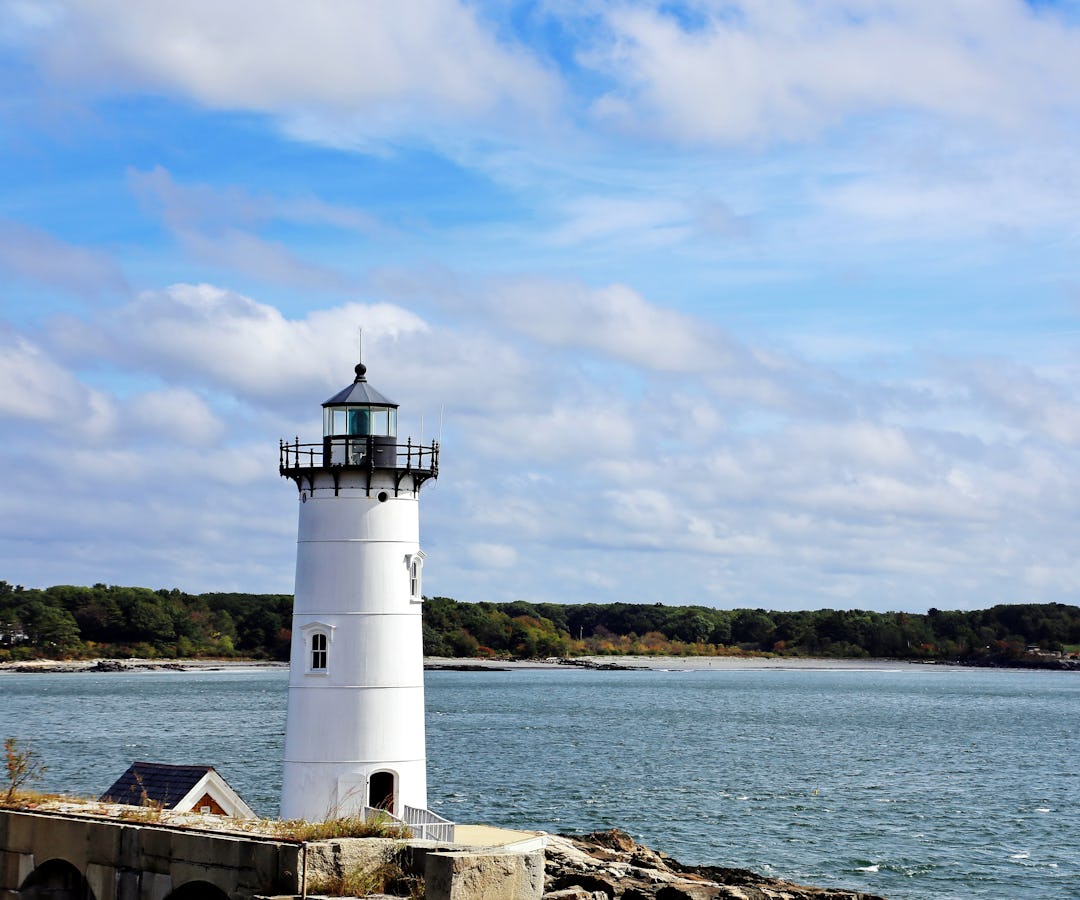 Cost of Living for 2 Adults
$54,055
The best tips from wellness experts.
We offer best-in-class expertise to help you age well as you plan your future and identify the things that are meaningful to you.
View More Guidance
Blog collection
Activities can define a retirement community. Learn more about the different activities these communities can provide.
Blog collection
Is your house feeling too big, cluttered, or expensive to maintain? Learn more about downsizing when you retire.