Find your perfect senior independent living community in Alabama
Alabama is a great affordable state for seniors to retire. Retirement communities are affordable and the weather is fantastic in the Heart of Dixie.
Living in Alabama
Alabama is a state with a very low cost of living and very affordable housing for seniors. It also has several tax breaks that help with retirement income. Many of the benefits that come with living in Alabama's neighbors—pristine beaches, beautiful weather, golf courses—can be found in the Heart of Dixie at rates more affordable to seniors. The state boasts many small towns that provide a friendly, comfortable lifestyle.
Unique to Alabama is its many lakes, with towns and villages often alongside them. They present great opportunities for fishing, swimming, or just relaxing by the shore.
Climate
Alabama boasts beautiful weather throughout the year. Its hot summers are often alleviated by winds from the Gulf of Mexico, and snow is exceptionally rare.
Things to Do
Alabama is home to many beaches on its Gulf Shore, which makes it easy to relax and swim. Inland, Alabama is home to National Forests such as Talladega, and the southern end of the Appalachians, presenting many hiking opportunities. Speaking of Talladega, it's home to the Talladega Superspeedway, where racing fans can enjoy multiple events including two NASCAR Cup races each year.
In addition to its forests, Alabama hosts many lakes and rivers inland. Seniors will have many opportunities to canoe, kayak, and fish on these waters.
Culture
Alabama's culture is diverse in many ways, tapping into its history. Fort Mims offers battlefield re-enactments of the Creek War. Birmingham, Montgomery, and Selma, all cities with vibrant cultures, also serve as an epicenter for the Civil Rights Movement, with many monuments. Huntsville is a center for space flight, home to NASA's Marshall Flight Center and the U.S. Space and Rocket Center, giving seniors a chance to look toward the stars and learn more about them.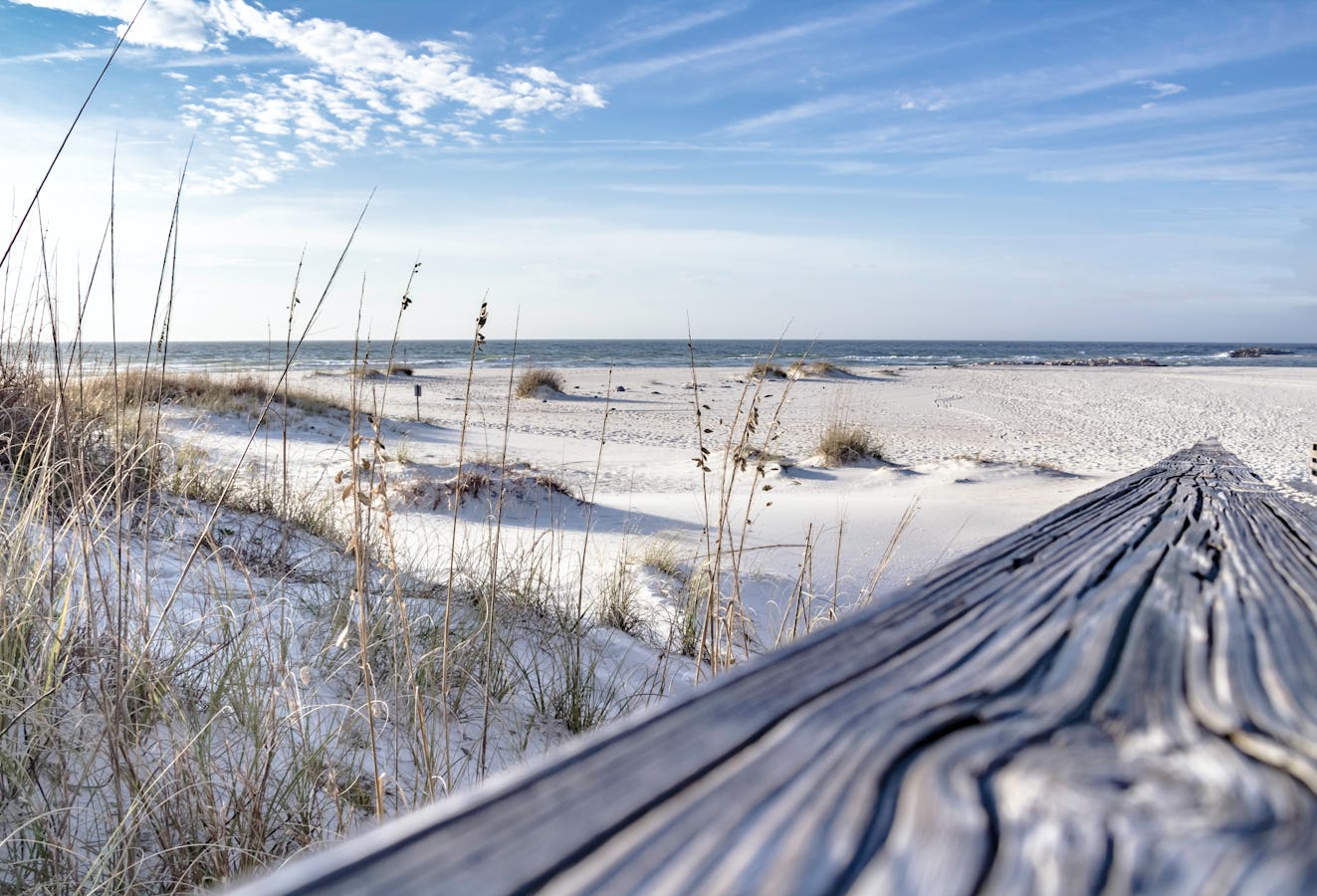 Cost of Living for 2 Adults
$51,587
What makes Independent Living in Alabama unique?
Rest and relax in an outdoor gazebo area found at many communities.
Communities often have on overnight suite to host family and friends.
Take advantage of a community organized wine tasting.
The best tips from wellness experts.
We offer best-in-class expertise to help you age well as you plan your future and identify the things that are meaningful to you.
View More Guidance
Blog collection
Activities can define a retirement community. Learn more about the different activities these communities can provide.
Blog collection
Is your house feeling too big, cluttered, or expensive to maintain? Learn more about downsizing when you retire.