Find your perfect senior independent living community in West Virginia
West Virginia is an affordable state to retire to. Seniors in the Mountain State enjoy retirement communities that give them the most for their income.
Living in West Virginia
West Virginia is a state that has friendly tax policies for most seniors and a low cost of living. Combined with low housing costs, including at most retirement communities, the Mountain State is highly affordable to seniors 55 and over. This makes them able to make the most of their retirement income. It's little wonder more than 20% of the state's population are seniors.
On top of this, West Virginia offers great views. Situated in the heart of the Appalachians, many hiking trails and rivers await the most adventurous of the seniors.
Climate
West Virginia hosts four distinct seasons. Winters vary from mild to cold, especially in the mountains, while summers vary from warm to mild.
Things to Do
Active seniors will find much to enjoy in West Virginia. The Mountain State earns its name from being in the midst of Appalachia, and is home to many forests, hiking trails, rivers from which to enjoy kayaking, whitewater rafting, fishing, camping, and more.
Culture
West Virginia's history as a pioneering state makes it a great destination for history buffs. It's also home to significant monuments such as Harper's Ferry.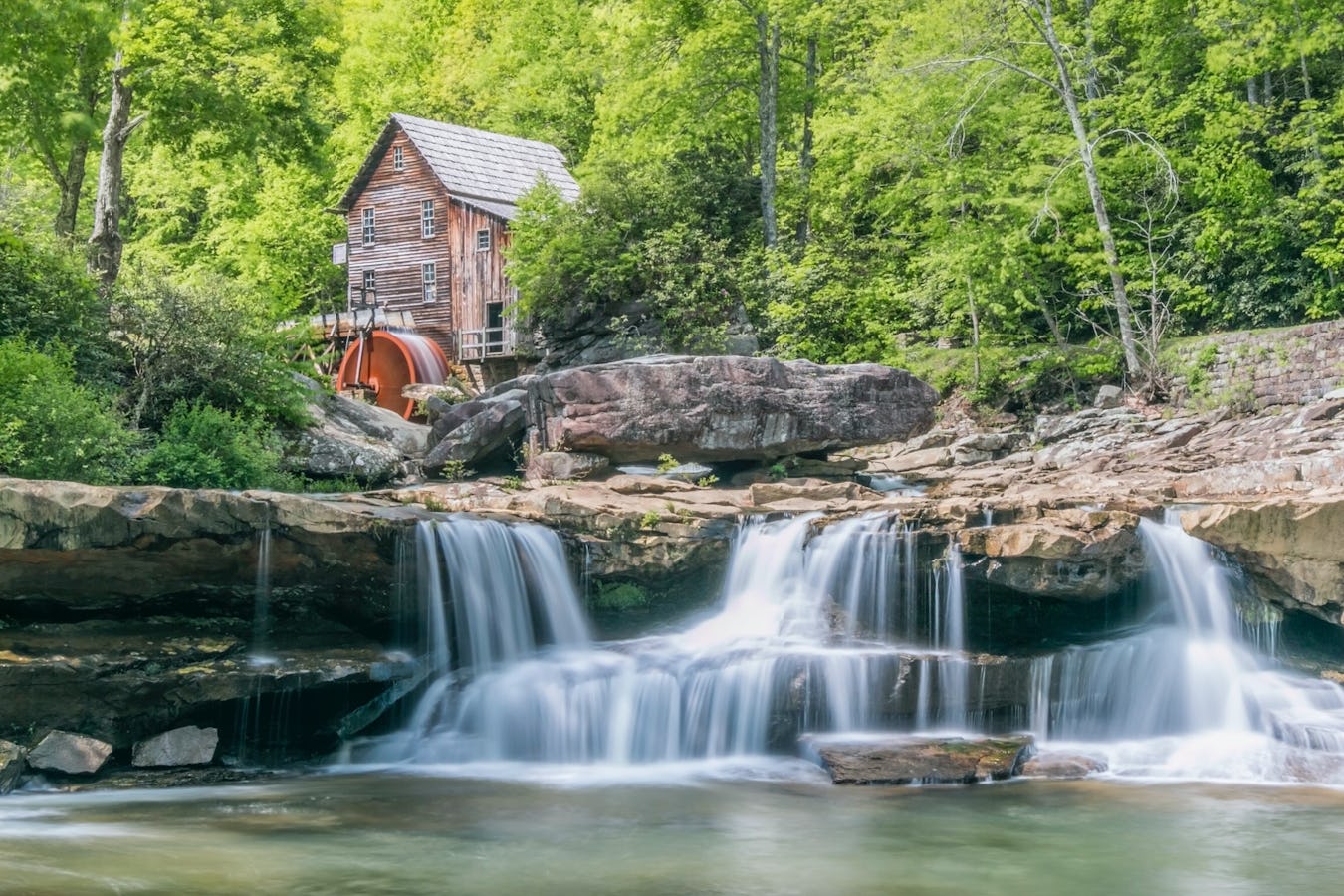 Cost of Living for 2 Adults
$51,250
The best tips from wellness experts.
We offer best-in-class expertise to help you age well as you plan your future and identify the things that are meaningful to you.
View More Guidance
Blog collection
Activities can define a retirement community. Learn more about the different activities these communities can provide.
Blog collection
Is your house feeling too big, cluttered, or expensive to maintain? Learn more about downsizing when you retire.