Find your perfect senior independent living community in Connecticut
Connecticut is an attractive state for seniors to retire to. Its retirement communities boast small town charm, access to coastline, and so many things to do.
Living in Connecticut
Connecticut offers seniors a state filled with diversity and culture. It's also one of the smartest states in the country, helped by leading universities UConn and Yale. Seniors can take advantage of that as they retire through unique education opportunities. Meanwhile, the state itself maintains that historical small-town New England charm while offering wineries, amusement parks, shopping, and more.
For the more active senior, Connecticut offers more than 300 miles of coastline and beaches to explore and enjoy, complete with lighthouses, bike trails, and more. With four distinct seasons, the state has unique picturesque landscapes all throughout the year.
Climate
Connecticut has four distinct seasons. Winters vary from mild on the coastline to colder in the north, while summers tend to be mild.
Things to Do
Seniors have many options when it comes to living in Connecticut. The coastline offers many beaches and seaside villages to explore. Bridgeport and Bristol are home to some of the oldest amusement parks in the country. Central Connecticut boasts active wineries to spend time taste testing, with some even offering lodging. The forests all throughout the state provide for great hiking and biking opportunities.
Seniors looking to learn will love that Connecticut offers tuition-free education for senior residents at the world-class UConn. They can earn their degree, or afford semester-long courses to learn something new.
Culture
Connecticut's small-town charm is boosted by its rich history as one of the original 13 colonies, as well as its role in the Industrial Revolution. Many former mill towns offer tours, while several towns retain their colonial era architecture. Mystic Seaport showcases a long history of ships from the 19th and 20th centuries. New Haven is a cultural haven, with many museums and attractions no matter where you go.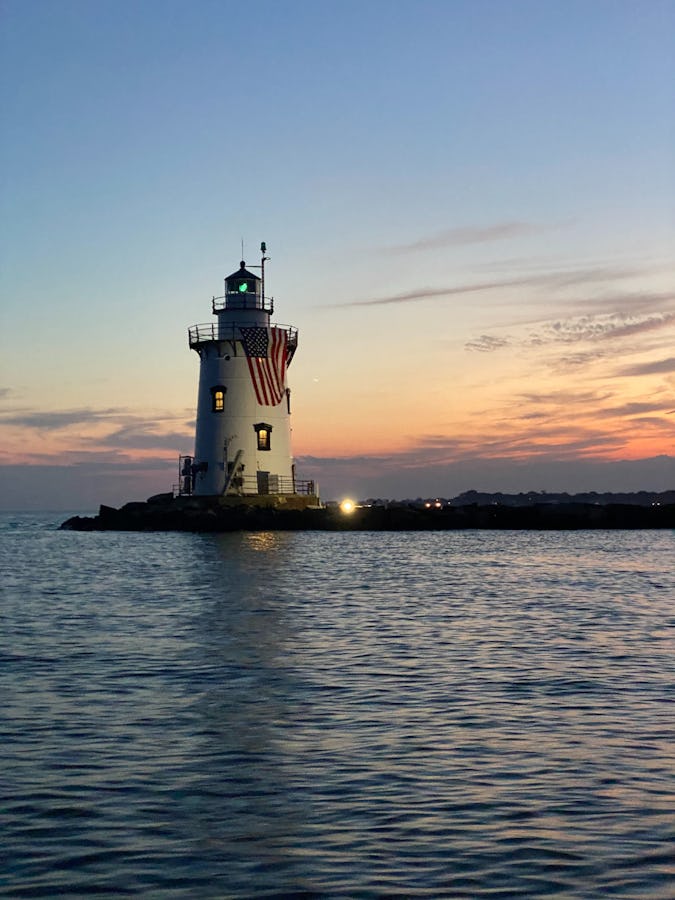 Cost of Living for 2 Adults
$60,444
Cost Range:
Connecticut residents pay an average of $3,076 a month for senior housing across all care types.
On average, it costs $3,076 per month for Independent Living.
What makes Independent Living in Connecticut unique?
Host outdoor dinner parties using grill areas available at many communities.
The best tips from wellness experts.
We offer best-in-class expertise to help you age well as you plan your future and identify the things that are meaningful to you.
View More Guidance
Blog collection
Activities can define a retirement community. Learn more about the different activities these communities can provide.
Blog collection
Is your house feeling too big, cluttered, or expensive to maintain? Learn more about downsizing when you retire.