Find your perfect senior independent living community in Monmouth County, NJ
Monmouth County, New Jersey is ideal if you want to live in peace but still not be too far from New York City. The county is known for its beaches, historic buildings and the Asbury Park Boardwalk.
Living in Monmouth County
Residents of all ages can enjoy a host of outdoor activities, numerous beaches along the famous Jersey Shore and over 40 parks and recreational areas. Not to mention, there are great wineries in the area as well.
With a population of around 640,000, Monmouth County offers residents a way to get away from it all, while still being close to everything. In fact, the largest town is Middletown Township, with fewer than 60,000 residents. With that being said, people of all ages and walks of life will find something to enjoy, including those looking for 55 and over communities in Monmouth County, New Jersey.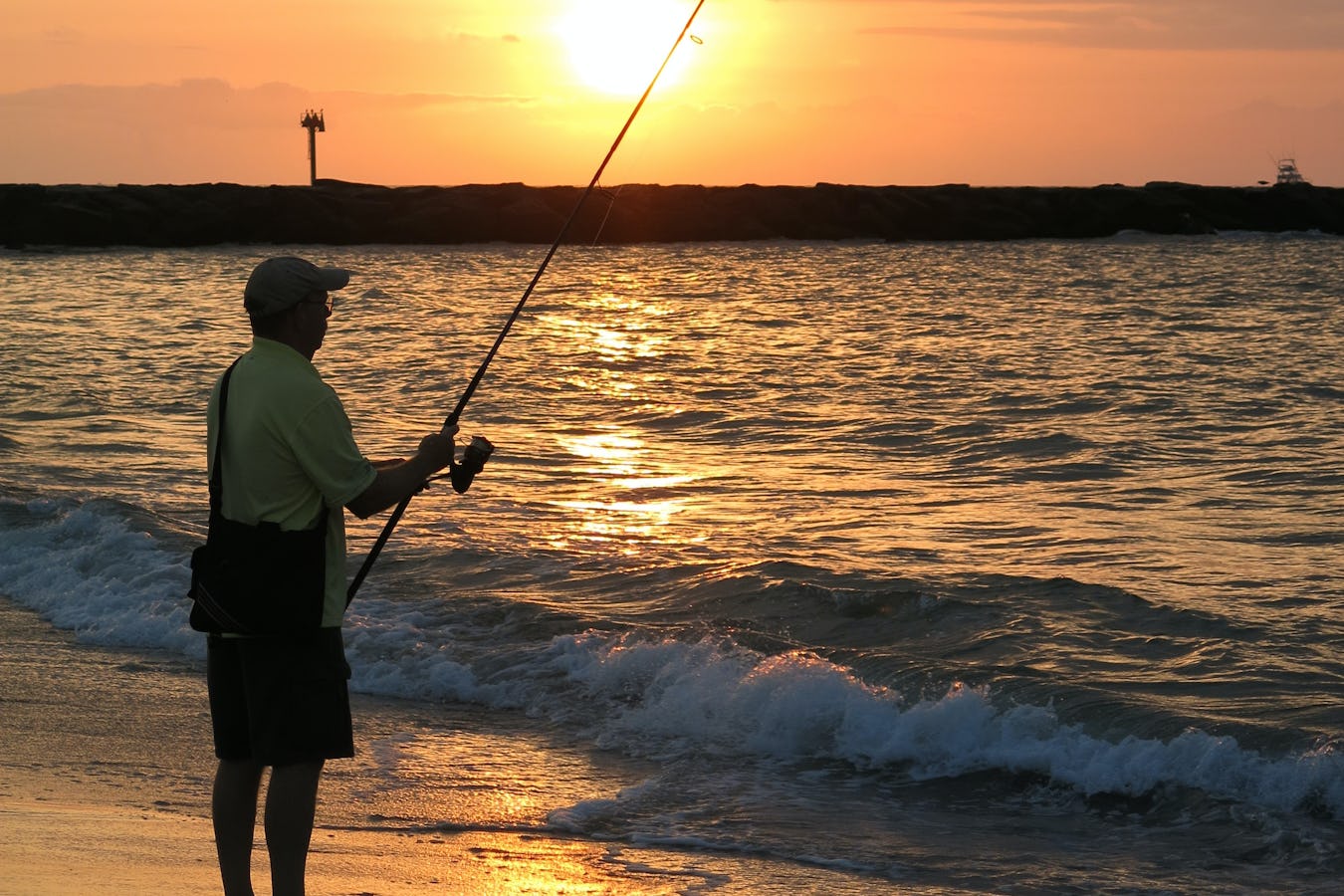 Cost Range:
Monmouth County residents pay an average of $3,702 a month for senior housing across all care types.
On average, it costs $3,484 per month for Independent Living. Assisted Living costs $4,138 per month.
The best tips from wellness experts.
We offer best-in-class expertise to help you age well as you plan your future and identify the things that are meaningful to you.
View More Guidance
Blog collection
Activities can define a retirement community. Learn more about the different activities these communities can provide.
Blog collection
Is your house feeling too big, cluttered, or expensive to maintain? Learn more about downsizing when you retire.