Find your perfect senior independent living community in Suffolk County, NY
Experience a great retirement on Long Island by living in Suffolk County. Its communities offer access to sandy beaches, hiking trails, and more.
Living in Suffolk County
Suffolk County in New York is a great retirement destination for those looking to enjoy a robust but comforting retirement. With sandy beaches located only a 30-minute drive away, and various dunes and parks to explore, it's well-suited for your active lifestyle.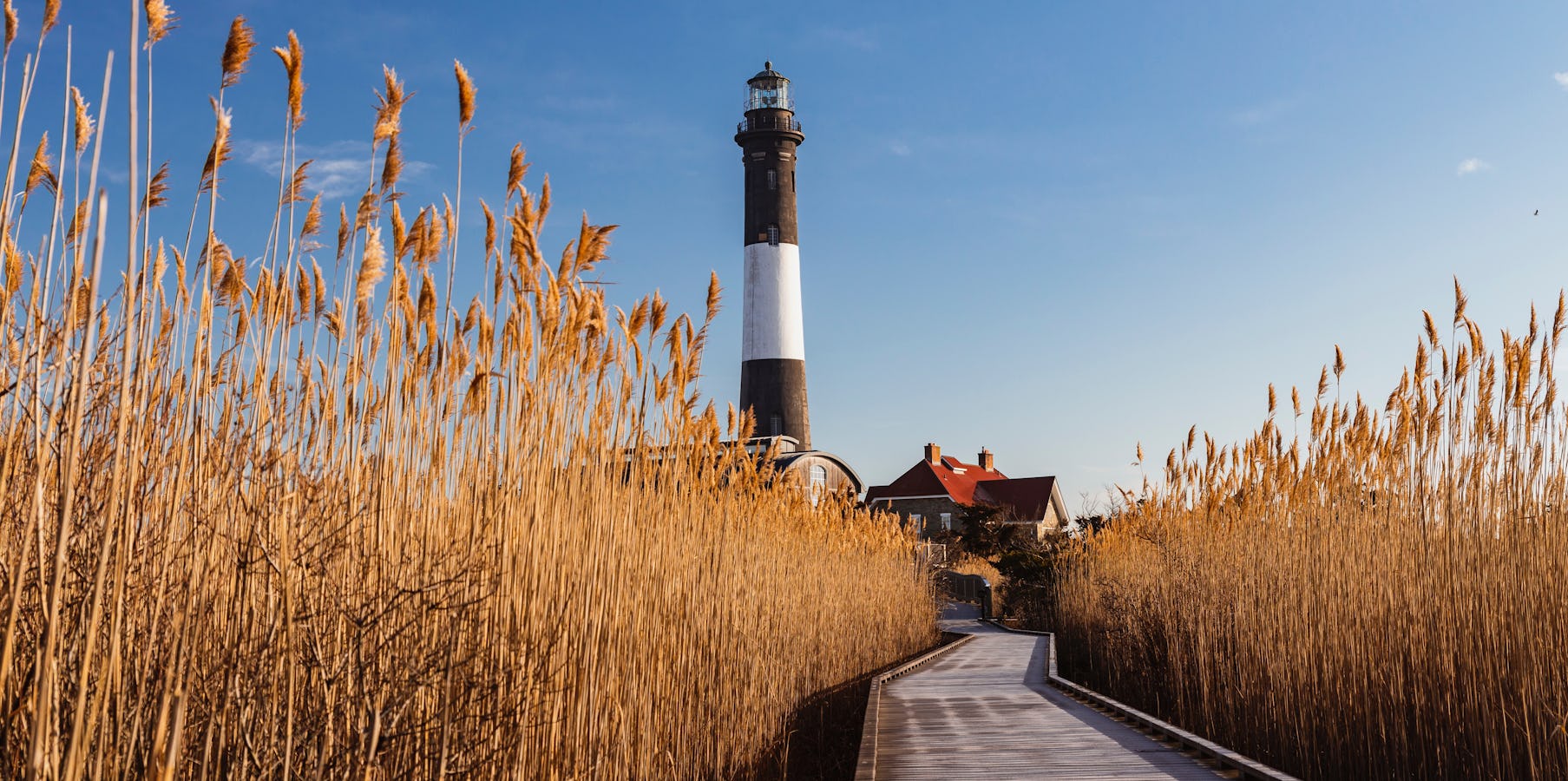 Cost Range:
Suffolk County residents pay an average of $5,222 a month for senior housing across all care types.
On average, it costs $5,222 per month for Independent Living. Assisted Living costs $5,222 per month and Memory Care costs $5,222 per month.
The best tips from wellness experts.
We offer best-in-class expertise to help you age well as you plan your future and identify the things that are meaningful to you.
View More Guidance
Blog collection
Activities can define a retirement community. Learn more about the different activities these communities can provide.
Blog collection
Is your house feeling too big, cluttered, or expensive to maintain? Learn more about downsizing when you retire.