Find your perfect senior independent living community in Texas Hill Country
Enjoy your golden years in Texas Hill Country! Retirement communities in the small and larger towns of Texas Hill Country have breathtaking views, a great climate, and all you need for a slow-paced but engaging lifestyle.
Living in Texas Hill Country
Texas Hill Country is quickly becoming one of the top retirement destinations. Texas is generally known for its thriving economy, low cost of living, and tax benefits. The retirement communities in Texas Hill Country have special upscale amenities that make it an even more ideal location for seniors. There are rolling hills, adventurous roads, and 13 state parks to hike, stroll or wander through. You can take bike rides on the Flatrock Ranch Mountain bike trails or you can choose to play golf or any other sports with your neighbors.
If great wine and good food are things you want to enjoy while in retirement, there are over 50 wineries and several amazing restaurants for you to wine and dine to your heart's content. There are so many things to love about retiring in Texas Hill Country. From boating and fishing to hunting, birding, and nature walking; there's always something going on to keep you engaged.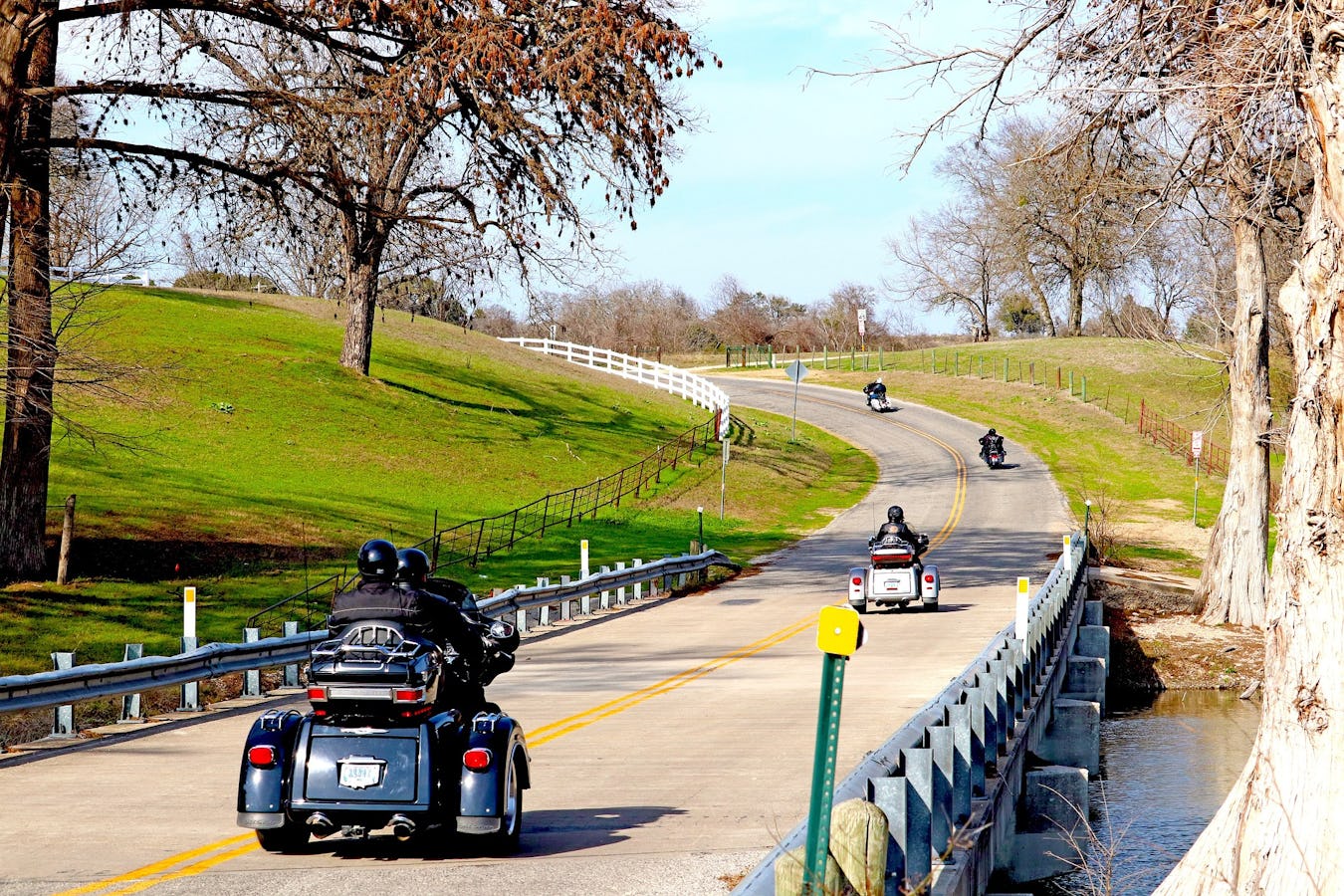 The best tips from wellness experts.
We offer best-in-class expertise to help you age well as you plan your future and identify the things that are meaningful to you.
View More Guidance
Blog collection
Activities can define a retirement community. Learn more about the different activities these communities can provide.
Blog collection
Is your house feeling too big, cluttered, or expensive to maintain? Learn more about downsizing when you retire.