Find your perfect senior independent living community in Lancaster County, PA
Enjoy peace and quiet by retiring to Lancaster County, Pennsylvania. Retirement communities offer the benefit of a quiet life as well as many cultural attractions.
Living in Lancaster County
It may surprise you, but many seniors are retiring to Lancaster County, the heart of Amish Country. You might find good reason to join a retirement community there as well, especially if you're looking for peace and quiet. Its central location and high-class medical care mix together with a relaxed pace of living to make a winning combination.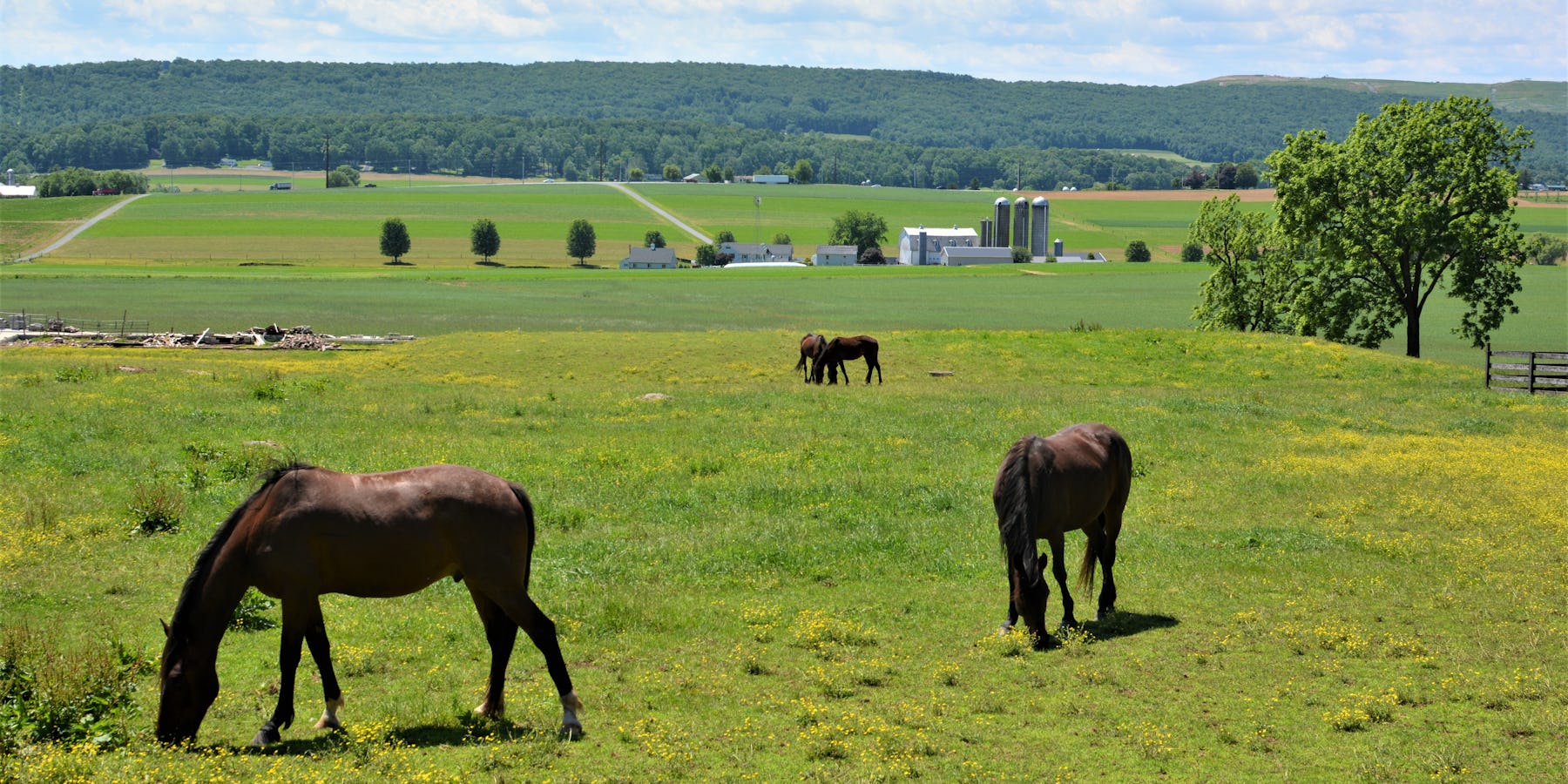 The best tips from wellness experts.
We offer best-in-class expertise to help you age well as you plan your future and identify the things that are meaningful to you.
View More Guidance
Blog collection
Activities can define a retirement community. Learn more about the different activities these communities can provide.
Blog collection
Is your house feeling too big, cluttered, or expensive to maintain? Learn more about downsizing when you retire.