Find your perfect senior independent living community in Northern California
The Northern California region has something to offer for anyone who's about to retire.
Living in Northern California
The area is known for the picturesque Pacific coastline as well as the sprawling redwood forests that offer miles of hiking trails. For a more serene and peaceful setting, the Sonoma and Napa valleys are home to hundreds of scenic vineyards that line the rolling hills. 
Bay area senior housing is available in cities like San Jose and San Francisco, the latter of which is a great destination for anyone who enjoys visiting historic attractions. There are many retirement communities in the Northern California region, which can be discovered throughout every city and sought-after destination in the region.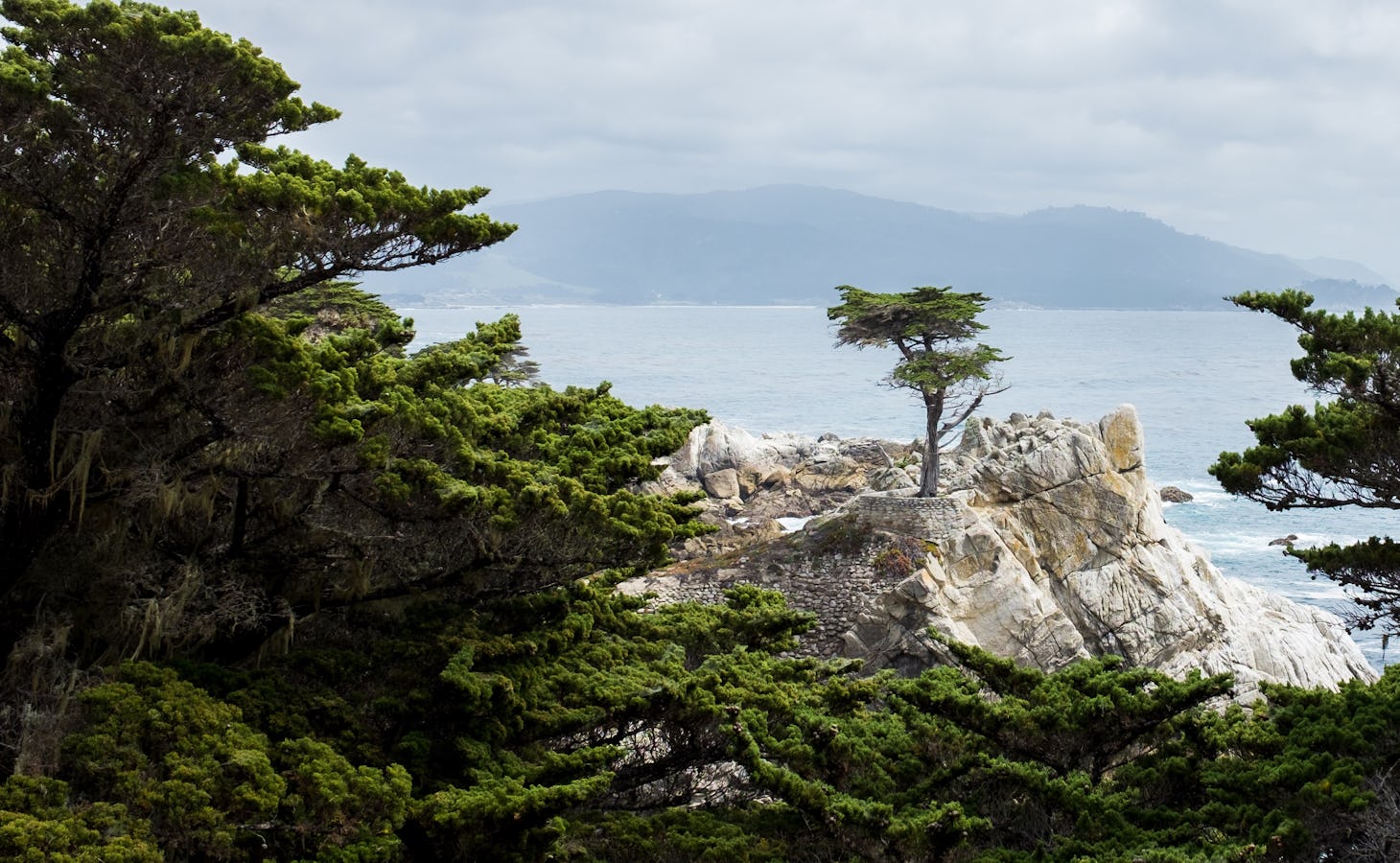 Cost Range:
Northern California residents pay an average of $4,497 a month for senior housing across all care types.
On average, it costs $4,497 per month for Independent Living.
The best tips from wellness experts.
We offer best-in-class expertise to help you age well as you plan your future and identify the things that are meaningful to you.
View More Guidance
Blog collection
Activities can define a retirement community. Learn more about the different activities these communities can provide.
Blog collection
Is your house feeling too big, cluttered, or expensive to maintain? Learn more about downsizing when you retire.