Find your perfect senior independent living community in Eastern Tennessee
Enjoy a quiet retirement in the mountains when you stay in Eastern Tennessee. Its active adult communities offer access to great natural beauty, plenty of outdoor activities, and more.
Living in Eastern Tennessee
If you're looking to enjoy a serene retirement with mountains all around, but without extreme weather, you can't go wrong with Eastern Tennessee. Retirement communities in the area will give you access to the Great Smoky Mountains, offering plenty of outdoor activities for you to enjoy. Whether you want to spend some time golfing in Crossville, spelunking in the Cumberland Caverns, or enjoying country-style living in Knoxville; there's never a dull moment when you retire here.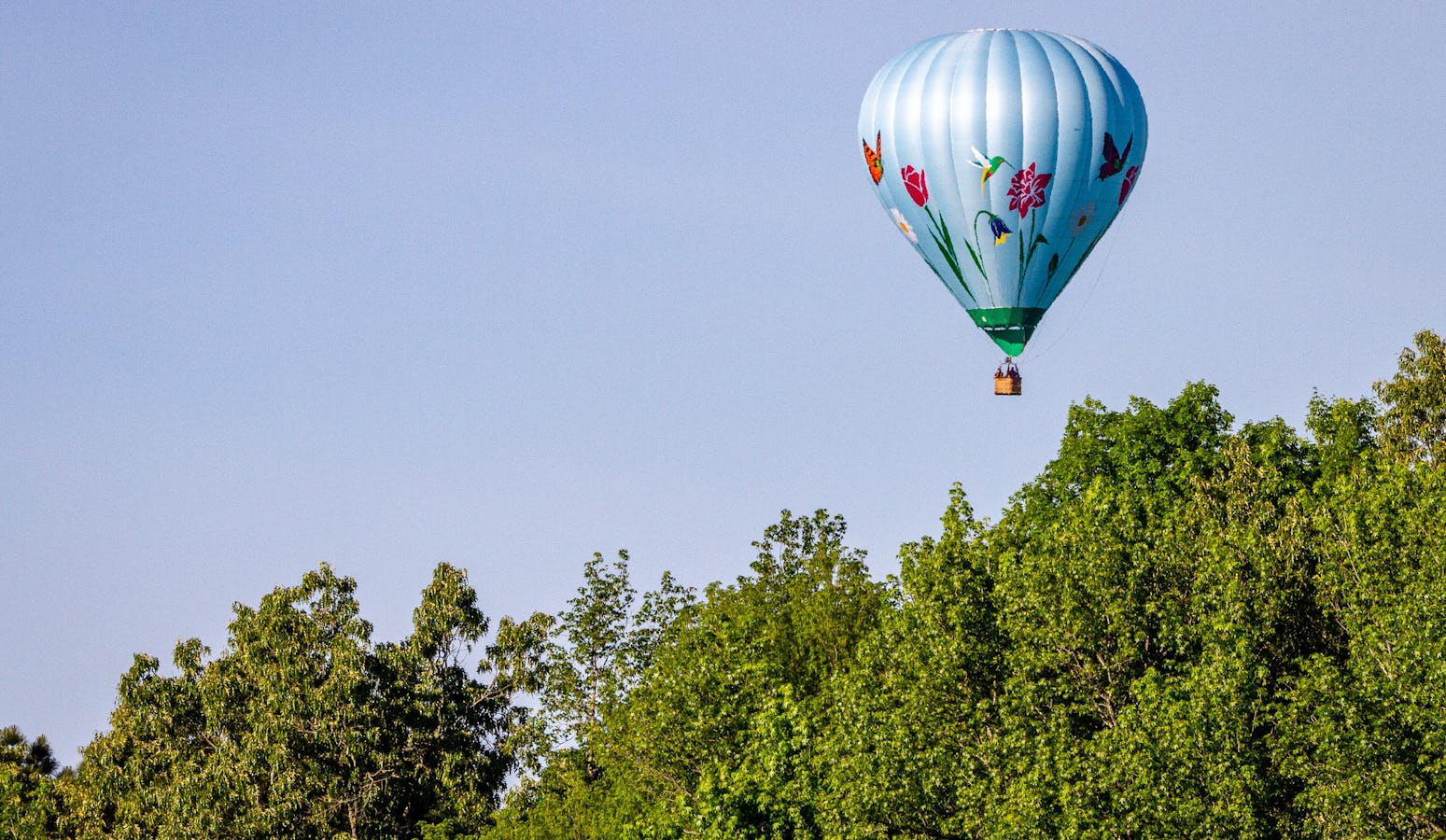 The best tips from wellness experts.
We offer best-in-class expertise to help you age well as you plan your future and identify the things that are meaningful to you.
View More Guidance
Blog collection
Activities can define a retirement community. Learn more about the different activities these communities can provide.
Blog collection
Is your house feeling too big, cluttered, or expensive to maintain? Learn more about downsizing when you retire.