Find your perfect senior independent living community in Northern Virginia
Retire stress-free and enjoy the wonders of Northern Virginia! Its communities offer scenic landscapes and a culture steeped in history, along with close access to our nation's capital.
Living in Northern Virginia
If you're looking to retire away from city life but not be too far from it, you can't go wrong with living in Northern Virginia. The rolling hills and mountains of the region offer a great scenic escape from urban life, as well as fantastic places to hike and bike. It's also a region steeped in history; you can visit the homes of George Washington and Thomas Jefferson, and head to Manassas to catch Civil War reenactments.
Of course, if you're still looking for a taste of city life, you're close to Washington, D.C., our nation's capital. You're just a short drive, rail or Metro ride from the capital, as well as many cultural institutions and world-class restaurants.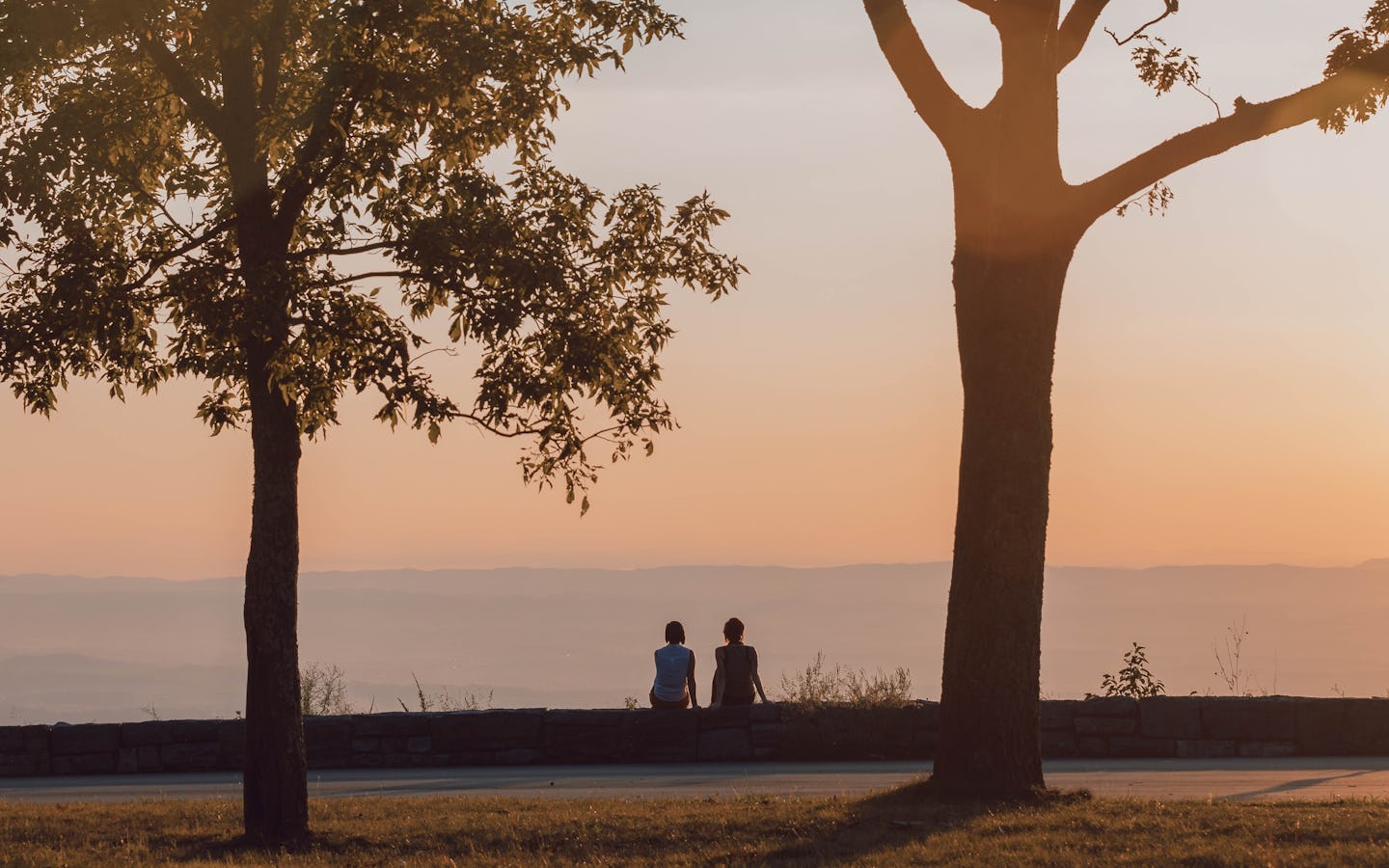 The best tips from wellness experts.
We offer best-in-class expertise to help you age well as you plan your future and identify the things that are meaningful to you.
View More Guidance
Blog collection
Activities can define a retirement community. Learn more about the different activities these communities can provide.
Blog collection
Is your house feeling too big, cluttered, or expensive to maintain? Learn more about downsizing when you retire.