Find your perfect senior independent living community in Seattle, WA
Enjoy a lively and unique retirement in Seattle! The Emerald City of Washington and its retirement communities offer incredible access to outdoor activities as well as great food and culture.
Living in Seattle
If you're looking for a vibrant and charming retirement, Seattle is the place to be. Washington's largest city offers waterways, parks, nature and mountains; all just a short distance away. For outdoor lovers, you'll never be bored with the activities you can do; hiking, biking, even just taking a walk around the city's many parks. Moreover, it's a city that operates at a modest pace that you can keep up with, helped by the fact that many adults like you are also active.
Alongside outdoor activities, there is plenty of culture to enjoy. Whether it's looking at the shops on Pioneer Square and Fisherman's Terminal, or checking out a book at one of the best public libraries in the country; Seattle will enrich your life.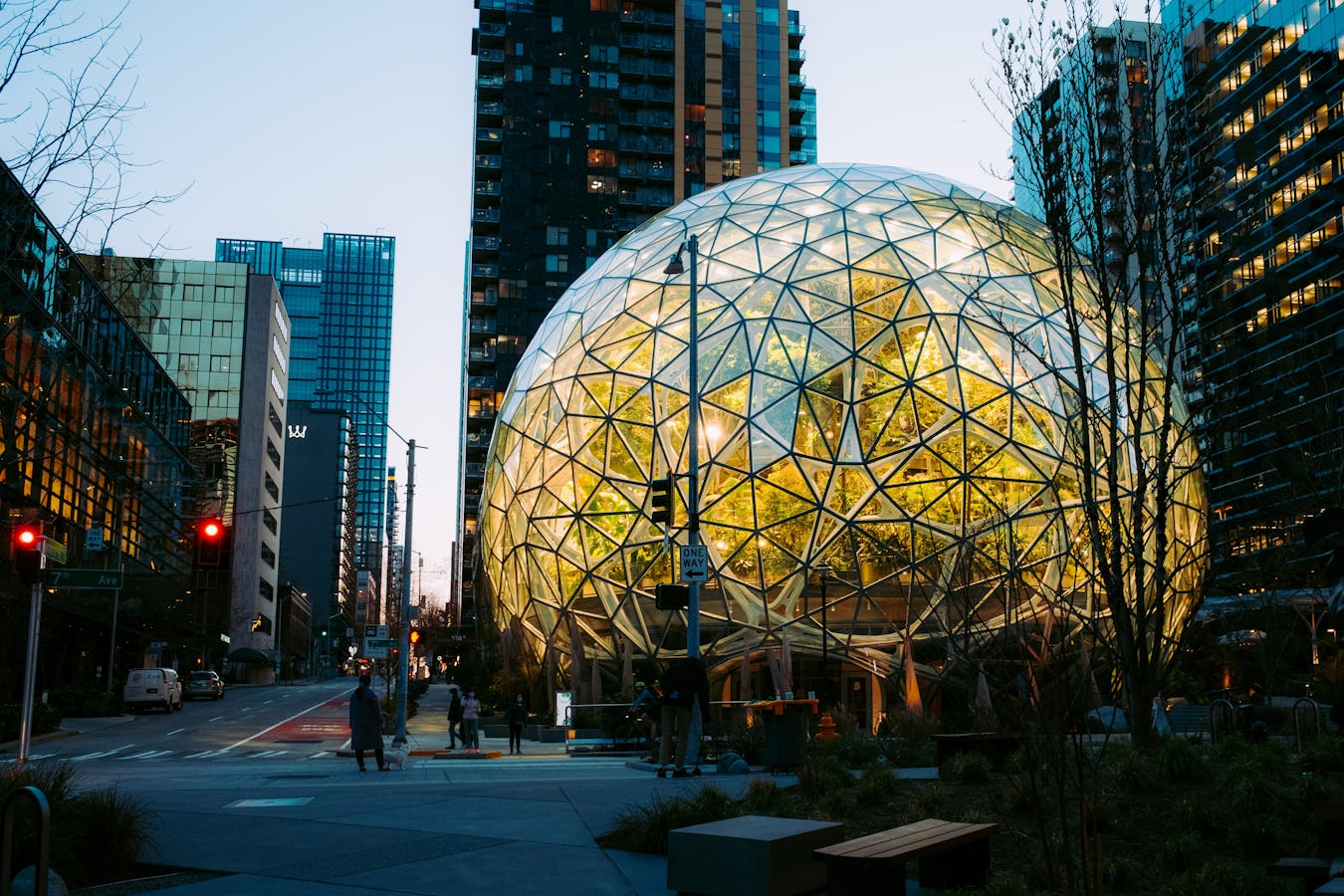 The best tips from wellness experts.
We offer best-in-class expertise to help you age well as you plan your future and identify the things that are meaningful to you.
View More Guidance
Blog collection
Activities can define a retirement community. Learn more about the different activities these communities can provide.
Blog collection
Is your house feeling too big, cluttered, or expensive to maintain? Learn more about downsizing when you retire.