Find your perfect senior independent living community in Bellevue, WA
Enjoy a quieter retirement while staying close to the city by living in Bellevue, Washington. The City in A Park and its retirement communities offer close access to both great culture and natural beauty.
Living in Bellevue
For those who want to enjoy the Pacific Northwest without having to live in the city, Bellevue, Washington would be a great choice. Located across Lake Washington from Seattle, the city and its retirement communities offer many of the same things that make its bigger neighbor stand out; access to natural wonders such as the Cascades and Olympic Mountains, various parks, and great food and culture. In fact, Bellevue takes pride in calling itself The City in a Park, thanks to its extensive park system, allowing you to bike or walk somewhere new every day.
At the same time, Bellevue stands out in still maintaining a small-town feel in many ways. So if you feel less inclined to city life, Bellevue is perfect for you.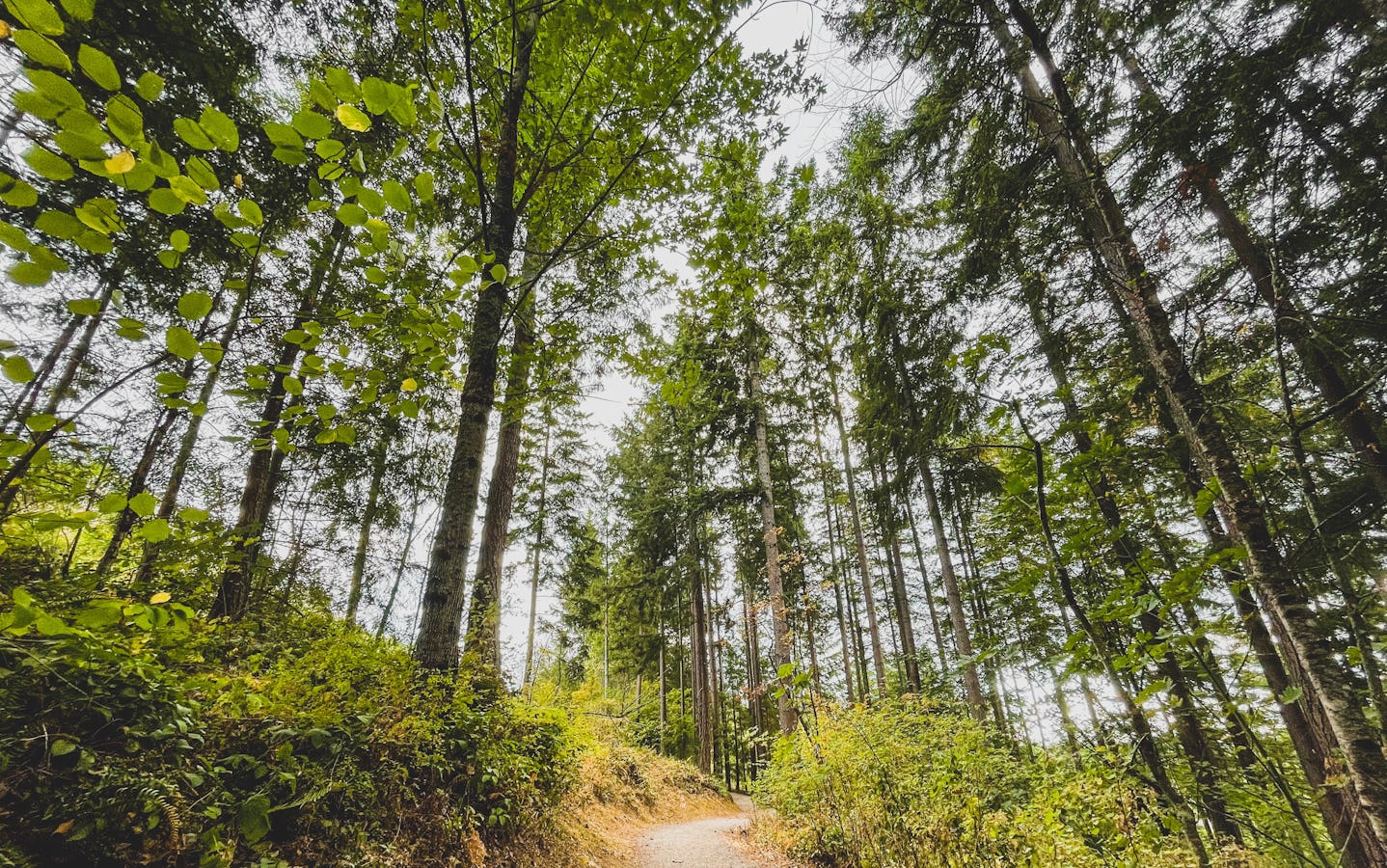 The best tips from wellness experts.
We offer best-in-class expertise to help you age well as you plan your future and identify the things that are meaningful to you.
View More Guidance
Blog collection
Activities can define a retirement community. Learn more about the different activities these communities can provide.
Blog collection
Is your house feeling too big, cluttered, or expensive to maintain? Learn more about downsizing when you retire.