Find your perfect senior independent living community in Austin, TX
Settling into a relaxing and refreshing lifestyle in any of the retirement communities in Austin, Texas is one of the best decisions you can ever make. Enjoy warm sunny weather, lots of educational opportunities as well as a fun atmosphere.
Living in Austin
Besides being one of the best places to live, Austin, Texas is also one of the best places to retire in America. A lot of seniors are drawn to the quality of life, multicultural lifestyle, and entertainment scene in this beautiful city. Most retirement communities in Austin are close-knit and offer easy access to hospitals, banks, grocery stores, and other essential locations. Some people may prefer the urban settings of Downtown Austin while other retirees prefer small charming towns with top-tier amenities and lots of open outdoor spaces to get plenty of fresh air and stay active. 
From resort-style to craftsman-style retirement communities, there are lots of options to choose from. You can also decide to settle in a serene lakefront community if you enjoy waterfront views, fishing, and boat rides. The popular amenities for seniors in Austin are dance halls, fitness centers, parks, breweries, wineries, restaurants, farmers' markets, and a state-of-the-art championship golf course.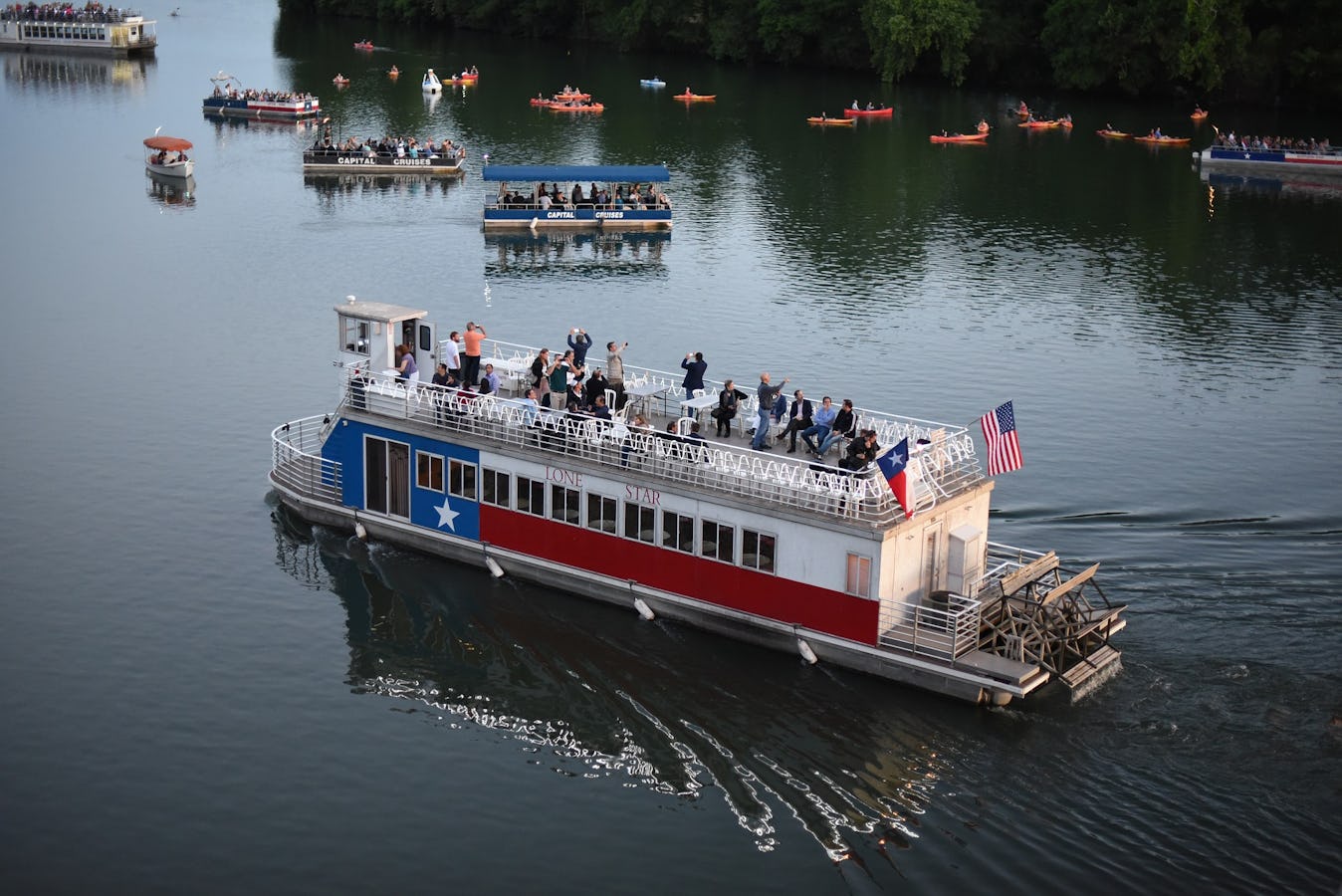 The best tips from wellness experts.
We offer best-in-class expertise to help you age well as you plan your future and identify the things that are meaningful to you.
View More Guidance
Blog collection
Activities can define a retirement community. Learn more about the different activities these communities can provide.
Blog collection
Is your house feeling too big, cluttered, or expensive to maintain? Learn more about downsizing when you retire.